Is it a good idea to lease a second hand car?
Leasing a used car can be an even cheaper way to buy a car. Find out if leasing a used car is the right option for you
We've joined up with partner Moneyshake to bring you car leasing deals from the UK's top lease providers.  
What is used car leasing? 
Used car leasing is a type of car finance in the UK that allows drivers to spread the cost of a second hand vehicle over a fixed time period– typically one to four years. At the end of the contract you hand the car back and walk away, or you can start a new lease on a different car.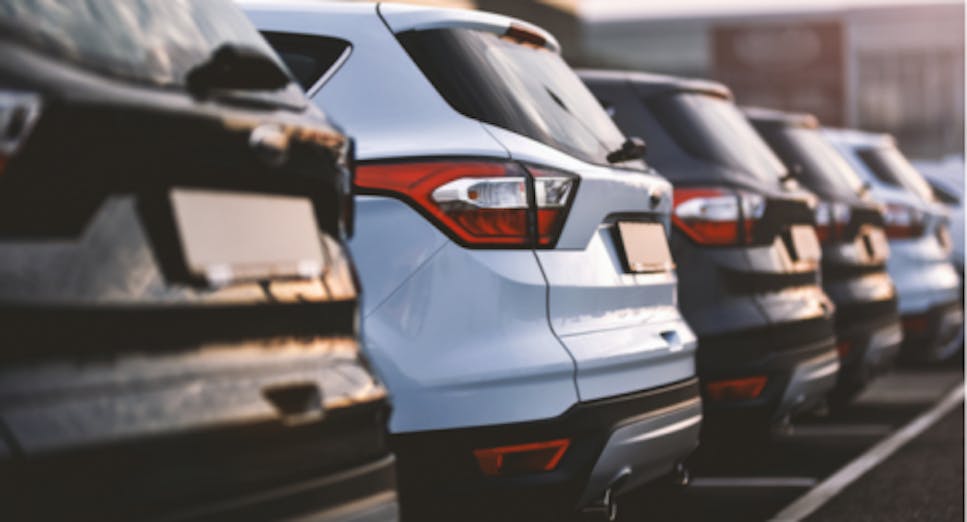 How does leasing a second-hand car work?  
Used car leasing works in exactly the same way as a lease for a new car. Rather than paying a large lump sum to buy a car, you'll instead pay an initial upfront payment (usually equivalent to a certain number of months rental), followed by fixed monthly instalments for the remainder of your agreement.  The difference is your car will be a used model instead of brand-new. 
Is it cheaper to lease a second hand vehicle? 
Monthly payments on the lease for a used  car will tend to be cheaper than if you were to lease a brand-new vehicle. 
This is because you can take advantage of the depreciation in value all cars suffer in their early years. 
A used car is likely to be cheaper to insure too because it won't cost the insurance company as much to replace it in the event that it's written off. 
However, there are other factors you need to consider when taking out a lease agreement on a used car. For example, you'll need to pay for the car's MOT each year and cover any repairs it may need. 
Will I have to pay for repairs on a used car lease deal? 
The leasing company will usually require you to pay for any repairs if your used lease car gets damaged. 
Some used car lease deals may come with a short-term warranty (e.g. six months) which could cover you for any faults to the car that weren't caused by driver error. 
What are the pros and cons of leasing a used car? 
There are a number of pros and cons to consider before starting a lease contract:

Advantages of used car leasing 
Drive a fairly new car for manageable, fixed monthly payments 

Monthly payments tend to be cheaper than if you were to lease a new car 

Less risk than if you were to buy a used car
Disadvantages of used car leasing 
Mileage restrictions could be a problem if you drive more than 30,000 miles per year 

You won't own the car and will need to pay a fee if you want to return it early 

MOT and servicing to consider 
How long can I lease a second hand car for? 
The length of your lease contract on a used car will usually be up to you. But typically a lease will last anywhere from between one and four years. 
Is leasing a used car right for me? 
Leasing a used car can be a good option if you want to get behind the wheel of a fairly new car without paying lots upfront or taking on the risk of full ownership. 
If you want to refresh your vehicle but can't justify spending lots of money every month on a brand-new model, a used car lease could be a good alternative for you. 
Remember to check your finances before committing to a used car lease agreement. As with leasing a new car, you'll be required to do a credit check in order to prove you can afford the monthly payments for the car. Lenders will also check your credit score, so it's important to ensure your finances are in order before applying. You can take some steps to boost your credit record if you need to. 
You'll also want to consider your driving habits and preferences before taking out a used car lease. Like any lease deal, there will be a maximum mileage limit each year, with penalty charges if you go over it. It's important to remember that you also won't own the car at the end of your lease.  
Other useful guides 
We have a range of helpful guides to steer you through your car finance decision: 
Compare car leasing deals with our partner MoneyShake
We've joined up with partner Moneyshake to bring you car leasing deals from the UK's top lease providers. 
You can compare a range of deals depending on your monthly budget or the make, model or mileage of car you want. 
Once you've picked your deal, the car will be delivered free of charge, with road tax and full manufacturer warranty included.