How to choose the right lease deal for you
Our guide to getting the best leasing deal and the things to consider
Powered by Moneyshake 
Car leasing gives you the option to drive a brand new car at a lower cost than buying it outright. 
It can be a good way to spread the cost because you'll pay manageable fixed monthly payments. 
But as with any form of car finance you'll want to be sure you have the best deal possible before signing the lease agreement. 
In this guide, we explain how you can get the best car leasing deal for you on your new car.
Should I take out a car leasing deal?
If you're someone who likes to drive a brand-new car every few years, then a lease deal could be right for you. 
Leasing tends to come with cheaper monthly payments and you won't have to worry about the hassle of ownership at the end of your contract. 
The car lease provider will carry out a credit check on you, and you'll need to specify how many miles you wish to drive each year. The better your credit score the more likely you'll be accepted for a lease contract – and on better terms and lower interest rates.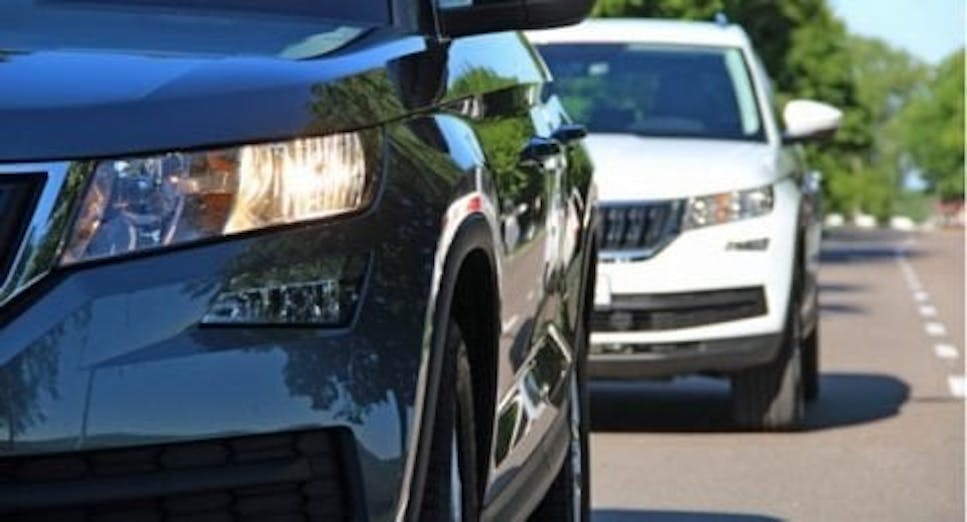 How to choose the best car leasing deal
There are a number of things to think about when you're looking for a new lease contract, including:
Compare prices from providers
Use a price comparison website when searching for a car lease deal. Our car leasing partner Moneyshake compares prices from multiple leasing providers and shows you great deals from across the market for your chosen car.

Check out special offer lease deals
Car leasing websites provide special offer lease deals throughout the year, usually on the most sought-after specifications on popular vehicles. 
If you're not set on a particular make and model of vehicle, leasing special offers are a great way to get a bargain on a new car with your budget.
Search using your budget as a guide
A quick and easy way to ensure you get the best deal on a lease is searching by your budget. 
With our lease partner Moneyshake you can filter using your monthly budget so that you're only shown cars that you can afford. 
Consider your lease term
You can find the best lease deal by altering your lease term, including the length of your contract and annual mileage. 
A longer contract will spread the whole cost of leasing a car, so your monthly payments will be cheaper. However, a shorter lease agreement will mean you pay less over the entire course of your agreement. It's important to weigh up what suits your budget and driving needs best. 
Remember that if you choose a longer agreement, such as four years, then you'll also need to factor in MOT costs and potential repair bills. 
Depreciation of the car's value
As a general rule all cars fall in value as they age – known as depreciation. This fall can often be most rapid in the first few years of a new car.
This rate of depreciation is factored into the cost of leasing deals. This means to get the best value contract you should look for car makes and models that best hold their value (or depreciate less).
This can be hard to work out – and it will change as different car models rise and fall in value due to supply and demand. But many of the well-known prestige brands tend to hold their value well. 

Other useful guides
We have a broad range of helpful guides which explain more about car leasing. Find out more:
Compare our best car leasing deals with our partner Moneyshake
We've joined up with partner Moneyshake to bring you electric car leasing deals from the UK's top lease providers. 
You can compare a range of deals depending on your monthly budget or the make, model or mileage of car you want. 
Once you've picked your deal, the car will be delivered free of charge, with road tax and full manufacturer warranty included.