Finding the right level of public liability cover
You can get public liability insurance from £1,000,000 up to £10,000,000 – but how much cover does your business need?
How much public liability insurance do I need?
When you buy public liability insurance with MoneySuperMarket, you have the option to choose the amount of cover you want: either £1 million, £2 million, £5 million or £10 million. You'll be offered cheaper premiums if you go for less coverage – but with a lower level of protection, you could be left with a hefty bill if there's a large claim. So how much public liability cover does your business actually need?
If you run a small business, the amount of cover offered by public liability insurance could seem extremely high, and it might be hard to decide if you need £2 million in cover or £5 million. But remember that if a third party makes a claim against you, they could ask for compensation for things like loss of earnings, medical costs and ongoing care – all of which can be very expensive. Insurance also covers your legal fees, which can mount up quickly.
In general, the amount of cover you'll need will depend on your business. If your business is high-risk, then you'll need a higher level of cover. This could be because it involves potentially dangerous materials or equipment, but it could also be because it puts you in frequent contact with members of the public – for instance, if you own a shop or café. Lower-risk businesses might need less insurance to stay protected. So if you tend to only interact with clients or customers online or over the phone, £1 million might be enough.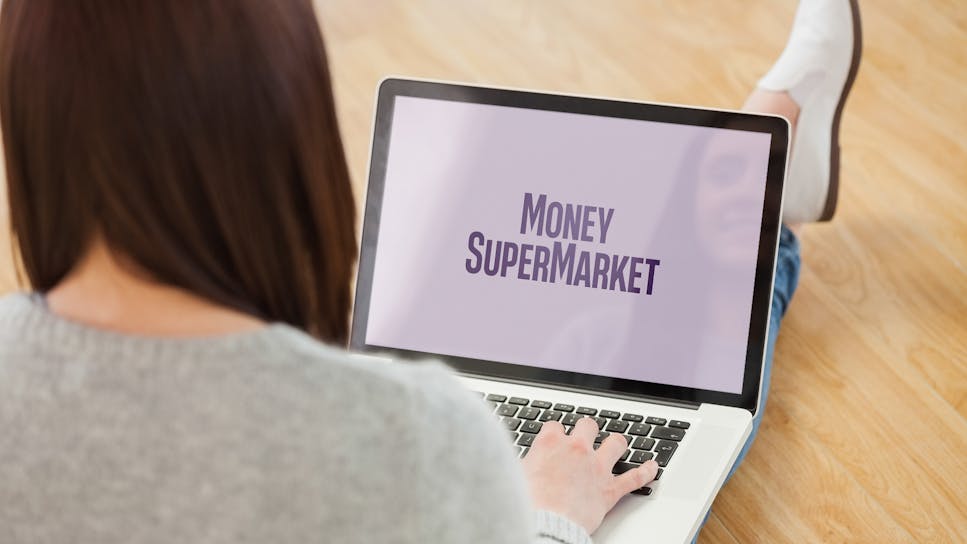 Industry standards
If you're not sure how much public liability insurance you should buy, it could help to find out how much other businesses in your industry have opted for. Bigger businesses will need more cover, so if you're a sole trader you might not need as much insurance as a firm with a dozen employees. But knowing how much insurance comparable businesses have taken out can be a good guide when it comes to making a decision.
Check your contracts
A good way to work out how much public liability insurance you need is to see what levels the clients and customers in your industry usually require. For instance, if you're a DJ or live performer, some venues might want you to have a certain level of cover before they'll agree to book you.
Government and local authorities are also a good guide: public sector contracts usually require suppliers to have at least £5 million of public liability cover in place.
You can find out how much public liability insurance you'll need by reading the small print in your contract, or contacting your clients or customers.
Trade bodies and associations
If there's a trade body or association for your industry, it could also provide good guidelines for how much public liability cover you'll need. For instance, the Association of Plumbing and Heating Contractors requires all its members to have at least £2 million in public liability cover.
If you're a member of a trade body, you can check your membership details to see how much public liability insurance is required. That way, you can be sure you're always keeping up with your industry's best practice.
How can I get a good deal on public liability insurance?
However much coverage you need, the best way to get a great deal on public liability insurance is to use a price comparison site like MoneySuperMarket.
We've teamed up with Simply Business to bring you quotes from over a dozen of the UK's leading insurers, all available at the click of a mouse. Simply tell us a little about your business, and you could find a quote that suits your needs within minutes.