Read about plumbers insurance and compare quotes online
Specialist insurance protection is a must-have for plumbers, whether they are self-employed or running a business. The plumbers' insurance policy should offer a foundation of essential covers, such as public liability insurance, alongside a menu of cover options to provide the comprehensive protection required.
Plumbers who have employees need to buy employers' liability insurance. This is a legal requirement is almost all circumstances – the only exception might be if you only employ members of your close family.
What does plumbers' business insurance provide?
Public liability insurance. Even though public liability insurance is not a legal requirement, it is well worth having. It covers any financial liabilities that may arise as a consequence of your work. So, for example, if a pipe leaks following a job and damage is caused to the building, the policy would pay the agreed amount of compensation to the customer.
Similarly, if a member of the public were injured as a result of work undertaken by the plumber, the plumbers' insurance policy would meet any legal costs and compensation payments that arose.
Plumbers may be asked to show that they have public liability cover before they are awarded a contract.
Employers' liability insurance. Unlike public liability insurance, employers' liability insurance is a legal requirement under the Employers' Liability (Compulsory Insurance) Act 1969 for any plumber who has one or more employees.
The law states that all employers are responsible for their employees' health and safety while they are at work. If an employee is injured while at work or falls ill as a result of their work, they might sue the employer for compensation. The obligatory insurance cover is there to cover the cost of any successful compensation claim.
The legal requirement is that employers should have at least £5 million of employers' liability cover, although most policies actually provide a minimum of £10m of cover. You can increase this amount if necessary. It is also required by law for the employer to display a certificate of employers' liability insurance in the workplace. The firm can be fined £2,500 it is does not have the correct cover.
Having insurance as required does not alter the employer's obligation to look after the health and safety needs of the workforce. The employers' liability insurance provider may refuse to pay a claim or may sue the employer for any compensation payments it makes if it can be shown that the employer has neglected its responsibilities in this regard.
Firms that only employ close relations may be exempted from the requirement to carry employers' liability insurance provided they are not incorporated as a limited company. But it is always worth checking – there is a wealth of useful information on the Health & Safety Executive website: www.hse.gov.uk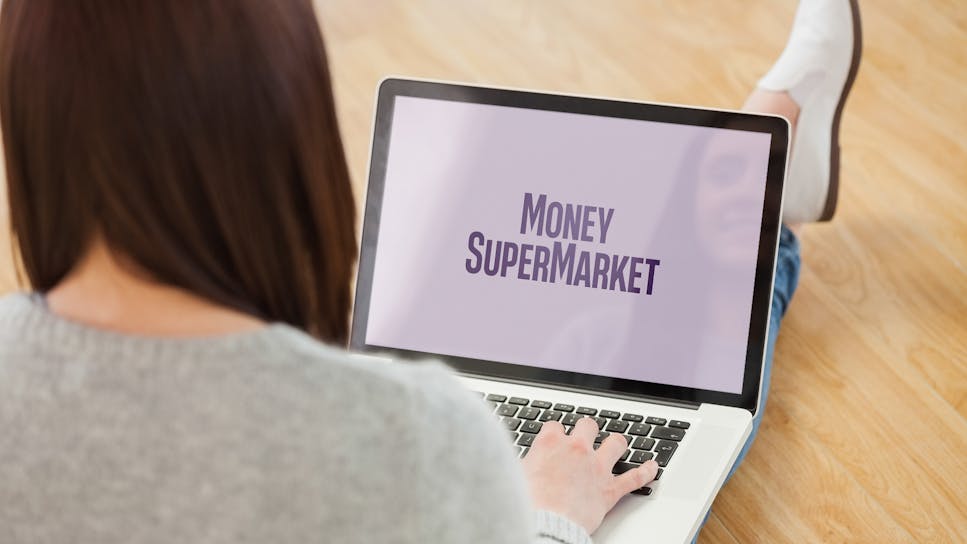 What else does plumbers' business insurance cover?
There are a range of covers available under the plumbers' insurance policy that can be bolted on to make a policy more tailored, but here are some of the most common:
Tools. Plumbers can obtain insurance cover for their tools, whether they are hand or power tools. The policy will usually provide for them to be replaced by new equivalents if they are stolen or damaged. You will probably be given the option to extend the insurance to cover any tools that are left in vehicles overnight, but you could find this adds significantly to the premium.
Business/office equipment. In addition to cover for work tools, you may need cover for office equipment such as computers. Again, it may be possible to extend cover so that items – such as laptops and mobile phones – are protected when away from the premises. The policy may stipulate that they are not left in a vehicle overnight.
Buildings cover. This element of the plumbers' insurance policy protects the firm's premises against damage caused by fire, weather damage, flooding and similar perils.
Vehicles. You may need a separate commercial vehicle insurance policy to cover your van. If you have three or more vehicles you could possibly save money by taking out a motor fleet policy.
What if I am contracting or sub-contracting?
Contracting. As a contractor, it is important to check the extent and scope of your potential liabilities and make sure have the necessary cover in place. You should also be aware of the situation regarding any sub-contractors that you use if they work without supervision. They may need their own cover – if so, you should ask for evidence that it is in place.
Sub-contracting. If you work as a sub-contractor work on an unsupervised basis, you will need your own cover. If you are supervised, your on-site risks should be covered by the main contractor's policy.
Shop around for the best deal on plumbers insurance
Using MoneySupermarket.com's quote facility means you can compare what is on offer from the leading specialist plumber's business insurance specialists. You can then be confident that you are paying the best possible price for the cover you require.