Secure your office with a business insurance policy
When choosing a business insurance policy for your office, it is important to ensure that you have adequate cover in all of the key areas
This may vary from case to case, so to help you we have gathered together a list of the typical cover options below.  Alternatively, to start off your quote, hit the 'get a quote now' button below.
What cover should I consider?
It's important that your business office premises are properly insured. Similar to your home, there are range of covers that you need to consider that will provide protection for your buildings, contents, fixtures and stock. Here is a list of the core covers to get you started:
Buildings insurance: Your office premises need to be insured against risks, for example flooding or fire. If you own the property, this is your responsibility, but if you rent this is likely to be covered by the landlord. This should be verified with your landlord, however. 
Contents insurance: much in the same way as home insurance, the contents of your business premises should be insured for damage, destruction, loss or theft. It's important that you correctly specify the value and specification of your contents when getting a quote to ensure you are adequately insured.
Fixtures and fittings cover: With a business insurance policy, you must differentiate between the contents (possessions) and fixed items in the property such as; sales counters, kitchen units, shelves and carpets.
Shop front cover: If your office has an exposed front to the premises, you can also add specific cover for this to cover windows, signage and awnings for example.
Stock cover: If you keep any stock in the property, this must be identified and insured seperately from your contents.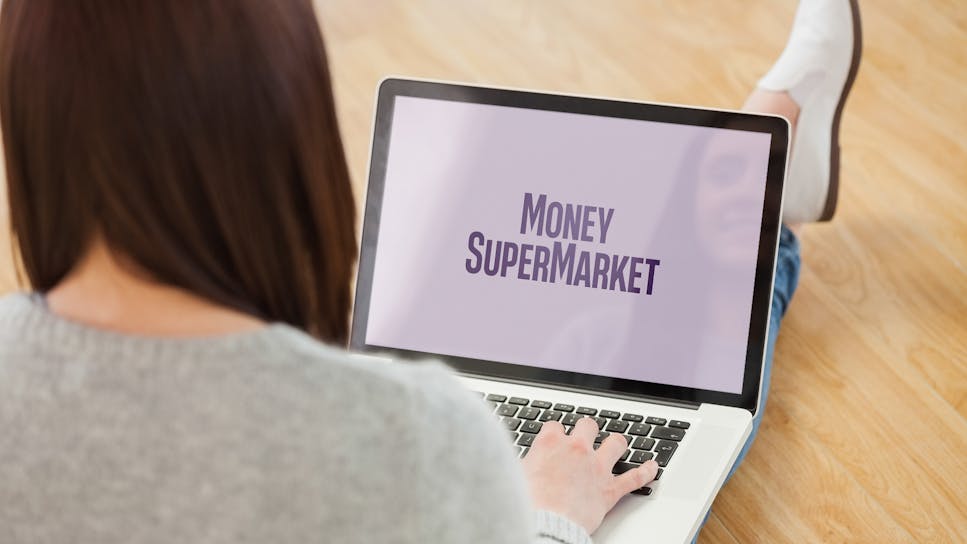 How to choose an office insurance policy?
Our partner Simply Business can help you compare the leading office insurers and let you buy a policy quickly and easily online.To choose the correct product for your requirements, you should ensure that you select the correct trade that represents your core business activity.  You will then be given a choice of insurance covers for your business.  Choose carefully, and ensure all necessary items are covered, as well as reveiwing the wording policy in detail.