Find and compare cover for electricians
Electricians – whether operating as a business or on a self-employed basis – need dedicated, specialist insurance to provide essential protection. Policies should provide a range of important cover options, including public liability, employer's liability, property and contract works.
What is provided by electricians' business insurance?
Public liability insurance. This is not a legal requirement, but it makes excellent common sense to have this protection in place. Also, it may be a condition of a sub-contract that an electrician working at a site has this sort of cover. It may be necessary to produce evidence of electrician's business insurance before a contract is awarded.
As its name suggests, public liability insurance is there to protect the electrician against claims which arise if a member of the public, such as a customer, is injured due to the works being carried out by the electrician. Damage to property belonging to the member of the public would also be covered.
Both injury and damage would be covered if they resulted from the works at a later date. This might be because of faulty or poorly installed wiring causing a fire or giving an electric shock.
If the electrician's work is deemed to be at fault, then liability would be attributed to the electrician, and his or her electrician's insurance policy would be called upon to meet the legal costs and any compensation awarded by the courts.
Employers' liability insurance. All employers are responsible for the health and safety of their employees while they are at work or, in some instances, travelling on company business. The legal framework means that employees might try to claim compensation from the employer if they are injured at work or if they become ill as a result of their work.
To provide for this situation, the law requires that all employers must have at least a minimum level of employers' liability insurance. Having insurance does not mean an employer can neglect its responsibilities to its employees' physical welfare. Indeed, if an insurer concludes that one of its employer's liability policyholders has been failing in this regard, it may refuse to pay the claim or sue the business to reclaim any compensation it has paid out.
The law states that employers must have at least £5 million of employer's liability cover – most policies automatically provide £10 million. Once you are insured you are obliged to display a copy of your certificate of insurance where your employees can read it. If you do not have suitable insurance you can be fined up to £2,500 a day. You can even be fined £1,000 if you can't provide your certificate when asked.
If all your employees are closely related to you, you may not need employer's liability cover – unless your business is incorporated as a limited company. Best to check on this and other points via the Health & Safety Executive website: www.hse.gov.uk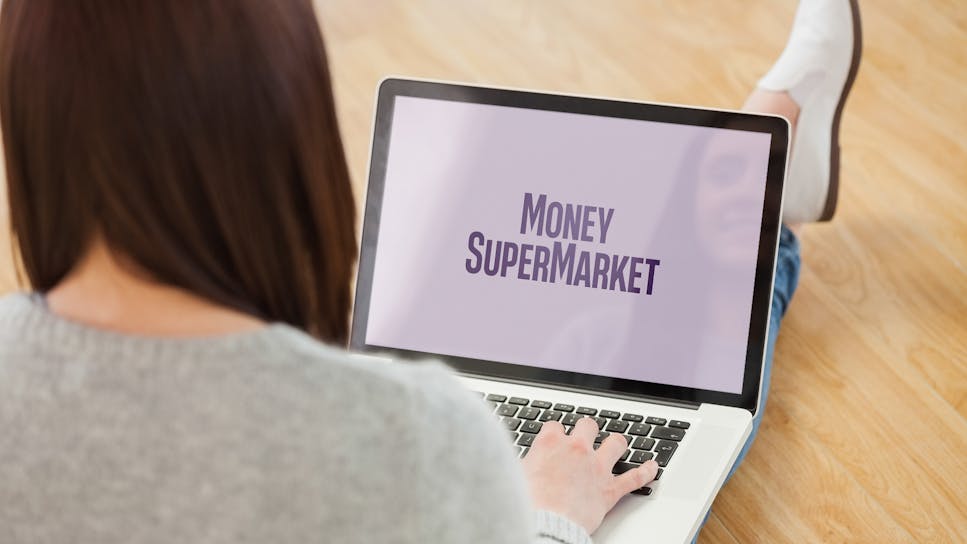 Additional cover for electricians
Depending on the size and type of business you run, you can select from a range of additional cover options:
Buildings cover. This protects your premises against fire, weather damage, flooding and similar risks. If you rent or own a business premises, you should consider buildings insurance and business interruption insurance which will cover you in the event that you are unable to trade due to damage to your workspace or shop front.
Business/office equipment. Cover for equipment that is lost, stolen or damaged. Decide whether you need to extend cover for items when off the premises, such as laptops and phones.
Tools. This is cover for hand and power tools. Again, you can extend cover for tools left in a vehicle overnight, though this might be an expensive option.
Sub-contracting. If you do sub-contracting work on a supervised basis, you should be covered under the main contractor's policy for on-site risks. If you are unsupervised, you will probably need your own cover. It's best to check in each instance.
Contracting. As a contractor, you should be covered by your public liability insurance – check the extent and scope of cover. Check also regarding your potential liabilities regarding works and materials. If you sub-contract work to others that work without supervision, they will need their own cover. Check to see it is on place.
Vehicles. Make sure your business vehicles are insured. If you have three or more vehicles, you could save money with a motor fleet policy.
It's always a good idea to shop around to get the best deal and this is where MoneySupermarket.com comes in. Our business insurance comparison tool enables you to compare quotes from a range of specialist electrician's business insurance specialists. This will give you confidence that you have the best possible deal.