About business credit cards
A business credit card is just like any other piece of plastic, but rather than being issued to an individual, the card is offered to a company.
Credit cards are important for any businesses they can be used as a way of managing both staff spending and cashflow.
In addition, at a time when some businesses are finding it hard to get accepted for loans, business credit cards can even be used to help finance operations on a short-term basis.
Once a firm has decided how many business cards to issue to staff, each employee is given a credit limit and the balance can be paid off over time, subject to a minimum repayment each month.
What are the benefits of having a business credit card?
Business credit cards offer a simple and easy way to pay for goods and services, and can prove particularly useful when placing orders over the phone.
Business credit cards offer a simple and easy way to pay for goods and services
Employees who are given cards can pay for work-related items without having to submit an expenses form. You can also monitor individual spending patterns more closely. Providing staff with cards is also a good way to demonstrate you trust them – which can help boost staff loyalty and morale (as long as this privilege is not abused!)
Used in the right way, business credit cards are also a good way to build your business credit profile.
There are many different types of business credit cards offering various benefits and rates, such as cards with interest-free periods on purchases which can help your firm to manage cashflow, cards which offer reward points or cashback, and cards which offer lower standard rates.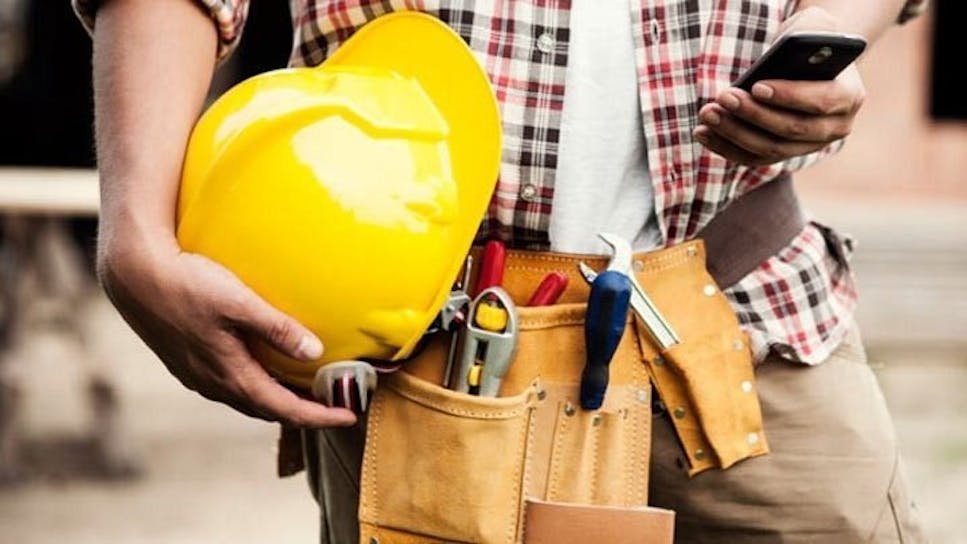 Who can apply for a business credit card?
Any type of company can apply for a business credit card, ranging from a sole trader right up to a limited company.
The higher your business credit score, the better the rate you can get – in just the same way as on a standard credit card. In addition, a good credit score can net you additional benefits such as longer interest-free periods, reward points or cashback.
Why use MoneySupermarket?
When searching for the best business credit cards, the key is to carry out as much research as you can.
A great way to see all of the different cards, rates and benefits on offer is by logging on to MoneySupermarket's card comparison tool, as this will help you compare a wide range of business credit cards with just a few clicks of the mouse – including exclusive deals.
This will help you make an informed decision on the right business credit card for you and your business.
In addition, if you use the Eligibility Checker tool, this will guide you towards the products you are most likely to get accepted for. This can help you avoid getting turned down for credit, and means you won't get any "footprints" on your credit record.