What is asset financing? Search offers through our partner FUNDING XCHANGE
What is asset financing?
Asset financing is a way for a business to raise funds to buy or replace existing equipment without overstretching its finances.
Asset finance is essentially a loan you use specifically to buy, or lease assets needed to move your business forwards. Depending on the nature of your business, the assets concerned could be anything from basic office equipment to vehicles and machinery.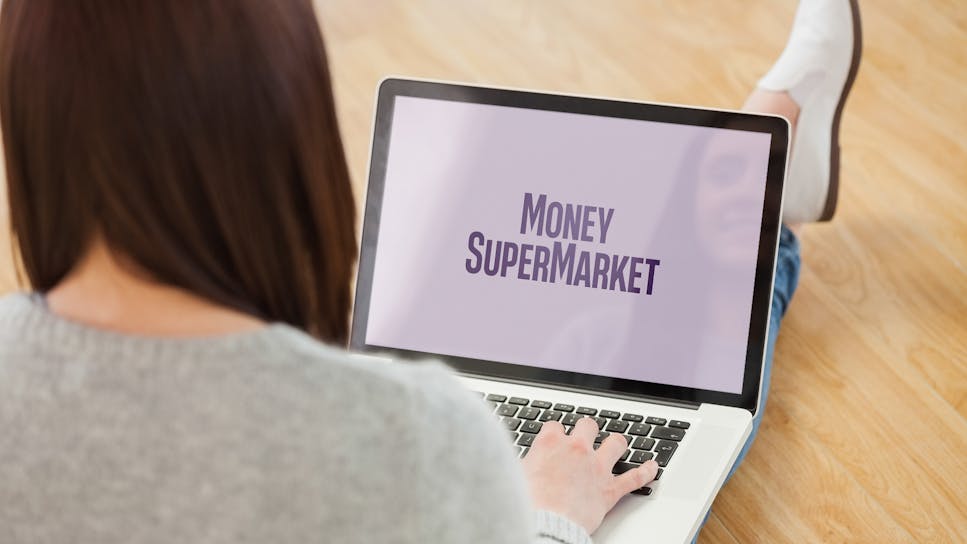 What options are out there?
Hire purchase: Many asset finance arrangements are hire purchase contracts which give you immediate access to assets that you will own outright after completing a series of payments.
Hire purchase agreements generally last between one and six years. This method involves you paying a deposit as well as fixed monthly instalments for the agreed term.
Equipment leasing: This makes for a straightforward leasing agreement in which you rent the assets you need, but do not own them at the end of the term.
Leasing asset finance agreements involve the lender buying assets, such as agricultural or haulage equipment, and leasing them to you for a fixed monthly sum. You can therefore access the assets you need without visibly borrowing money or using up your capital.
Asset refinancing: These agreements are aimed at businesses that have already invested in equipment and which now need to release some of the capital tied up in those assets. The lender buys the equipment from you and leases it back to you over a set period, during which you make regular payments.
Advantages of asset financing
Asset financing is a flexible alternative to taking out a bank loan. This form of financing allows you to obtain and use essential equipment and other assets your business needs without needing to make a lump-sum payment upfront. This makes it easier to manage your cashflow and keep your accounts in check while only investing in the assets you need.

Most agreements also come with fixed interest rates which means you'll know how much you'll be spending over the next few years, making it easier to plan budgets ahead.

The risk in asset financing is also lower compared with a regular business loan. You won't get penalty charges if you can't meet a payment; instead you'll only lose the equipment. This means there'll be no impact on your cashflow and you're effectively only paying for what you need.  
What are the disadvantages?
Asset financing is generally more expensive than buying an asset outright, which means it's worth making sure you aren't overpaying when opting for asset financing.

In many cases, a deposit or advance payment of some kind will be required to get approval for this form of lending. It's also worth bearing in mind that you won't be able to deduct the value of equipment funded through asset finance from your profits for tax purposes.
Compare short-term business loans
Navigating your way through the different forms of lending banks and companies have to offer can be overbearing. Head to our comparison tool and we'll be able to help you find the perfect option to finance your business the right way.