Peer-to-peer business loan guide
Peer-to-peer business lending is a relatively new concept – but one that's growing fast. Typically, if a business is searching for a loan, a bank would be the first port of call. You would be assessed on the basis of your business plan, credit worthiness and other criteria, and – if successful – lent the agreed funds at a rate of interest set by the bank.
What advantages does peer-to-peer offer borrowers?
If you are given the green light, your loan request will be posted on to the online marketplace.
As the bank (or building society) is removed completely from the lending and borrowing process, businesses get a more competitive interest rate on their borrowing. The funds are usually paid a lot faster than if you went through a bank. The online application process only takes 30 minutes and businesses are typically paid within two weeks – sometimes in as little as three days.
If you are given the green light, your loan request will be posted on to the online marketplace.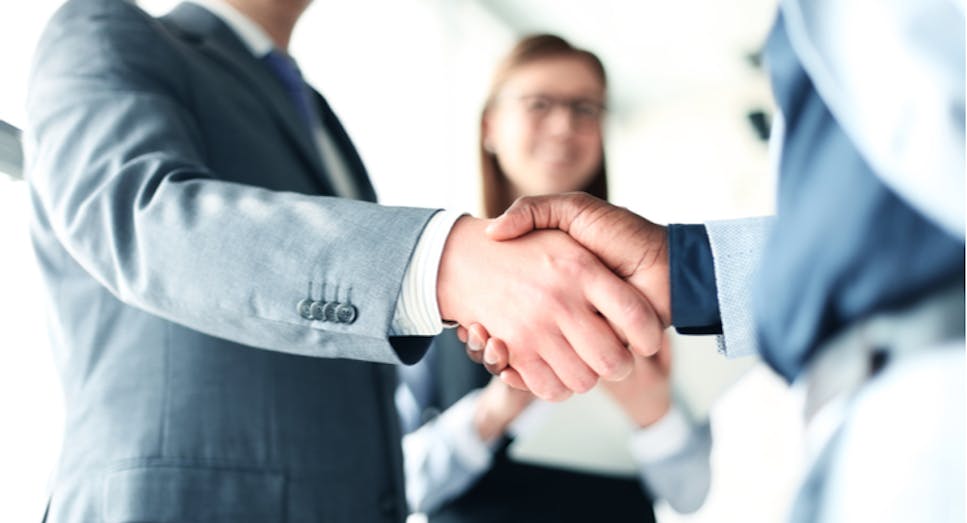 What advantages does peer-to-peer offer investors (or lenders)?
Investors, lending their money, can earn more attractive returns than if there cash was sitting in a low-paying savings account with their bank or building society. It's possible to earn rates of up to 6.00% after fees and bad debts have been deducted. What's more, investors get to help support growing British business at the same time. 
As an investor, you choose your rate of return based on the length of time you want to invest your money for, and the level of risk you're prepared to take – and are matched up to the rate being sought by different businesses. Investors can lend as little as £20 and – depending on the type of account and lender – can often withdraw their money when they need to.
What are the criteria to apply for a peer-to-peer business loan?
This depends on each provider, but typically borrowers must be limited companies and limited liability partnerships (LLPs) or sole traders. Businesses must also have at least two years of accounts filed at Companies House to apply and a minimum annual turnover of £100,000.
How can I apply for a business loan?
Applications can be completed online within around 30 minutes. Your application will then be assessed by a credit assessment team and you will find out – usually in a couple of days – if you have been approved.
If you are given the green light, your loan request will be posted on to the online marketplace. This is where investors bid to lend you money offering as little as £20 at a specific interest rate. As the bids accumulate, your loan progresses towards being 'fully funded'. The speed of this will depend on competition between investors, but it typically happens between a few hours and a few days. 
When enough investors have bid on agreed rates to amount to 100% of your business loan requirement, funded investors can still continue to bid. The bids with the highest interest rate are knocked out, bringing the average rate down, until the auction period ends. This means the business gets the best deal possible. 
What types of loans peer-to-peer business lending has to offer?
Typically, business loans range from £5,000 to £1m over a period of six-months, 1, 2, 3, 4 or 5 years – and come with a fixed rate and a fixed monthly payment. The level of security required depends on the amount of the loan and its purpose. It may require a personal guarantee, a security over a specific asset, or security over all of the assets in your business.
What fees will I be charged?
Fees for business loans with Funding Circle – a major peer-to-peer business loan provider –vary between 2% and 5% depending on the term of the loan. However, as these are deducted from the overall amount a business borrows, the lending rate you see is the one you get and there are no hidden extra charges.
What else do I need to know?
Repayments are made in equal monthly instalments over the allocated time period and there are no early repayment charges.