Discover all you need to know about bad credit business loans
If you or your business have a bad credit rating, you may still be able to get the funding you need to drive your company forward. Our guide to bad credit business loans explains how.
There is no hiding that bad credit can have a negative impact when applying for business financing. Some lenders may be wary about offering you a loan if you have glitches in your credit history, making it difficult to source the funding your organisation needs. This is where bad credit business loans can help you get the financial help you require.
What are bad credit business loans?
Bad credit business loans are a type of loan that allows company owners with poor personal or business credit scores to obtain much-needed business funding.
Bear in mind that bad credit business loans tend to come with a higher interest rate, meaning that your cost of borrowing will be higher too.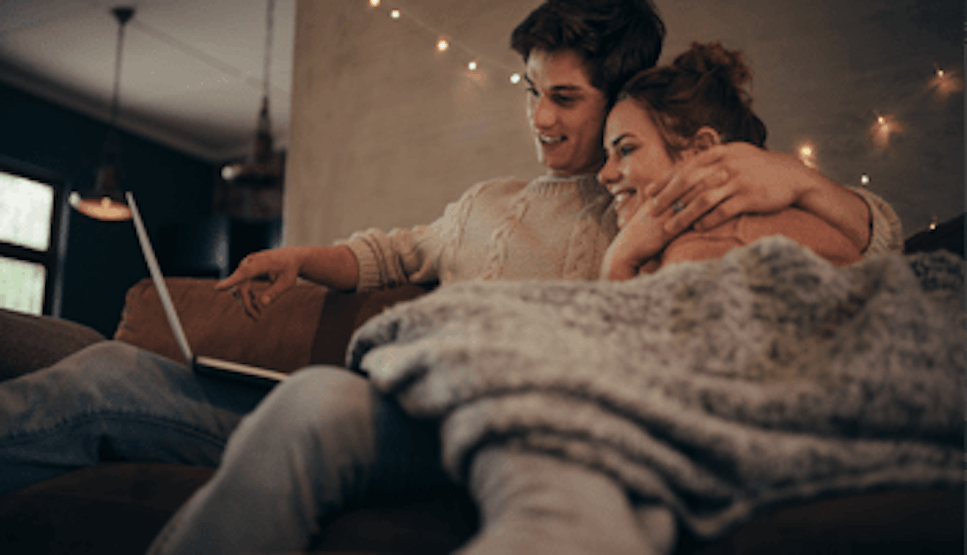 What can I use bad credit business loans for?
You can use your bad credit business loan for any kind of business-related requirement or purchase.
For instance, you may decide to take it out to expand your company, pay employees' salaries, buy new tools and equipment, or help with cashflow.
There is no real limit on what you can spend your bad credit business loan on, as long as it is used to cover company-related expenses only.
What are the advantages and disadvantages of bad credit business loans?
Bad credit business loans have benefits and drawbacks. Here are some of the most prominent pros and cons to take into account when making your choice:
Pros
Access to funding. Bad credit business loans allow companies with poor credit history to obtain the business financing they require.  

Freedom to spend money on what you want. You can spend the loan on whatever business-related matter you wish.  

Improve your credit score. As long as you keep up with repayments, a bad credit business loan can show your company can handle its finances responsibly. In turn this  helps boost your credit score and can make it easier to get cheaper financing in the future.
Cons
Smaller loan amounts. Given that borrowers with poor credit scores are often deemed as high-risk, loans may be given out in smaller amounts.  

Higher interest rates. Borrowers with bad credit are typically offered loans that come with higher interest rates, making them more expensive.  

Less choice. There may be fewer borrowing options available to your company and you may have to turn to a specialist lender.
How can I get a business loan with bad credit?
Having a poor credit score can hinder your chances of getting the deal you're hoping for, but there are steps you can take to help get your application approved.
Start small. By applying for a smaller loan initially, you may have a higher chance of success. Bear in mind that shorter loan terms generally mean higher interest rates, so browse the market for more favourable options.
Consider a specialist lender. Specialist lenders are used to dealing with people with low credit scores, but they will still need to see that you're able to repay your debt in the near future.
Offer security. You can put down an asset or have a guarantor who can cover your debt if you can't. By providing security, you can mitigate some of the risks that a lender may not be ready to take.
Shop around. MoneySuperMarket can help you compare a wide range of business loans, allowing you to determine which deal would best suit you and your business.
Why are credit scores important to lenders?
Loan providers want to make sure that you are a reliable borrower before they lend you money.
Credit scores act as an indicator. For example, if you have borrowed cash in the past and have repaid your debt in full, you're likely to show a positive credit score.
In contrast, if you have a history of skipping repayments, this will be reflected in your credit score – and it won't show up as an encouraging sign to lenders.
Ultimately, they want to make sure you're able to afford what you owe them, and credit scores can be used as a helpful tool to figure out whether you are.
What is considered bad credit?
There are three main credit rating agencies – Experian, Equifax and TransUnion – and all use a slightly different scoring system. In all cases, the lower your number the worse your credit score.
What is considered a bad credit score also depends on the criteria of the loan provider, who will make their own assessment of who they are prepared to lend to and at what rate.
Our guide on What is a bad credit score? shows that 550 or under on the TransUnion system that MoneySuperMarket uses is a poor credit score. It's important to remember that different systems are used and ultimately it does come down to the loan provider.
How does my business qualify for bad credit business loans?
Businesses with poor credit scores will need to meet specific eligibility criteria to receive funding.
Usually, these criteria include: 
Your business must be registered in the UK.  

You will need to be able to prove that you've been trading for at least two years. 

You need to show a solid growth plan (or offer personal or commercial assets as security).
No matter what type of business you run, whether it's a start-up, a limited company, or a sole trader, this set of eligibility criteria tends to apply to all kinds of organisations.
Do lenders look at my personal or commercial credit score?
Lenders are likely to look at both your personal and commercial credit ratings, but which one plays a more significant role depends mostly on the type of business you own.
For example, if you're a sole trader, you're generally the only person responsible for the company. In this scenario, your personal credit score tends to be just as important as your commercial record.
If you share an organisation alongside a business partner, lenders will want to look at both owners' credit files. This is because both are likely to be involved in business decisions, including how to manage the firm's finances.
In the case of a limited company, lenders will want to have a close look at the business' credit score and history. They may also check the records of any director and will also ask to view the credit files of anyone who signs a personal guarantee. This is a legal agreement for which an individual promises to repay the loan with their own personal funds if the business fails to do so.
Can I get a business start-up loan with bad credit?
Start-up business loans may be more challenging to take out if you have a poor credit score. As you begin your trading journey, you may not have many assets to put down as security, meaning that lenders will see you as a high-risk borrower.
That said, it's not impossible for new companies with poor credit to gain access to business funding. MoneySuperMarket can help by searching the market in search of the deal that best suits you and your business.
Other useful guides
We have a range of guides to help you learn more about business loans:
Secured business loans explained
Compare business loans with MoneySuperMarket
Lenders offer a wide range of business loan options for you to choose from and the easiest way to compare all business loans available in one place is by using MoneySuperMarket.
Simply tell us a little about your financial situation and what kind of loan you're looking for, including what you'll be spending the funds on. We'll search the market and give you a list of competitive offers.
Once you've decided, you can click through to the provider and get the process started.