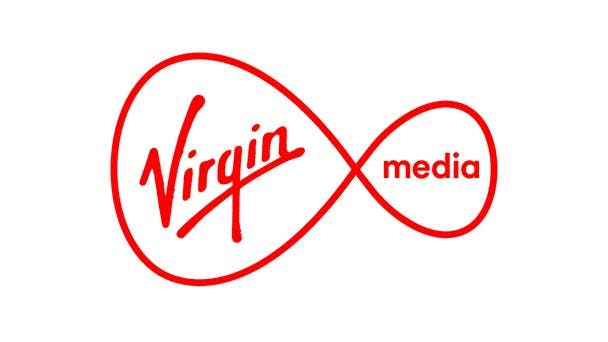 Every now and then, you may find your broadband or TV bill has gone up. If that's happened to you lately with Virgin Media, here's what you need to know.
Which Virgin Media customers are affected?
This depends on the type of price increase.
Annual price increases
This is one of the most common reasons for a telecoms price increase: a yearly price rise. It may stay in line with inflation, or could be a full re-jig of the provider's prices.
It can be anything from pennies to several pounds, and can occur whether you're still within contract or not. This is allowed under consumer rights law, and is often only a small amount – though sometimes it's much larger.
If you aren't happy with the increase, you have the right to cancel with Virgin Media. Check your contract: many broadband and TV contracts include a stipulation that they might increase prices annually, but Virgin Media is one of the few who don't.
That means that if you see a price increase like this, you can cancel. If you're still within the minimum terms of your contract, you'll have 30 days to do so from the day the company first informs you of the increase. If not, you can take your time and cancel whenever you like.
Out of contract price increases
Another very common price increase. With a lot of broadband and TV deals, you sign up for a minimum contract length, with the promise that you'll pay a discounted price each month for that time. Then, when the minimum term comes to an end, the monthly price is hiked up.
These can be quite hefty increases – sometimes even doubling what you pay per month.
The good news is that by definition, you're out of contract. So you're free to sign up to a new one if you aren't happy with the out-of-contract price.
That could be from a new provider, or it could even be with Virgin Media again – you can contact them to see if you can haggle a new, cheaper contract.
What can customers do, and what are your consumer rights?
Chances are you can cancel your subscription if you'd prefer to, though you may need to act fast. It comes down to one question…
Are you out of contract?
If the answer is yes, you're free to cancel Virgin Media and switch broadband providers whenever you like, without penalty.
If you'd rather stick with Virgin, you can contact them and haggle. They're usually happy to put you on a new contract with better prices.
Just bear in mind that this means signing a brand new contract with them, which locks you in for a longer period. And it may not be the cheapest or best broadband/TV option available to you right now – you can use our broadband and TV comparison tool to find out.
If the answer is no, you have 30 days to cancel your contract without penalty. That 30 days begins when Virgin Media first informs you of the price increase.
You can contact the company by phone, live chat, or even social media – see below.
And if you go ahead and cancel, you'll need a new broadband or TV package. Compare broadband and TV deals with our comparison tool to find the best one for you.
How to contact Virgin Media
Customer service phone: 0345 454 1111 (Monday to Friday 7am-11pm, Saturday and Sunday 8am-8pm)
Live chat: Available on website
Social media: Twitter @virginmedia