Types of European van breakdown cover
Breaking down and being stuck at the side of the road is miserable at the best of times. But factor in an unfamiliar country and language barrier to contend with and it can quickly become a nightmare.
Whether you use your van for work or for leisure, it's vital to ensure you have European van breakdown cover in place. It will give you reassurance that should a problem occur while you are on the continent, you won't be left stranded. The cost of getting your van repaired or back to the UK could be extortionate and, on top of being very inconvenient, could leave your bank balance with a huge dent.
That's where MoneySupermarket comes in. By allowing you to get a number of quotes and source the best deal, we can ensure you get a competitive policy on your European van breakdown cover.
Types of European van breakdown cover
If you already have a breakdown policy in place for your van, it's unlikely to cover Europe as standard.
You can either choose to add European cover on to your annual policy, or get a separate policy specifically to cover you while you are travelling on the continent.
You will have to decide whether to opt for a single trip policy or an annual European breakdown cover policy - and this will be dependent on the frequency with which you travel to Europe. If you are just making the trip as a one-off or for a holiday then a single trip European breakdown cover policy would be suitable.
However, if you are a frequent traveler to Europe, perhaps because you have a holiday home or regularly need to go to the continent for business, then an annual policy could possibly work out as the more economical option.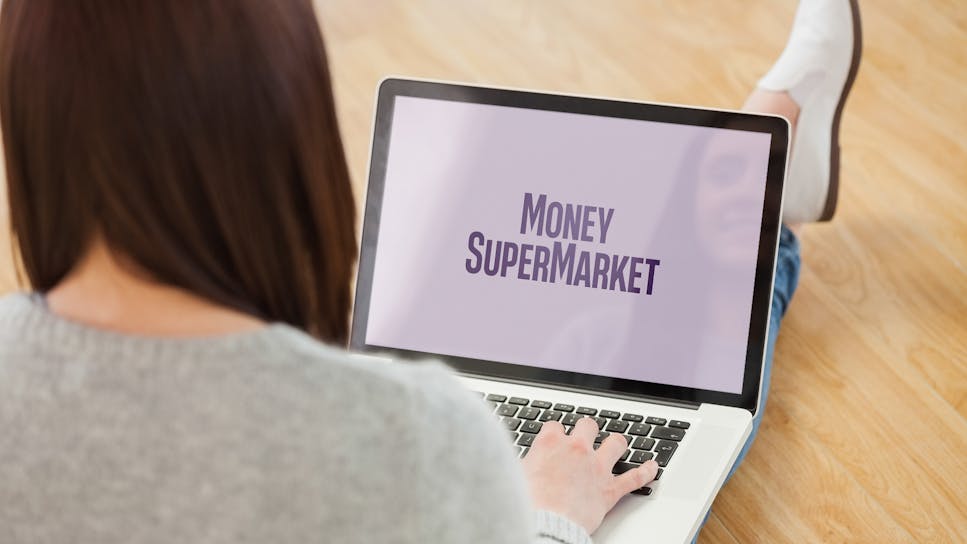 Check what your policy covers you for
Every policy is different so it is important that you do your research to find the best one for your circumstances.
The minimum you should be covered for will be roadside assistance and emergency repairs as well as English speaking assistance – important if you are not familiar with the language. Additionally, you can opt to make your policy more comprehensive by choosing to add vehicle recovery to the UK or to a specified destination, along with cover for alternative transport and accommodation. The more comprehensive your policy, the more expensive it is likely to be, however it is a small price to pay for your peace of mind.
Exclusions
It's important you read the small print of your policy to make sure it is covering you for everything that you need.
For example, while it is a 'European van breakdown cover policy,' the countries you are actually covered for can differ between providers with some just including countries in the European Union.
Similarly, not all policies will cover you for the same number of days while you are in Europe so it's important to make sure the policy you choose will cover the length of your trip. The last thing you would want would be for a claim to be deemed invalid because the policy had just ran out.
There will also be differences in the amount European van breakdown cover providers are prepared to pay out and may impose a limit – therefore you could be left with a costly repair bill. Or it may be that there will be a limit on the amount the provider is willing to pay to transport you and your passengers to a specified destination. So make sure you always check this and don't be tempted to go for the cheapest policy as this could turn out to be a false economy.
Above all, it's important to shop around to make sure you get the best deal available for your European van breakdown cover. Using MoneySupermarket will allow you to get a variety of quotes and find the most competitive deal for your circumstances.