How does a motorbike warranty work?
Motorbike warranties are a good way to protect your bike in case it suffers a mechanical breakdown – learn how it differs from motorbike insurance
However, annual insurance for your motorbike may not actually be the most expensive outlay. A more costly aspect of owning a motorbike can be repairing or replacing parts when your vehicle breaks down in the event of a mechanical failure rather than an accident – and this where motorbike warranty insurance comes in.
What is a motorbike warranty?
A Motorbike warranty can provide peace of mind should your bike let you down. For an annual fee, it will provide cover for all repair work to your motorbike for a period of 12 months which means you don't have to find the ready cash at the point of your motorbike crisis.
While you may profit from the arrangement, in that your repairs would have cost more than the annual warranty, in some years you may have paid for the warranty but not claimed at all. Nevertheless, you are consistently buying peace of mind that you will be able to meet the cost of repairs for your motorbike.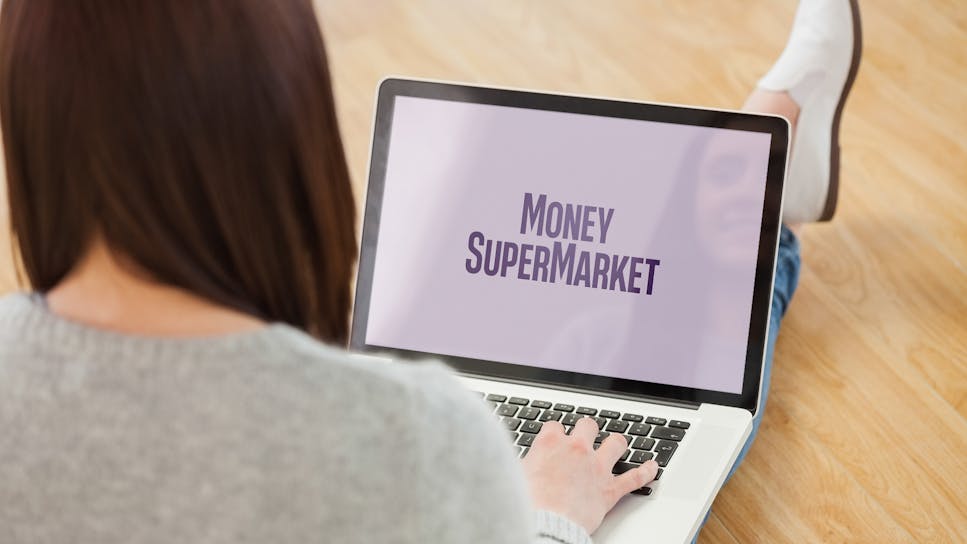 Is a motorbike warranty different to motorbike insurance?
A motorbike warranty only offers protection if your bike has a mechanical breakdown within a specified time of you taking the warranty out – usually between one and three years. However a motorbike insurance policy also offers cover for damage caused by external events such as theft or road accidents.
When should you buy a motorbike warranty?
But when should you buy your motorbike warranty? Quite simply, it's a good idea to get a warranty in place for new or second hand motorbikes at the point of purchase, whether this is through an auction or you are riding it brand new off the forecourt.
If you already have motorbike warranty in place but it's soon to expire, make sure you line up a new annual deal without risking any gaps in cover. But remember you don't have to simply renew with the same motorbike warranty provider. Have a look around at what's available and check out our Warranty Direct deal. You could save yourself cash as well as be buying a more comprehensive warranty.
Lastly of course, you can take out motorbike warranty at any time at all. As soon as riders become aware of the value and peace of mind the cover offers for relatively little outlay, many are converted – after all keeping your bike healthy and on the road is what it's all about.