What is Act of God Insurance?
An 'Act of God' sounds dramatic, but it's actually not a term the insurance industry uses
Looking for home insurance?
An 'Act of God' refers to a potentially disastrous event that's beyond human control – for example, a storm, volcanic ash cloud or tsunami.
Colloquially, 'Act of God' is often used in connection to home insurance – but the truth is, no insurer recognises or employs the term at all.
Here is a rundown of what people actually mean when they talk about insurance for an Act of God – and the truth that lies behind it.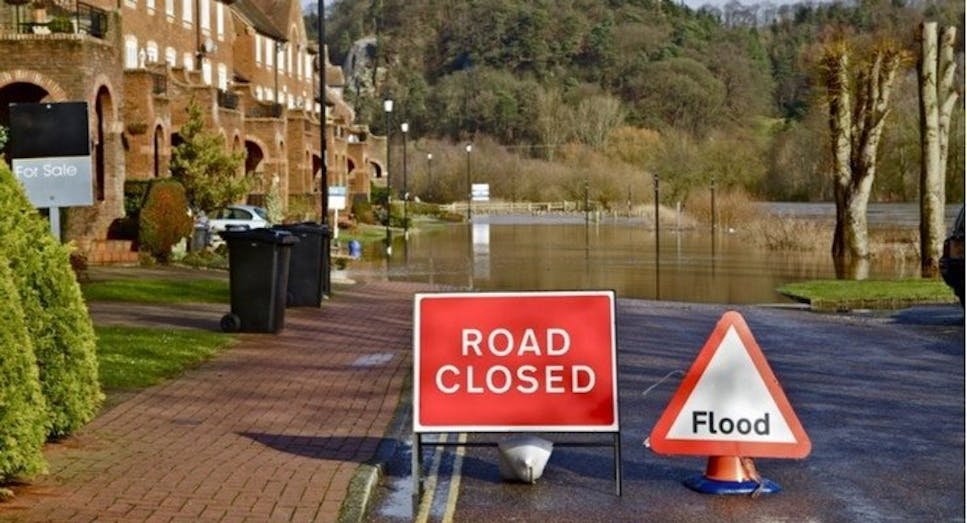 What is considered an Act of God?
In the dictionary, an Act of God is defined as 'an instance of uncontrollable natural forces in operation'.
But when this comes to home insurance, it's a term that's both redundant and irrelevant – what is and is not covered under your policy will simply be set out in your policy documents.
You'll just need to search for the term 'natural disasters' if you are looking specifically for an event people would consider to be an Act of God.
Can I buy Act of God insurance?
Because Act of God is a myth, you won't find Act of God insurance available to buy from any insurer. But the type of natural disasters and weather-related events that you can claim on will be listed within your policy documents.
How does an Act of God affect my home insurance?
As an Act of God doesn't exist in insurance terms, the question to ask is 'how will a natural disaster affect my home insurance policy?'
For natural disasters such as fire, flood or storm, a standard home insurance policy should cover you, whether that's under the buildings or content elements of your policy.
And if your home is in a high flood-risk area, the government-backed Flood Re scheme is designed to give further protection against flooding.
Are all Acts of God covered by insurance?
However, every home insurance policy will come with exclusions – and this might mean you are not covered for some unforeseen circumstances. As always, make sure you read the small print carefully.
You can compare home insurance policies and what natural 'Act of God' disasters are covered at our home insurance channel.
Compare home insurance
You can browse home insurance quotes from a variety of insurers with MoneySuperMarket and sort them by their price, the quality of cover, the excess they need, and the feedback each policy has received from customers.
All you need to do is enter a few details about your home, its occupants and your area, and you'll then be able to search through different deals so you can find the policy that best matches your needs.