The Green Deal explained
Our guide tells you all you need to know about the Green Deal scheme
The Green Deal was a government initiative to encourage consumers to make energy-saving improvements to their home, such as loft insulation or double glazing. However, funding has now been pulled.
The scheme was basically a loan, which allowed you to spread the cost of the improvements over a period of between 10 and 25 years.
Green Deal loans are different from standard loans because the repayments are added to your electricity bill. Plus, they aim to abide by the 'golden rule', which states that the cost of the loan should not exceed the cost of the energy saved.
What happened to the Green Deal?
The Green Deal went live in January 2013, but it was not a big success. By the end of June 2015, only 10,000 households had installed-energy saving measures using Green Deal finance, with a further 5,600 plans in progress.
The low take-up rate of the scheme, plus some concerns about standards, prompted the government to pull the plug on Green Deal funding in July 2015. The Green Deal Home Improvement Fund, which gave grants towards the cost of energy-efficient measures, is also no longer available.
In theory, households can still apply for Green Deal finance through a private company. In practice, very few private firms are prepared to offer the loans without government support.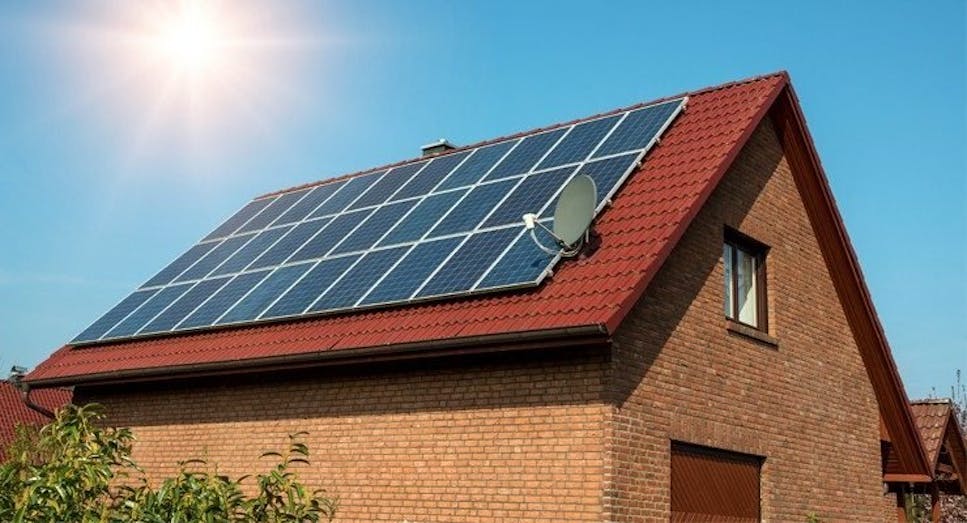 What happens if I already have a Green Deal loan?
If you have already made improvements to your home with Green Deal finance, you should not be affected by the government's decision to withdraw funding. You simply carry on as normal and make the repayments through your electricity bill.
Any warranties also remain valid and the Green Deal provider is responsible for any maintenance arrangements set out in your original contract.
Can I switch energy suppliers?
You can still switch energy providers with the Green Deal as most of the big companies – and several of the smaller firms – are part of the scheme.
It's also worth bearing in mind that any finance plan is attached to the property, or more specifically the electricity meter. If you move house, the loan is therefore the responsibility of the new owner or tenant.
You can pay off the loan early, but if you took out your Green Deal finance plan before May 2014, you might incur a penalty fee.
Switch and save with Energy Monitor
Switching your energy supplier is quicker and easier with MoneySuperMarket's Energy Monitor. We'll let you know as soon as there's a cheaper tariff available for you, so you can effortlessly switch and save money on your energy bill.
Can I still apply for a Green Deal loan?
As mentioned, you may still be able to apply for a Green Deal loan through a private company. The government website has a link where you can search for an authorised firm in your area.
The next step is to arrange for an approved Green Deal assessor to visit your home. The assessor will talk to you about your property and your energy use and produce a Green Deal advice report outlining any recommended energy-efficient measures and the potential cost savings. Most assessors charge for their services and you can expect to pay about £120.
You then have several options. You can ask a Green Deal provider to arrange for the work to be carried out and to draw up a finance plan to pay for the improvements. Or the provider can organise the installation of any improvements and you can cover the cost yourself.
Alternatively, you can take the advice report to your own installers and fund the work out of your own pocket.
If you do not have access to Green Deal finance and you cannot afford to pay for improvements yourself, you might be able to apply for financial assistance under the Energy Company Obligation (ECO). The ECO offers help towards the cost of energy-saving measures to low income and vulnerable households.