Who are Powershop?
Find out more about Powershop's tariffs and contact details
Powershop is an online electricity supplier based in New Zealand, with a presence in Australia and the UK, where it operates in partnership with nPower. In the British Isles, it's headquartered in Birmingham.
How can I contact Powershop?
Online enquiry form: https://www.powershop.co.uk/contact-us/
Telephone: 0808 159 7896
Its lines are open Monday to Friday from 9am to 5pm.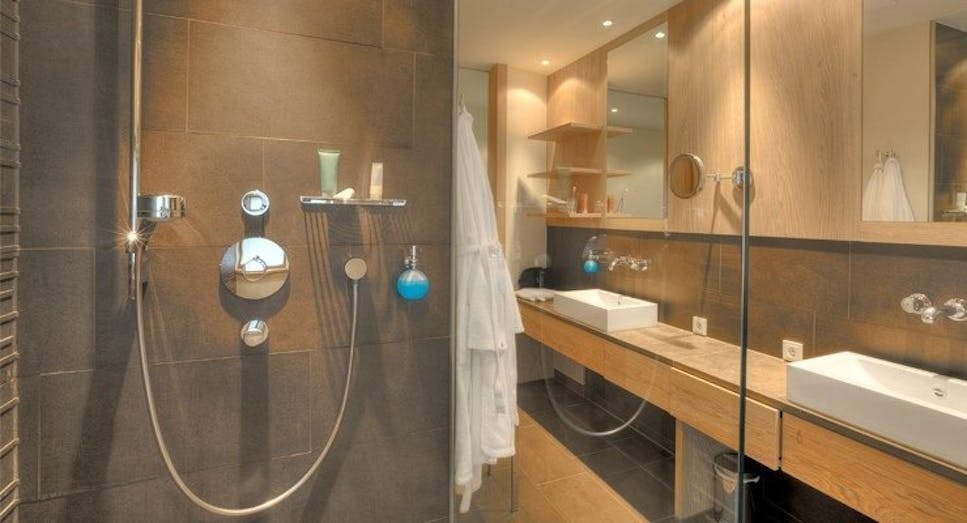 What do I need to do if I want to change my current provider?
Changing your energy provider has never been easier. It only takes minutes to run a quote on our site, and within 17 days you could be up and running with your new supplier. Compare energy prices here. 
Switch and save with Energy Monitor
Switching your energy supplier is quicker and easier with MoneySuperMarket's Energy Monitor. We'll let you know as soon as there's a cheaper tariff available for you, so you can effortlessly switch and save money on your energy bill.
What happens if my energy supplier goes bust?
It is very rare for an energy supplier to go out of business, but it happened in 2016, with the collapse of GB Energy.
As happened then, any future collapse and its consequences would be managed by Ofgem, the energy market regulator. Thanks to Ofgem's safety net, even if your supplier goes out of business, your gas and/or electricity supply will never be cut off or interrupted.
All UK energy suppliers are regulated by Ofgem.
In addition to guaranteeing continuity of supply, Ofgem works to move customers of a failed company to the best possible deal, with any debit/credit transferred to a new supplier that is chosen to inherit the business.