Who are ENGIE Energy?
ENGIE Energy Tariffs & Contact Details
ENGIE's UK division has now been acquired by Octopus Energy, and its 70,000 customers are in the process of transferring to their new supplier. ENGIE will now longer serve the UK market.
A big player in France's energy market, ENGIE Energy have made the move to become one of the largest independent suppliers in the UK. It is driving the UK toward sustainable energy and more ecologically-friendly sources like hydroelectric and wind power, while at the same time improving its gas and oil production.
ENGIE provide several tariffs, including a 100% green tariff, meaning your energy will come from renewable sources. 
ENGIE energy reviews
ENGIE customers rate the supplier highly on customer review site BazaarVoice, referencing their customer service record and pricing structure, as well as reviews left by previous customers.
This shows how important customer reviews can be – with feedback directly from others, you can see what the provider's services are really like, which can help you make a more informed decision about what supplier you want to go to.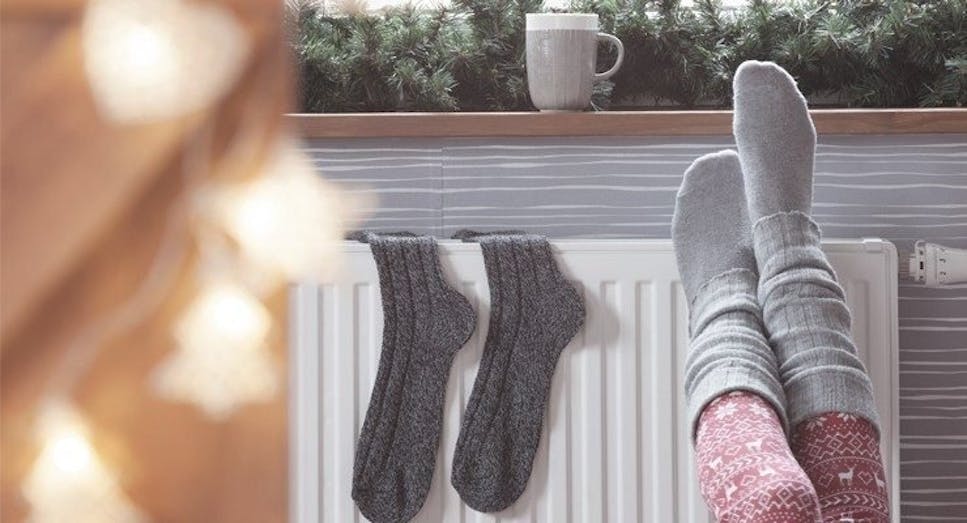 How to contact ENGIE Energy
Telephone: 0800 280 8000
Mon to Fri 8am-8pm/Sat 9am-5pm
Email: https://home.engie.co.uk/contact-us/
Facebook: ENGIE.Home.UK
Twitter: @ENGIE_UK
What do I need to do if I want to change my current provider?
Changing your energy provider has never been easier. It takes just minutes to run a quote on our site, and within 17 days you could be up and running with your new supplier. You can run an energy price comparison here.
Our video guide below explains how hassle-free the switching process is.
Switch and save with Energy Monitor
Switching your energy supplier is quicker and easier with MoneySuperMarket's Energy Monitor. We'll let you know as soon as there's a cheaper tariff available for you, so you can effortlessly switch and save money on your energy bill.
What happens if my energy supplier goes bust?
It is very rare for an energy supplier to go out of business, but it happened in 2016, with the collapse of GB Energy.
As happened then, any future collapse and its consequences would be managed by Ofgem, the energy market regulator. Thanks to Ofgem's safety net, even if your supplier goes out of business, your gas and/or electricity supply will never be cut off or interrupted.
All UK energy suppliers are regulated by Ofgem.
In addition to guaranteeing continuity of supply, Ofgem works to move customers of a failed company to the best possible deal, with any debit/credit transferred to a new supplier that is chosen to inherit the business.