Paying energy bills via quarterly direct debit
Some people prefer to pay their energy bills with four larger payments per year
What is a quarterly direct debit for energy bills?
A quarterly direct debit means you'll pay for your gas and electricity every three months, rather than paying every month.
The amount you have to pay is taken automatically from your bank account, which means you won't have to pay online or at the Post Office.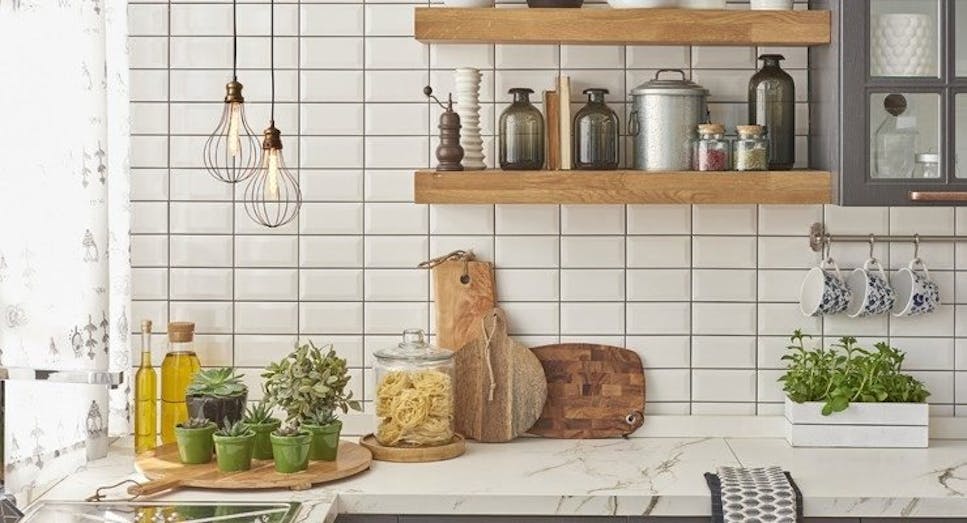 How does quarterly direct debit work?
With a quarterly direct debit, your supplier charges you a regular amount every three months for gas and electricity. The money is automatically taken out of your account.
You'll usually receive a bill shortly before your quarterly direct debit is due. You'll then have a few days to make sure you're happy with your bill. The money will be automatically taken from your account a few days later.
If you have a variable direct debit, the amount you're charged will depend on how much energy you've used in the last three months. You'll have to submit meter readings to your provider every three months – but you won't be at risk of underpaying and falling into debt.
Is it cheaper to pay energy bills monthly or quarterly?
Direct debit is usually the cheapest way to pay your energy bills. However, there tends to not be much difference in price between a quarterly and a monthly plan.
Some suppliers will offer a discount if you pay your bills by quarterly direct debit. However, the discount might be more or less than the discount for a monthly direct debit – so explore all your options before you choose.
What are the pros and cons of quarterly direct debit?
As with any payment option, quarterly direct debit has advantages and disadvantages.
Your total annual bill might be lower with a quarterly direct debit – you could save around £100 by paying by direct debit instead of cash or cheque.
Your supplier will also give you a few days to check your bill before you have to pay, which is often not possible with monthly direct debits. This means you can bring up any problems with your bill before you pay – and it also gives you time to make sure all the necessary funds are in place.
Another upside of quarterly direct debit is that you don't have to worry about money being taken out of your account every month. If you get paid irregularly, you'll have a lot more time to get the money together for your energy bill.
However, this can also be a disadvantage: because you're paying for three months of gas and electricity at once, you'll have to come up with a bigger lump sum.
This can be a particular problem in the winter months when your energy usage is higher. If you have a variable direct debit, you may have to pay for an entire winter's worth of energy all at once. 
Can I switch away from a quarterly direct debit?
You can choose to stop your direct debit whenever you want, but you must ensure an alternative payment method is in place so that your bills get paid on time.
If you've been underpaying, you may need to pay off any debt to your supplier before you can switch payment methods.If you switch your bank account, then the bank or building society you are moving to will usually arrange the transfer of all your direct debits and standing orders on your behalf, but you may want to check with your supplier that this has all been set up once you've made the move.
What happens if I can't afford my quarterly direct debit?
During the winter months your bill can be much higher as the heating tends to be on for longer, so make sure you have enough in your bank account on the date the payment is due to leave to avoid any unnecessary bank charges.If you do opt to pay quarterly and suddenly find you aren't able to make your payment, you should contact your energy company as soon as possible and let them know you are having difficulty paying. You may be able to negotiate a manageable repayment plan with them, or switch to a different payment method to ensure you don't fall behind with payments again.
If you are struggling to cover the cost of your energy bills, make sure you aren't paying more than you need to for your gas and electricity.
You can compare energy tariffs online at MoneySupermarket's energy channel to find the best deals, and if you find a cheaper quote and aren't locked into your current tariff, you should switch as soon as possible.