Payment Card
Find out how energy payment cards work with our dedicated guide.
Payment cards are issued by energy companies and given to customers who want to pay their energy bills at any PayPoint or Post Office, rather than having payments automatically deducted from their accounts.
They therefore suit people who don't want to pay by direct debit or standing order and are looking for greater control over how and when their payments are made. The cards can be used to make payments at times which suit you, so you can make payments weekly, monthly or fortnightly depending on the supplier and the plan chosen. The payments made can vary in size and will go towards your gas and electricity bills.
Pros and cons of using a payment card
Paying your gas and electricity using a payment card gives you more control over your finances as money is not automatically taken from your account.
You can make payments whenever you can afford to, even before you get your bill. All payments are shown on your quarterly bill and any remaining balance will need to be paid in full when you get your next bill.
But you will have to get to a Post Office or PayPoint to make your payments, which may not suit people who don't have the time to do this frequently. This is one of the biggest disadvantages of using a payment card to pay gas and electricity bills, as you cannot use the card to make payments online.
You have to be disciplined and make sure you get your payments in on time, otherwise you could be charged a late payment fee.If you don't think you can do this, you may be better off making payments by Direct Debit and you will usually get a substantial discount for paying this way too .The reason for this is that Monthly Direct Debit accounts are easier for energy suppliers to manage as they simply take the same amount at the same time each month, so payments are always made on time.Remember that if you do pay for your gas and electricity by monthly Direct Debit, you should check your energy bills regularly to ensure you're paying the right amount.Paying gas and electricity bills with a payment card is likely therefore to suit those who are very organised about their finances and who are able to get to the Post Office or a PayPoint regularly to make payments.Payment cards do vary between suppliers in how they work so it is worth contacting your supplier to find out if this is the right option for you.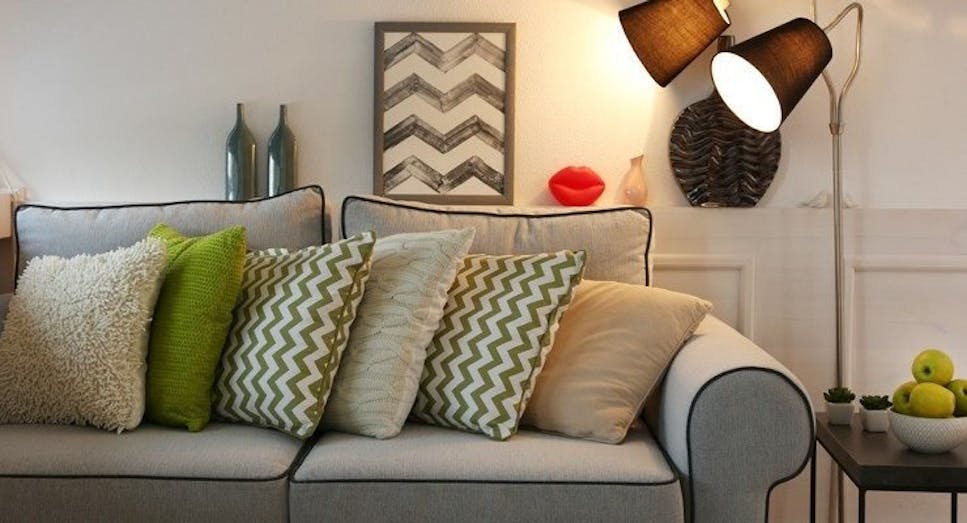 Keep costs down
Whichever way you pay your energy bills, it is vital to ensure you aren't paying more than you need to for your gas and electricity.
You can compare tariffs online through MoneySupermarket's energy channel to find the best deals, and if you find a cheaper quote and aren't locked into your current tariff, you should switch as soon as possible.