Compare NatWest current accounts
Formed out of the merger of National Provincial Bank and Westminster Bank, National Westminster was formed in 1968. NatWest is now part of the Royal Bank of Scotland Group after the biggest take-over in British banking history.
What types of current account does NatWest offer?
Natwest offer many current accounts for different people and purposes. These include:
Select account, their everyday bank account.
Foundation account, with reduced facilities for people ineligible for other types of current account.
Student and graduate accounts, offering useful benefits for those in or recently leaving further education.
Adapt account, with limited capabilities to give children aged 11-18 a taste of banking.
Reward bank accounts, which come in four varieties.
Standard reward – the basic reward account, offering cashback on money spent on bills and at some retailers.

Reward silver – an upgrade from the standard reward account, this also offers insurance packages and lifestyle benefits.

Reward platinum – with everything offered by Reward silver, plus more travel and insurance services.

Reward black – provides all the benefits of platinum, as well as airport lounge access, improved lifestyle and travel benefits, and further insurance packages.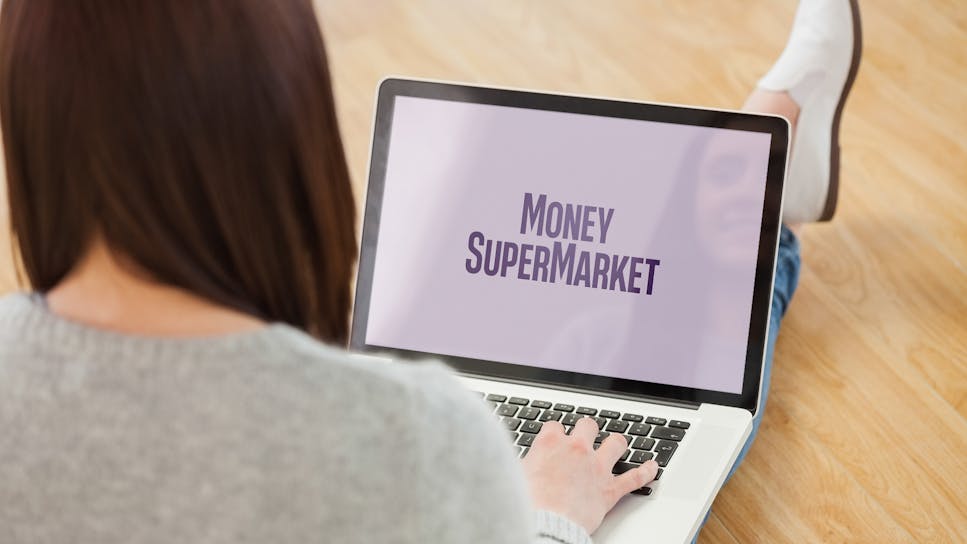 What features do NatWest current accounts have?
Depending on the account you choose, you'll have access to:
An arranged overdraft: the limit you get will generally depend on your circumstances, including your credit rating how much you earn. Excluding interest-free periods and accounts, such as student or graduate accounts, the NatWest overdraft has in interest rate of 19.89% and a usage fee of £6 a month.
Rewards: different accounts offer different levels of benefits, but these can include:
Rewards on household bills – you'll earn money back on selected household bills.

Rewards at partner retailers – you'll also earn money from purchases at certain retailers.

Insurance benefits – some reward accounts offer additional insurance packages for mobile phones, home emergency services, and breakdown cover.

Travel benefits – some also offer travel insurance, as well as access to VIP airport lounges, preferential currency rates, and discounts on other travel services.

Lifestyle benefits – you can also pick a reward account that offers lifestyle and leisure perks, such as a National Trust pass, a Tastecard for restaurants, and even a concierge service with the reward black account.
NatWest credentials
NatWest is authorised and regulated by the Prudential Regulation Authority, as well as regulated by the Financial Conduct Authority.
Why you should compare current accounts
Finding the right current account can be important, since it's generally the account that most of us use for day-to-day finances. Shopping around can be a great way to see what's available, and comparing account providers on MoneySuperMarket lets you see all the important details – from the rate charged on overdrafts to the rate offers on credit, as well as customer service ratings and perks included with the account.
Once you've found the account for you, you can switch within seven working days with the Current Account Switch Service – a programme introduced by the government to ensure the process runs smoothly. All of your incoming and outgoing payments are automatically transferred, and everything is taken care of by the bank you're swapping over to. This includes any potential issues that might come up, such as penalty charges, as well as redirecting accidental payments to and from your old account.