Santander current accounts
With a huge range of current accounts to choose from, Santander has something for everything
Part of one of the largest banking groups in Europe, Santander UK has a long history of providing consumer finance to British citizens.
Made up of several big names from the British high street, Santander UK was formed in 2010 when the Abbey National building society merged with Bradford & Bingley bank. The group was joined by Alliance & Leicester in 2011, with its distinctive red branding quickly becoming a fixture in the UK's towns and cities.
Santander offers a number of attractive consumer finance options – including a series of great deals on credit cards – though current accounts are its bread and butter.
What types of Santander current accounts are there?
There are nine Santander current accounts available, with features to suit all sorts of needs:
Everyday current account: A standard account with no monthly fee which pays no interest on your balance

123 current account: Gives you cashback on selected household bills and a small variable rate of interest on balances up to a high threshold, with a small  monthly charge

123 Lite current account: Gives you cashback on selected household bills but no interest on your balance. There's a nominal monthly fee

Choice current account: This caps fees on your arranged overdraft, but pays no interest. There's also a monthly account fee

Select current account: A premium service, this account charges a monthly fee and requires sizeable monthly deposits, but comes with a dedicated banking support team

Essentials current account: Aimed at students and workers who are new to the UK, this is a basic package that gives you a debit card for a nominal monthly charge

123 student current account: Designed for UK students, this account pays a variable rate of interest on balances a certain threshold, and comes with a fee-free overdraft facility and a free student railcard. There's no monthly fee

123 mini current account: This account is aimed at children, paying a variable rate of interest on balances up to a certain threshold. You can choose either a debit card or a simple cash card, and there's no fee

Basic current account: A no-frills account which pays no interest and charges no fee, and comes with a top-up debit card to help manage spending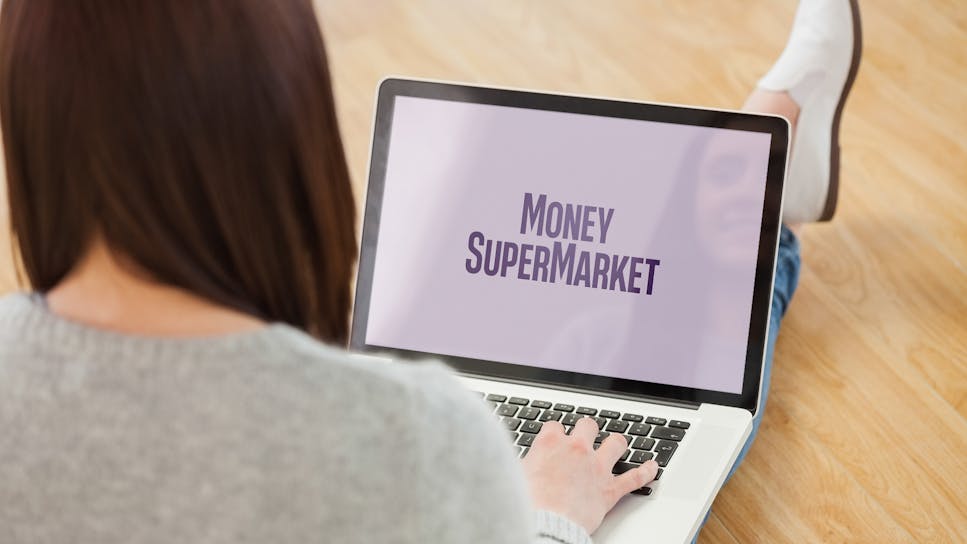 What are the main features of Santander current accounts?
With so many different accounts to choose from, the features and conditions you can expect from Santander current accounts vary, but these are the basic features you can expect:
More than 600 branches nationwide

Decent interest on those accounts that offer it

Arranged overdraft facilities

£300 daily ATM withdrawal limit

Online and mobile banking, with a dedicated app

Access to other banking products, including mortgages, loans, credit cards and savings accounts

A Current Account Switch Service which switches you from your previous bank or building society automatically within seven working days
Which Santander current account should I get?
There are a lot of accounts to choose from but they break down into set types – and each account is designed to suit a specific person.
Regular spenders in employment should choose the Everyday account

Savvy savers and people who are good with money will see benefits from the 1|2|3 accounts, especially if you maintain a sizeable balance

People with high cashflow might consider the advice that comes with the Select account

People who don't have much cash to play with should think about the Choice account

Students and children should consider the 1|2|3 Student account or 1|2|3 Mini account

People new to banking should think about the Essentials or Basics account
Am I eligible for a Santander current account?
You can open an account at a Santander branch in person or online. There's various information you have to provide, including:
Personal details, including proof of address and address history

Your expected cash flow

Your job and the date you started

Information on your salary

Citizenship

Proof of identity – your passport or driving license, or a European or Swiss identity card
Are Santander current accounts safe?
Your money is safe with Santander, which is fully authorised by the Financial Conduct Authority. It's also FSCS protected, which means that the government will completely protect all deposits up to £85,000 in the unlikely event that the group goes bust.
How do I apply for a Santander current account?
It's simple to find a perfect current account and apply quickly with MoneySuperMarket. Our simple price comparison tool puts the UK's leading current accounts, savings accounts, ISAs and fixed-rate bonds at your fingertips.
You'll be able to filter your choices by any rewards and perks you may be able to benefit from as well as switch incentives and any overdraft charges and interest rates that come into play. We make comparing easy to make sure you have access to the best deals on offer.
Once you've decided to switch your current account, simply click through to the provider where you'll be able to sign up to your new account.