Compare Nationwide current accounts
If you're looking for an account that offers benefits such as an interest-free overdraft, the chance to earn interest on your balance, cashback rewards on your shopping, or family travel insurance, take a look at Nationwide's wide range of current accounts to find the one that meets your needs best. Plus, switching to Nationwide couldn't be easier with its dedicated Account Transfer Service taking care of the move for you.
What types of current account does Nationwide offer?
Nationwide offer six different current accounts depending on your situation and what you need:
FlexAccount – their everyday current account

FlexBasic – a stripped back account designed for people ineligible for other accounts

FlexPlus – an account that comes with benefits and incentives, though at a monthly fee

FlexDirect – a current account that offers a competitive interest rate on your balance

FlexStudent – a student account that comes with no fees attached

FlexOne – an account designed for children aged 11-17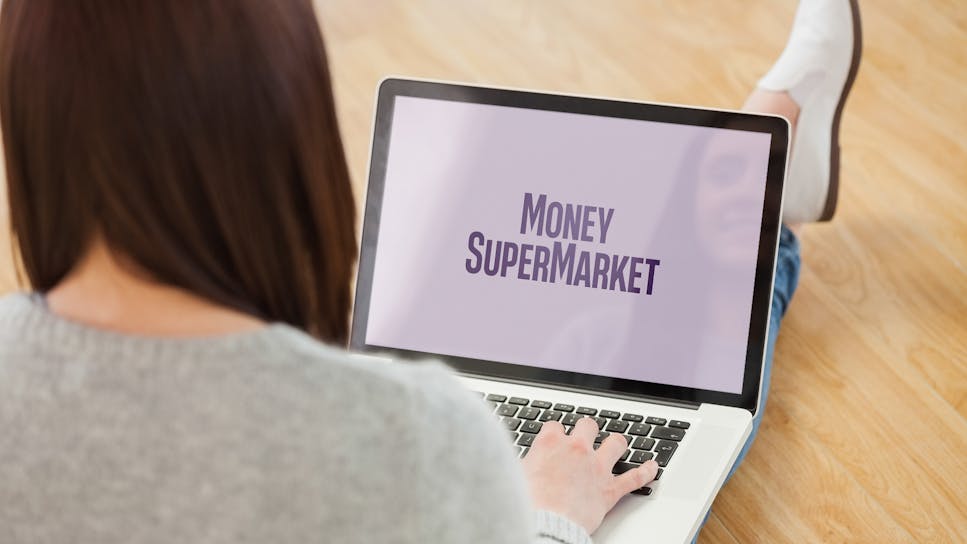 What features do Nationwide current accounts have?
Being a Nationwide current account holder can give you access to the following features:
Overdraft. Most current accounts provided by Nationwide offer an overdraft facility. However the specific details of your overdraft will depend on the type of account you choose – for example, the fee you pay for being overdrawn.
Rewards. You'll also be eligible for a number of benefits, including:
Preferential rates: you can also get better rates on the Flexclusive ISA and Flex Regular Online Saver accounts, as well as a lower rate on personal loans and access to their Loyalty Price Promise.

Credit card: another benefit included for current account holders is their exclusive Select Credit Card at a competitive APR (representative).

Simply rewards: Nationwide also offer a rewards scheme that offers cashback tailored to match your own shopping habits, from highly known brands. These are updated regularly, and you won't need to collect points or print off vouchers.
However FlexAccount holders will either have to pay a certain amount in each month for three months, or have switched over from non-Nationwide account in the last four months.
Nationwide offer a variety of current accounts, therefore the exact features depend on which type you choose. For example, Nationwide's FlexPlus offers a wider selection of rewards, while the FlexBasic and FlexOne have a limited range of features as they are for low/no-credit applicants and children respectively. 
Nationwide credentials
Nationwide is entered in the Financial Services Register, and is authorised by the Financial Conduct Authority.
Why you should compare current accounts
Current accounts are what most people generally use for their day-to-day banking, so finding the right account is important. If you compare current accounts with MoneySuperMarket, you'll be able to see what each provider offers, from their overdraft facilities and charges to their customer rating and ways you can access your account.
When you've chosen which account you want to open, you can switch over easily with the Current Account Switch Service – which guarantees that the switching process will be finished within seven working days. It also includes transferring your incoming and outgoing payments automatically, including standing orders, direct, debits, and your wage or salary.
It will all be handled by the bank or building society you're moving to, so if there are any problems they'll be taken care of. This includes any penalty charges involved in the switch process, as well as redirecting payments that still go to your old account – however this only applies for the first 36 months you're with the new provider.
At the moment we are unable to show you any current accounts from Barclays. Please return to our current accounts page to see our wide selection of account providers, or see more current accounts below.