Barclays current accounts
Barclays is one of the best-known names in banking. It offers several current accounts, ranging from straightforward accounts with no monthly fee, to packaged accounts which come with added extras in return for a monthly charge, and premier banking services for high earners. 
Many of these accounts offer overdrafts if you go into the red regularly, with the packaged and premier accounts offering interest-free overdrafts up to various limits.
What types of current account does Barclays offer?
There are a wide range of current accounts available at Barclays, including:
Bank account. Their standard current account, it's free to use but you can add rewards for a monthly fee.
Premier current account. This requires a certain level of income or deposit to qualify, though you'll get a number of benefits for no monthly cost.
Student additions account (and international). An account designed to help students with their spending and finances, with some useful perks included – though these can vary for international students.
Higher education account. A bank account made to help graduates with their finances once they've left university.
Young person's account. This is an account for youngsters aged 16-19, and also comes with digital features that educate and inform young people about banking.
Children's bank account. For children ages 11-15, it comes with facilities to help them start saving money early.
Foreign currency accounts. Barclays' foreign currency accounts come with a reduced exchange rate risk, while you can also take out accounts specifically for Euros or Dollars.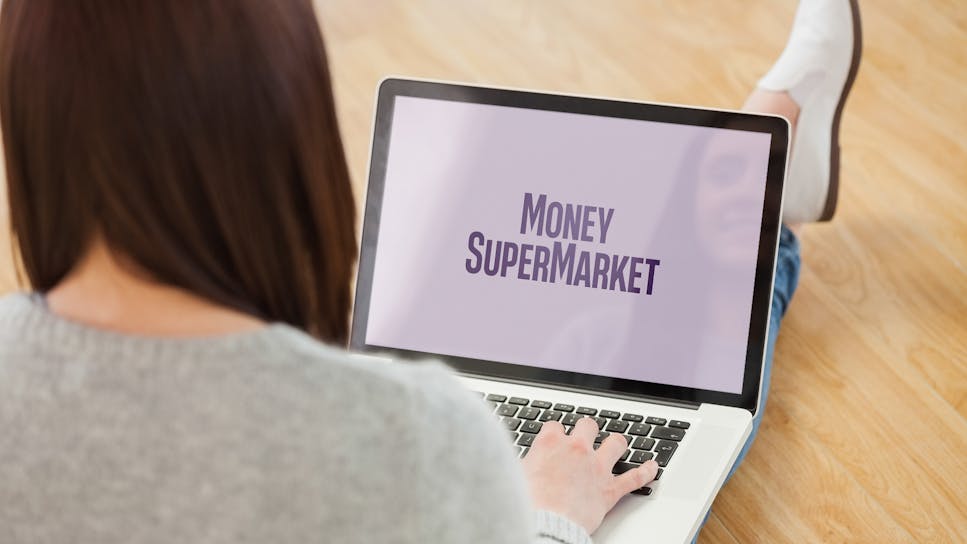 What features do Barclays current accounts have?
Depending on the account you take out, you could have access to one or more of the following features:
Overdraft facilities are available on some of Barclays' current accounts, though the fees can vary for authorised and unauthorised overdrafts, with some being interest free depending on your circumstances.
Pingit is an app that allows you to transfer money using just a phone number.
Digital wings is an educational programme designed to help young bankers learn more about the world of finance.
Create your own card means you can have a personalised debit card with a picture of your choosing, though there are some guidelines to follow.
Rewards are on offer for various current accounts, including:
Cashback and discounts when you spend at selected retailers

Cash rewards for direct debits and various banking products
Add-ons for various insurance packages can also be included, such as:
The tech pack gives you mobile and gadget insurance

The travel pack lets you combine worldwide family travel insurance with comprehensive car insurance
The travel plus pack includes the same as the travel pack but also adds airport lounge access and discounts on hotels and parking
Barclays credentials
Barclays is authorised and regulated by the Prudential Regulation Authority, and is also regulated by the Financial Conduct Authority.
Why you should compare current accounts
Current accounts are a major part of most people's day-to-day banking, so it's important to find an account that's right for you. Shopping around can be a great way to find good deals and offers, and on MoneySuperMarket you can compare current accounts by a number of important features, such as the overdraft facilities, interest rates, and any included rewards and benefits.
Once you've picked the account you want to open, you can make the switch within seven working days with the Current Account Switch Service – all of your incoming and outgoing payments are automatically transferred too. Your provider will take care of any loose ends, including redirecting any transactions still going to and from your old account, as well as any penalty charges and fees.