Best HSBC credit cards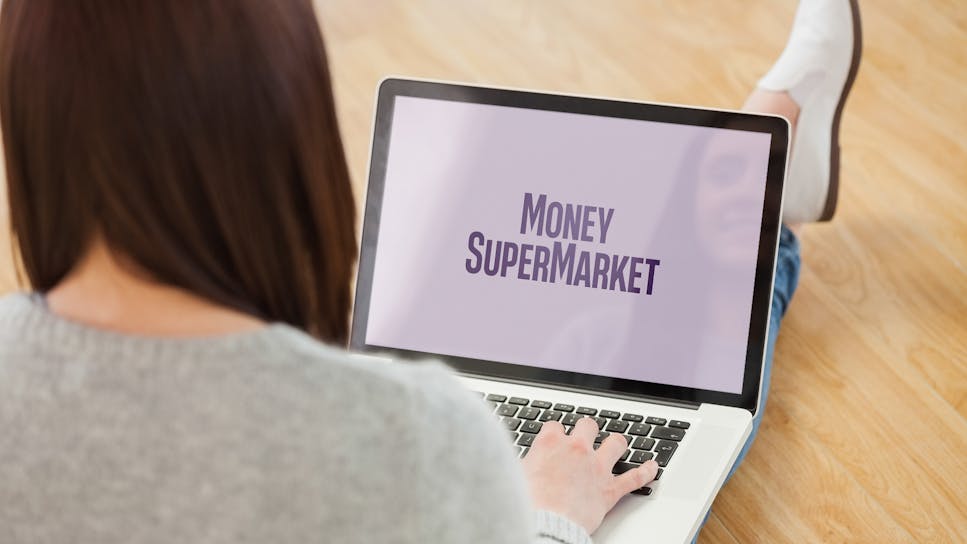 HSBC is one of the world's biggest banks, providing customers with everything from current accounts to mortgages. And, as you'd expect from a global banking brand, it also offers a full range of credit cards to suit every wallet.
HSBC credit cards are designed to meet the needs of a wide range of customers; from students looking to start building their credit history, to those with an outstanding credit card balance looking to take advantage of interest-free offers. As well as HSBC branded Visa credit cards, the bank also provides MasterCard credit cards for companies such as John Lewis.
Guide to HSBC credit cards
Global bank HSBC offers a range of credit cards including balance transfer cards and student credit cards. 
It also provides cards which are only available to HSBC Premier customers, who must have an individual income of £100,000 per year and a mortgage or investment with the bank, or £50,000 worth of savings or investments with HSBC. All HSBC cards come with 24-hour worldwide assistance with an emergency cash advance if your card is lost or stolen.
HSBC is the providers behind some store partnership cards too, which double up as reward cards, offering points when you spend using them. 
HSBC credit cards are fully regulated by the city regulator the Financial Conduct Authority (FCA).
Credit cards give you valuable consumer protection that cash and debit cards don't. Under Section 75 of the Consumer Credit Act, if you pay for goods or services using a credit card, the card provider is jointly liable with the retailer if something goes wrong. This protection only applies to items or services costing between £100 and £30,000. So, for example, if you ordered a bed costing £500 and the shop you bought it from goes bust before it is delivered, the credit card provider should provide you with a full refund.
We're free and independent, as well as offering exclusive deals you can't get anywhere else.
Moneysupermarket is a credit broker – this means we'll show you products offered by lenders. We never take a fee from customers for this broking service. Instead we are usually paid a fee by the lenders – though the size of that payment doesn't affect how we show products to customers.