Can you get car insurance without a deposit?
There's no such thing as no-deposit car insurance, but you may be able to find other ways to keep your up-front costs low
It is mandatory for all motorists to take out car insurance. It provides cover for any potential bodily injury or physical damage to your vehicle following a road collision. What's more, it also offers financial protection against theft.
But can you benefit from car insurance without paying a deposit? MoneySuperMarket's 'car insurance deposit explained' guide answers all the questions you may have.
Can I get car insurance without a deposit?
It is not currently possible to get car insurance without putting down some form of deposit. Certain providers might advertise 'no-deposit car insurance', but all car insurers will require you to pay at least some money upfront.
This doesn't mean that there aren't ways to keep your initial car insurance costs down, just that you'll always have to pay at least a small deposit at first.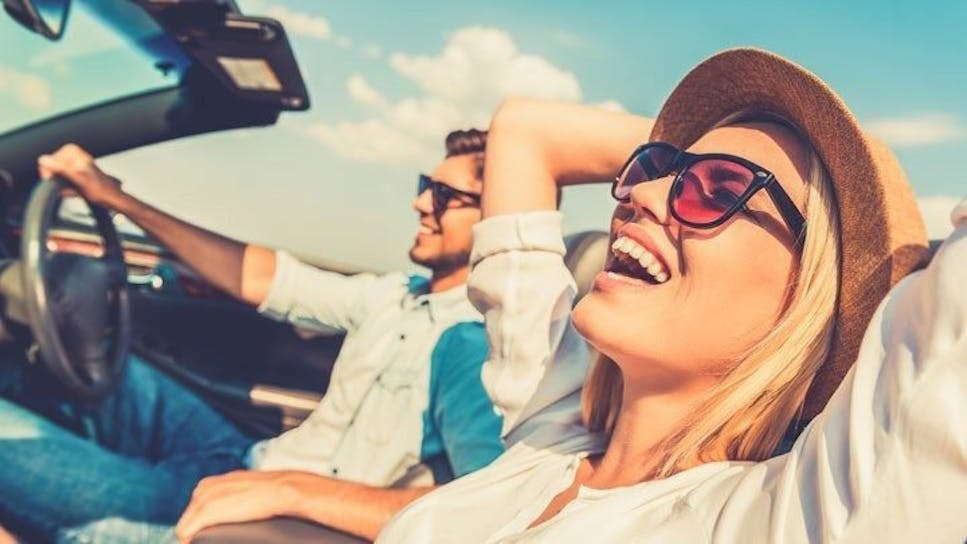 What is no-deposit car insurance?
Most products sold as 'no-deposit car insurance' are actually monthly insurance policies where the initial payment is spread out across the year.
Insurers typically ask for 20% of the value of your car insurance in the first month. Some insurers will allow you to avoid paying this sum in one go. However, all this means is that you'll be borrowing the money for your initial payment and paying it back in instalments with interest.
Policies sold as 'no-deposit car insurance' are typically more expensive overall. This is because your premiums are adjusted upwards to absorb the cost of the deposit you're not paying.
So, if you want to minimise your costs, make sure you consider the total price of your insurance policy, not just the first month. Either way, you will not be insured to drive until after you've made your first insurance payment.
Is it cheaper to pay car insurance monthly?
When buying car insurance, you'll often have the option to pay for an entire year's insurance in one lump sum. Alternatively, you can spread the cost over the year with monthly payments.
Paying monthly is more manageable because you won't have to find the money for a full year's premiums in one go. But paying monthly for car insurance is always more expensive, as insurers will charge interest and sometimes impose extra fees. Basically, they are charging you for the convenience of paying monthly. If you can, you'll save money by paying annually.
Can you pay your car insurance with a credit card?
As already mentioned, it's not possible to take out car insurance without paying some sort of deposit. You'll always have to put down a sum before the start of your policy.
However, one way to spread the cost of your car insurance in a more manageable manner is to use a credit card. In fact, if your insurance company accepts credit card payments, you will be able to spread the costs of your car insurance without having to pay interest. This is, of course, as long as you can pay it off by the end of your interest-free period.
If you are organised and know how to manage your finances, paying car insurance by credit card can be an option you may want to look into.
Other tips to save money on your car insurance
There are a number of ways in which you can save money on your car insurance. If you are on a budget, here are a few steps you may want to take into consideration:
Compare car insurance and pay less
The best way to avoid paying large upfront fees for car insurance is to use a price comparison site like MoneySuperMarket. Let us know a few details about you, your car, and your driving history.
Just tell us whether you'd prefer to pay monthly or annually. We'll find a car insurance policy tailored to your budget and suited to your needs.