Car Insurance Group 10
Cars in group 10 will have some of the lowest car insurance costs.
Car Insurance Group 10 – All you need to know.
Insurers put all cars into groups depending on their value, the cost of repairs, and the risk of them being in an insurance claim. These groups go from 1 to 50, with those lower down the list being cheaper to insure.
While an insurance group isn't the only factor insurers look at when deciding on the cost of a car insurance premium, it is one. Therefore, picking a car in a lower-down insurance group could lower your costs. 
There's also details about the driver including, their age, profession, and where they live, along with what they use the car for, and their driving history. 
You can quickly find out what insurance group a car is in with our free car insurance group checker.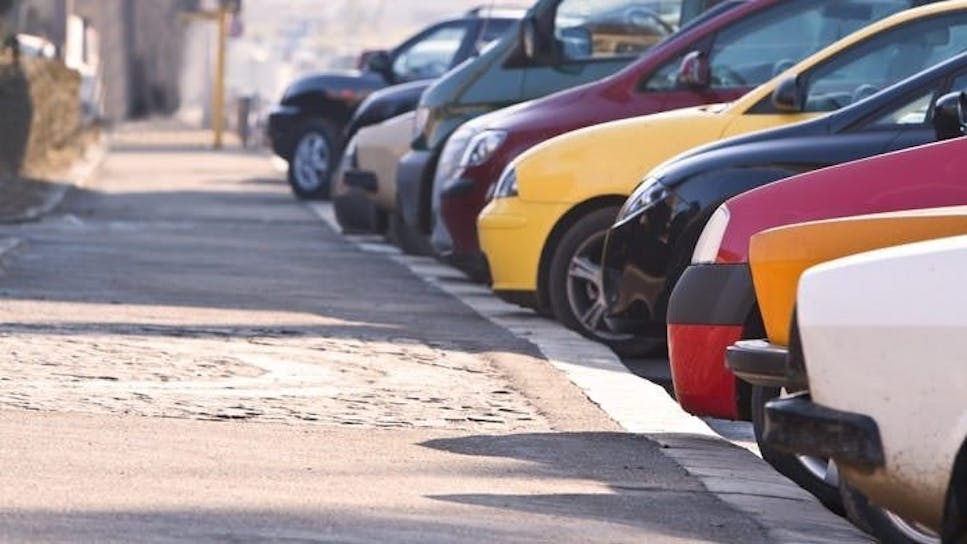 Which cars are in car insurance group 10?
There are lots of cars in insurance group 10 including the SEAT Leon hatchback, Ford Focus C-Max and the Mercedes-Benz A-Class.
Cars in this group will be some of the cheapest to insure because they are relatively small, with reliable engines and they will be low risk of being in an insurance claim.
This is in comparison to the type of cars found at the top of the list of 50 groups which will be rare, expensive, and have a high chance of being stolen.
Why are cars in group 10 the cheapest?
Cars in group 10 are some of the cheapest to insure, but those in groups 1 to 9 will be cheaper when looking at insurance groups only.
Other factors that make these cars some of the cheapest to insure include:
Reliable engines

Small to medium cars

Parts that are easy to find
Low cost to an insurer if an insurance claim is made
Are group 10 cars a good option for young drivers?
Choosing a car in insurance group 10 is a good idea for a young driver. That's because these cars will have lower insurance costs than those higher up the list of groups. As young drivers pay the highest average costs of any drivers when it comes to age, it's always worth them trying to cut their insurance costs.
There are lots of different things young drivers can do to keep their costs down. These include adding a less-risky second driver to their policy, trying telematics insurance, and driving less miles. 
Cars in group 10 include:
There are lots of cars placed in insurance group 10, and some of the most popular models include the following:
Aixam: Crossline

Audi: A1 hatchback
BMW: 2-Series Gran Tourer

Citroen: C1

Citroen: C3

Fiat: 500L Wagon

Fiat: Punto Evo
Ford: Ka Plus Active

Ford: Focus C-MAX

Jeep: Renegade

Kia: Picanto

Mazda: 3 hatchback
Mercedes-Benz: A-Class

Nissan: Micra hatchback

Nissan: Note

Peugeot: 1007

Renault: Grand Scenic
SEAT: Leon hatchback

Suzuki: Swift

Volkswagen: Polo hatchback
What group would my electric/hybrid car be in?
The group an insurer puts a car into will depend on the type of model it is. The only way to find out is by asking an insurer or using a free car insurance group calculator.
Hybrid and electric cars are usually seen as being more specialist. That's because while they're cheap to run, they have high upfront costs still. This means their insurance could be higher than a non-electric car. 
What group would my classic car be in?
Classic cars tend to be used for one-off journeys and kept in secure garages. That means their insurance costs are usually low. However, if you have a classic car that is especially rare, it could be more expensive to insure. The insurance group a classic car is in depends on the age, model, and make of the car. 
What group would my modified car be in?
The insurance group a modified car is in will depend on the car. However, modified cars can often push up, or down, the cost of insurance. That's because some modifications will change the value of a car and make it more, or less, likely to be in an insurance claim.