Car insurance group 1
If you've chosen a car from the insurance group 1, it's likely to be one of the cheapest when it comes to insurance premiums.
Car Insurance Group 1 – All you need to know.
Car insurers put all cars into different groups. Those which are more expensive or have bigger engines are put into higher up groups, while cheaper cars with smaller engines will be put at the bottom of the list and are described as insurance group 1 cars.  
There are 50 car insurance groups in total, with those in car insurance group 1 the cheapest to insure. Of course, lots of other factors will influence the price you pay for insurance including your age, postcode, driving history, and what you use your car for. 
You can quickly find out what insurance group a car is in with our free car insurance group checker.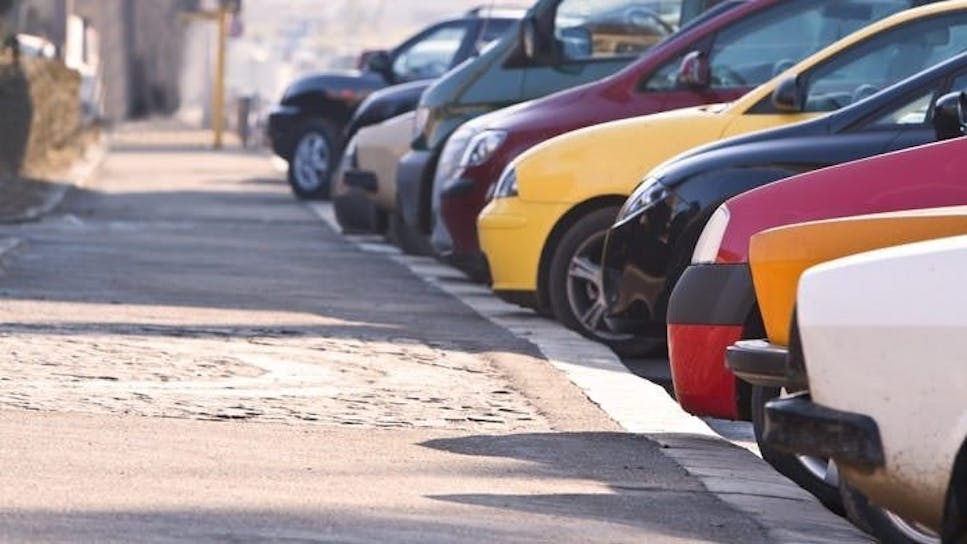 Which cars are in car insurance group 1?
Cars placed into insurance group 1 are those which are at a low risk of being stolen or being in an accident. 
They tend to be cheap, small, cars which insurers deem as unlikely to be in an accident or as a target for thieves. The cost of repairing one is also going to be low, as this again contributes to the overall pricing structure used by insurers when they decide which group to place a car into. 
These cars are often used by young drivers, or older drivers who don't want to spend a lot on a car or on its insurance. 
The average cost of cars in groups 1 – 10 is £579 for an annual premium, according to MoneySuperMarket data.  
Why are cars in group 1 the cheapest?
For a car to be placed in car insurance group 1, it needs to be cheap to buy, have a small engine, and not cost too much to run or maintain. 
These cars are the lowest risk of being involved in an accident or of being stolen. Insurers decide on a price based on the risk of something happening to a car and the chance of a claim being made. So, any car in group 1 will be one that's very low risk to an insurer. 
Are group 1 cars a good option for young drivers?
Young drivers tend to have the highest annual premiums. This is because they are statistically more likely to be involved in a car accident. On average they pay £1,525 a year for fully comprehensive insurance, according to MoneySuperMarket data. 
Therefore one of the ways young drivers can cut their costs is by choosing a car that's cheap to insure and as we know those in car insurance group 1 are the cheapest when it comes to insurance terms, they are a good place to start.   
Cars in group 1 include:
We've put together a list of group 1 insurance cars here, to give you an idea of the types of cars you'll find in this group: 
Citroën C1 

Fiat Panda 

Chevrolet Spark 

Ford Ka Plus 

Hyundai i10 

Kia Picanto Hatchback 

Kia Rio 

Nissan Micra Hatchback 

Seat Mii 

Skoda Citigo 

Skoda Fabia Hatchback 

Vauxhall Corsa Hatchback 

Vauxhall Corsa Expression Ecoflex 

Volkswagen Polo Hatchback 

Volkswagen Fox Urban 
What group would my electric/hybrid car be in?
Every car has its own insurance group, so if you're about to buy one it's worth checking what this is. We have a free car insurance group checker tool so you can quickly see which car insurance group your car will be in. As electric cars tend to be more expensive to buy, they're probably going to be found in a higher-up group. 
What group would my classic car be in?
Classic cars come in all shapes and sizes so the insurance group will depend on the cost of the car, the risk of it being in an accident, and how much things like repairs will be.  
What group would my modified car be in?
If you have a modified car, this usually pushes the price of insurance up. This is because the car may be a higher risk of being stolen if it has modifications and the cost of repairs can go up. However, now all modifications are the same and some can lower the price of insurance. It's worth a call to your insurer before making a modification to see how it might impact your premium and don't forget to tell your insurer about any changes you make to your car.