What is CUE and why is it important?
By helping catch bogus claims, CUE keeps the cost of insurance down for everybody
The Claims and Underwriting Exchange (CUE), was set up in 1994 for insurers to share information and help stop insurance fraud.
The national database is huge and not limited to car insurance. It also includes home and travel insurance, as well as personal injury claims, and contains around 34 million records.
It holds all reported incidents of the past six years, even those where a claim wasn't made. By sharing this history with insurers, it is more difficult for repeat fraudsters to succeed.
CUE is run by the Motor Insurers Bureau (MIB) and is one of two key databases that help fight insurance fraud.
The other is the Motor Insurers Anti-Fraud and Theft Register (MIAFTR), which contains records of written-off and stolen vehicles.
Why is CUE needed?
It's believed that there are more than 500,000 fraudulent insurance claims made every year – or about one per minute. In 2020, the average fraud value was £12,000, a 6% increase from the year prior. Therefore, it's a big problem to tackle.
By sharing information, more fraud claims can be spotted, which ultimately helps reduce the costs of car insurance for everybody, thanks to the Claims and Underwriting Exchange.
Storing information also means you won't have to be asked as many questions before taking out a car insurance policy or worry about forgetting to disclose a previous incident.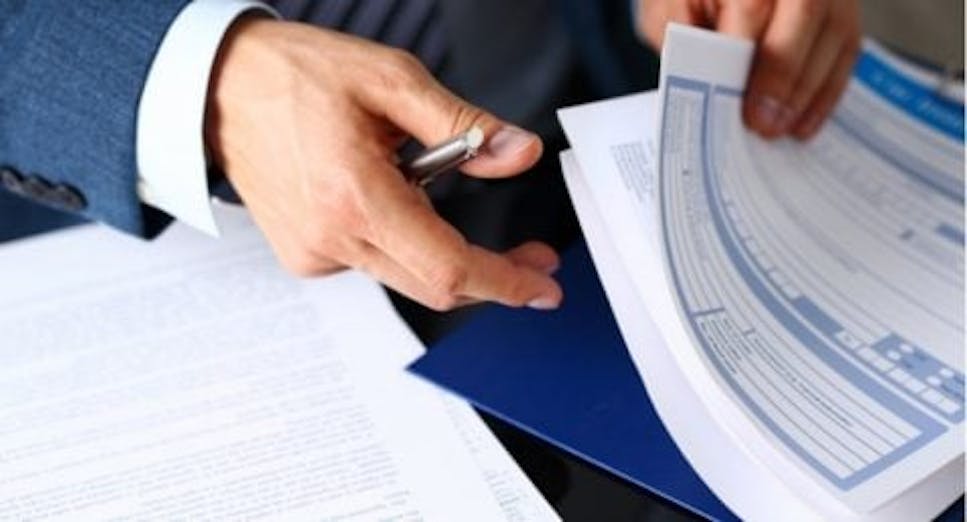 How does CUE affect my car insurance?
Data stored on the Claims and Underwriting Exchange is used to confirm the information you provide to insurers is correct and can directly affect the cost of your car insurance.
Along with your age, where you live, and the car you drive, it may be used to calculate the price for your premium.
Because even minor incidents should be reported and stored on the CUE, your insurance renewal quotes could increase – even if you haven't made any claims.
While this might seem unfair, you must notify your insurer of any incidents or you face the risk of having future claims rejected for non-disclosure.
What information does CUE hold about me?
CUE holds information on car accidents, thefts, and personal injuries, which insurers use to assess risk before offering you a quote when you apply for a policy.
It can include even seemingly minor details such as a broken headlamp, which might suggest that you tend to park in a higher-risk area.
You can find out what information CUE holds about you by completing a Subject Access Request form on the Motor Insurers Bureau (MIB) website.
You can challenge any information that you believe is incorrect with the MIB or the insurer who filed it.
How do insurers use CUE?
Insurers use the Claims and Underwriting Exchange database when you buy insurance, or even when you get a quote.
Previously, they would only check the database when a claim was made.
What if I don't report an incident?
Even if your incident only resulted in a minor bump, you'll be committing insurance fraud by withholding information.
This could invalidate your policy, and may also mean you'll have to pay more for your car insurance in the future.
How can I find cheaper car insurance?
There are a number of ways to cut the cost of your car insurance, such as reducing your mileage, upping your excess, and not paying by direct debit.
You can also compare over 110 leading brands in minutes and save up to £301* on your car insurance with MoneySuperMarket.
*51% of consumers could save up to £301.64 on their annual car insurance premiums. Consumer Intelligence, Jan 2022. UK only.
Compare cheap car insurance quotes
The easiest way to find cheaper car insurance [AR1] is to compare quotes with MoneySuperMarket. All you need to do is tell us a little about yourself, the car you're insuring, and your driving history, and we'll put together a list of quotes tailored to your needs.