Our guide to keeping your home gas safe
Carbon monoxide (CO) can kill you. In fact, CO poisoning kills about 50 people in their homes each year. And as you can't see, taste or smell it, you could well not notice anything is amiss before it is too late. That's why it's so important to be gas safe
Here are our top five tips for protecting you and your family from this silent killer.
1. Only use Gas Safe Register engineers
You should only have gas appliances installed or serviced by engineers who are on the official Gas Safe Register, which was launched in 2009 as a replacement for the CORGI Gas Registration scheme. So before allowing an engineer to start work, check that his or her membership card shows the yellow Gas Safe Register triangle (and not the orange CORGI registration badge).
As some engineers are registered to fix your boiler but not to install a gas fire, for example, the card will also tell you what type of work they are qualified to do. If, for any reason, they do not have their card with them, you can check their membership by calling 0800 408 5500.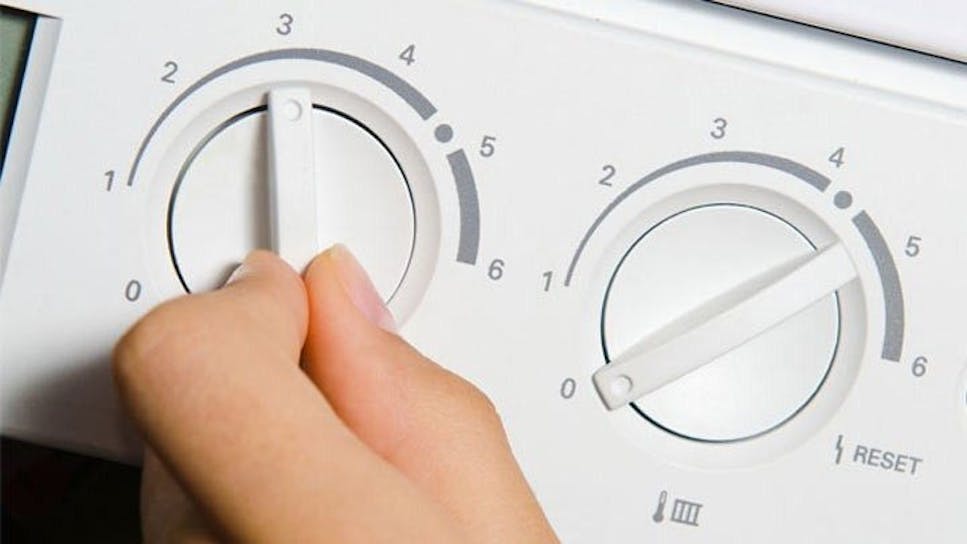 2. Have all gas appliances checked annually
Being gas safe means getting all the gas appliances in your home checked every year, and calling out a Gas Safe registered engineer to check any appliances when you move into a new home.
If you are moving into rented accommodation, your landlord has to produce a gas safety certificate to prove that annual safety checks have been carried out.
Those on certain benefits can even get a free annual gas safety check. Your home energy provider should be able to tell you whether you qualify for this.
3. Know how to spot and treat CO poisoning
The symptoms of carbon monoxide poisoning, which include headaches, nausea, dizziness and breathlessness, can appear similar to those of the flu at first. So if you find that you feel better when you leave the house, it is worth getting a Gas Safe engineer round to check that CO is not the cause.
If you suspect that you and your family are suffering from carbon monoxide poisoning, it is also sensible to open doors and windows, turn off any gas appliances and turn off the gas at the meter, and then leave the house until it can be checked out.
You should then go to see your GP – or to the hospital if the symptoms are severe – and contact the Gas Emergency Helpline on 0800 111 999 if you think there is a major gas leak.
4. Know how to spot that your appliances are not working properly
In some cases, you can prevent carbon monoxide poisoning by keeping an eye on your gas appliances.
Signs to look out for include the flame on your gas cooker burning yellow or orange rather than blue, your pilot light regularly going out, condensation appearing on the inside of your windows and black marks appearing on or around your appliances.
5. Buy a carbon monoxide alarm
Looking out for warning signs is all very well, but the best way to protect yourself from carbon monoxide poisoning is to buy an alarm that goes off if CO levels rise above the norm. These alarms look like smoke alarms and only cost about £20 in DIY stores. They are also easy to install. Just make sure the alarm you buy has a British or European Kitemark.