Guide to Travel Money and Foreign Exchange
If you're looking for a place to change your travel money, you will find you have a number of different options to choose from. So which one should you go for?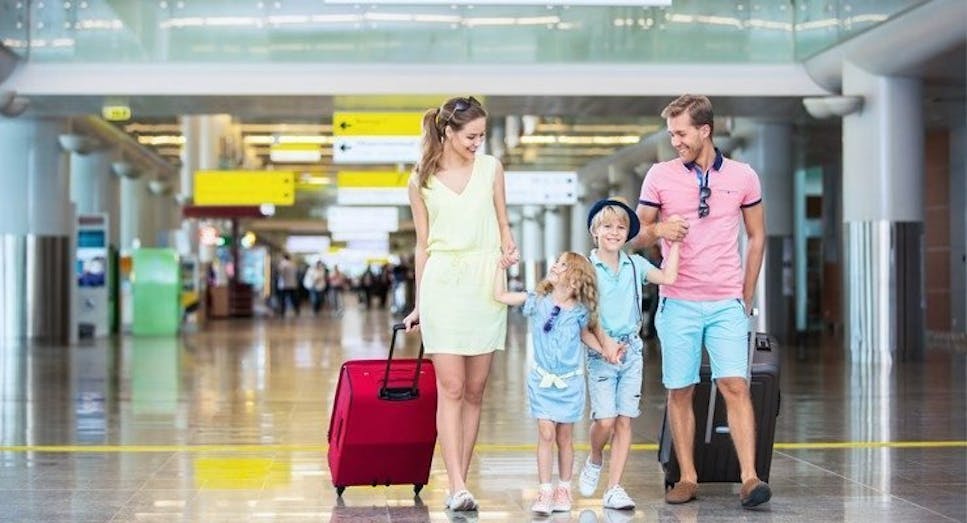 Where to go for foreign exchange
As we said in part one of this guide, the airport is the worst place to get your foreign currency because you'll be at the mercy of currency sellers who know you have no other options and therefore offer poor exchange rates.
You should also avoid being swayed by currency sellers who advertise commission-free deals as they may be offering pricier rates to begin with.
You may feel inclined to exchange your currency with your bank, perhaps because you feel you can trust it, or perhaps because you think you'll get a good exchange rate as an existing customer – but the truth is that you probably won't get any preferential treatment.
Some banks and building societies will occasionally offer promotional rates or commission-free exchange, but that doesn't mean that they'll be cheaper than the alternatives, such as bureau de change, travel agents and the Post Office.
As with anything financial, the key to getting the best exchange rate is to shop around. But you'll often find that online foreign exchange companies have better rates than the high street banks and this also means you can compare deals easily without having to trudge around the high street.
However, if you are thinking of ordering your travel money online, find out whether the provider will deliver your currency and whether this will cost you. Some providers will deliver your foreign currency to your home for free or, if it has high street branches, you can pick it up in store or even at the branch at the airport you're travelling from. Bear in mind though that some companies have a minimum order threshold before you can exchange your cash.
Ultimately, when deciding where to get your money from, you should work out how much currency you'll get in exchange for your pounds, once the fees and charges have been accounted for. Whichever currency seller offers the most is the one you want.