Best credit cards to use abroad
By now, you should have learned a few things about foreign currency, travellers' cheques, credit cards and prepaid cards, but you may still be wondering which option is best for you
How do you decide?
Using a credit card or prepaid card abroad makes more sense than paying the hefty commission charges that can come with foreign exchange or travellers' cheques – but only if you play your cards right and find one which doesn't charge excessive fees.
And even if you are planning to take some kind of plastic on holiday, it's wise to still take an amount of foreign currency or travellers' cheques with you to avoid unnecessary ATM withdrawal charges when using a card.
To help you choose your travel money, here's a list of questions you ought to ask yourself before buying anything: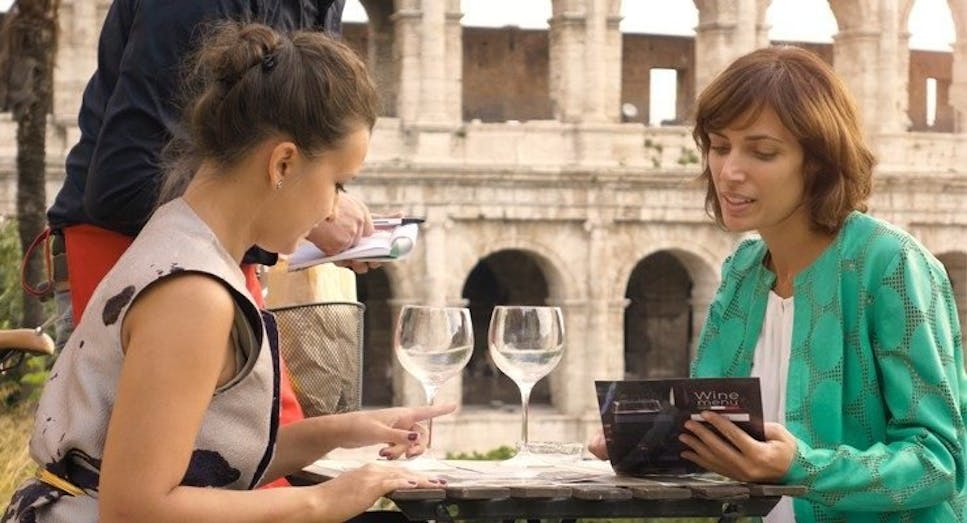 Foreign currency
Is there a commission charge?

What is the exchange rate?

How much currency will you get in return for your Sterling, after all fees are taken into account?
Travellers' cheques
What are the commission charges?

Will you be charged when you use your cheques?

Does the country you're visiting accept them?
Credit cards
What is the card's interest rate?

Is there a 0% promotional period on purchases?

Are there charges for cash withdrawals?

Is there a loading or interest charge?
Prepaid cards
Is there an ATM withdrawal fee?

Are there charges for application? Topping up? Spending? Dormancy?
Think carefully about these questions and compare the products on offer before making your decision.