Pension changes explained
Updated on June 27, 2014
From April 2015, pensioners will be able to cash in as much of their pension pots as they want, which means they will no longer be obliged to buy an annuity – a product which pays an income for life.Annuities have effectively been compulsory in most circumstances because they guarantee that someone will have an income until they die – the fear was always that some might succumb to the temptation to splurge all their pension fund immediately if they got their hands on it.But the Chancellor's argument is that pensioners should be trusted to manage their money responsibly, and should have the flexibility to use it as and when they see fit.
More flexibility
Under current rules, you can't take any money from your pension until you reach the age of 55. Then, you can only take a maximum of 25% of your pension as a tax-free lump sum, with any further withdrawals charged tax at a massive 55%.As a result, most people use the rest of their pension pot either to provide an income for life in the form of an annuity, or to draw an income direct from their retirement savings. However, this 'income drawdown' tactic has usually only been available to people with bigger pension pots, so the vast majority of people - around 400,000 a year - use their pension savings to buy an annuity.The annuity market has been widely criticised for its lack of transparency, with providers coming under fire for hidden fees and wide disparities in pay-outs. According to research by the Association of British Insurers (ABI) last year, some insurers offered annuity rates up to 30% below alternative deals. Once a customer has signed up to a particular annuity, it cannot be changed.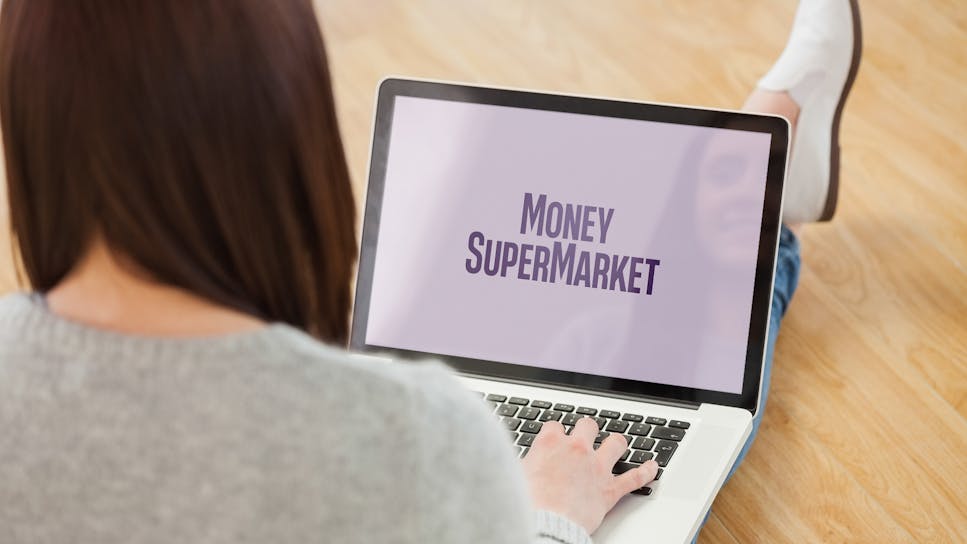 Opening the market
Concern has also arisen because relatively few people use what is called the 'open market option' (OMO) when choosing their annuity. Most people simply take an annuity from the same firm that has managed their pension fund, instead of shopping around for a better deal.Annuity providers stand accused of not publicising the existence of the OMO with sufficient vigour.The Chancellor's new proposals mean that from April next year, pensioners will be able to draw down as much or as little of their pension pot as they want, so they won't have to buy an annuity.Individuals will still be able to take 25% of their pension pot as a tax-free lump sum and, if they decide to take the remainder of the fund as cash, this portion will be subject to their ordinary rate of income tax.Alternatively, pension savers can still buy an annuity if they want to, or they can leave their savings invested in the stock market and make withdrawals as and when they need to.
Who is affected?
These changes only apply to people with 'defined contribution' pension schemes, whereby the money you pay in from your salary is invested by a pension provider, chosen by your employer.With this kind of scheme, the amount you'll get when you retire will depend on how much you've paid in, how long you paid in for and how well the investments have done. The vast majority of pension schemes are 'defined contribution' schemes, as increasing numbers of employers have closed more generous 'defined benefit' or 'final salary' schemes.The government will assess how the new rules work for defined contribution schemes before deciding whether to extend their scope across the whole pension market.
Other pension changes
Until the full proposed reforms come into effect in April 2015, the Chancellor announced some temporary rules which kicked in from March 27, 2014.
Savers with several small pension pots can now take up to £10,000 as a lump sum (up from £2,000) and access funds from three separate pots (up from two).

What this means is that employees who perhaps have small pension pots with several different employers can now take a whole single pension fund up to £10,000 in cash, and take a total of £30,000 from their pension funds.

The size of pension pots that can be taken in full as a single lump sum is now £30,000 (up from £18,000).

When relatively small pots are taken in full in this way, the first 25% will be tax-free, as is the case for all schemes. The individual's annual personal allowance can then be used to shelter up to £10,000 from tax, and any balance above this is taxed at the individual's normal tax rate.

The Chancellor also cut the income requirement for flexible drawdown from £20,000 to £12,000. So, if you have at least £12,000 of pension income, which includes annuities and the state pension, you can move to a flexible drawdown arrangement which allows you to take as much as you want out of your pension pot.  Money taken out will be taxed at your marginal rate, so higher rate taxpayers may want to stagger withdrawals to reduce their tax bills.

If you want to keep your pension fund invested, while making withdrawals, a process known as 'capped income drawdown' then you can take out more than previously. The maximum you can withdraw since March 27 is 150% of the annuity the pension fund would have bought - up from the previous120%.
More guidance at retirement
The Chancellor also promised that all pension savers will be given "free and impartial face-to-face guidance" on the various choices available to them. The financial services industry and consumer groups will be given £20m to develop an advice service.
Please note: any rates or deals mentioned in this article were available at the time of writing. Click on a highlighted product and apply direct.