Family finance: money management for students
Take a look at the steps you can take to stay on top of your finances at university – whether that's managing your student loan or searching for the right student account
Heading off to university is exciting – and expensive.
Universities in England can charge tuition fees of £9,250 a year, while the average student's living costs come to £770 a month, according to website Save the Student.
Apart from tuition, the main costs are:
Rent

Bills

Food

Transport

Socialising
But there are ways you can keep those costs down and manage your money better, as we highlight below…
Student loans
Student loans are now split into two parts:
Tuition fee loans

Maintenance loans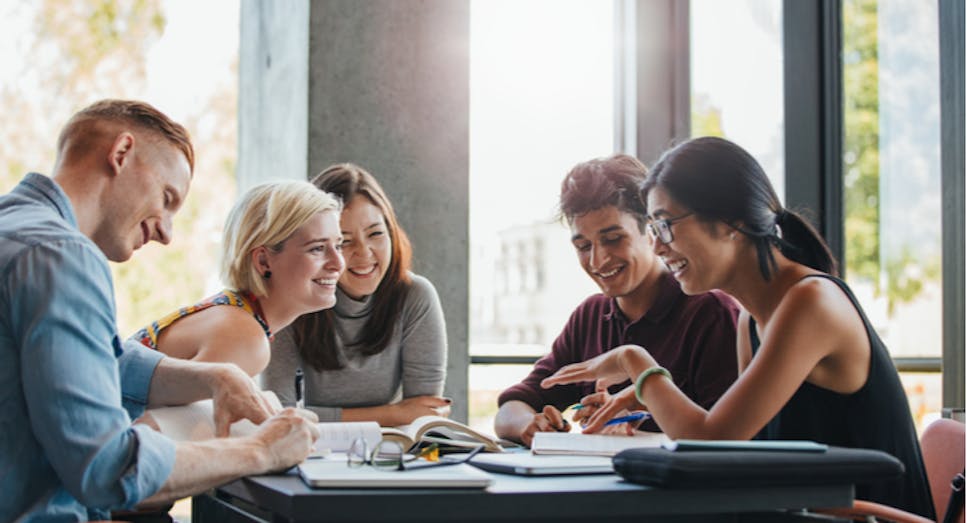 Tuition fee loans
Undergraduates can apply for a tuition fee loan to cover the full cost of their course at a publicly funded institution.
This means the maximum amount available is £9,250 per academic year.
You only generally start repaying these loans, along with any maintenance loans you have taken out, once you've completed your studies and are earning above a certain amount.
Maintenance loans
Maintenance loans are designed to help cover students' living costs.
The amount available depends on the student's family's household income, and on where they live.
The maximum amounts available for the 2019-20 academic year are £7,529 if you live at home, £8,944 if you live away from home outside London, and £11,672 if you live away from home in London.
Student bank accounts
A student bank account can be a useful financial tool.
It's usually a good idea to choose an account with a competitive overdraft, but you may also want to consider whether you can earn interest on your student maintenance loan, and freebies such as a young person's railcard.
Student credit cards
Many banks offer student credit cards as well as student accounts. Some come with enticing rewards such as cashback on your spending.
But think very carefully before using one of these.
If you don't pay back the balance in full each month, the amount of interest you will pay will far outweigh the benefits. So unless you can afford to clear the balance each month, credit cards are best avoided while you are studying.
Student insurance
Contents insurance will make sure your belongings are protected against theft or fire while you are living away from home.
It's worth checking your parents' home insurance policy before you buy your own, as this may provide cover under the "temporarily removed from the home" section.
If this is not the case, specialist insurers such as Endsleigh are another option.
Either way, make sure you always lock your bedroom door as so-called "walk-in theft" is generally not covered as standard.
Student accommodation
There are lots of different types of student accommodation.
Most first year university students live in Halls of Residence where they pay a fixed rent that includes bills and sometimes meals.
Others live in shared houses or flats.
Top tips for harmonious living in shared accommodation include:
Choose a property that is near the university – you don't want to be spending lots of time and money on public transport

Split the bills – if your name is on a bill, you alone are responsible for paying it, so it's a good idea for each person to have at least one bill in their name. You can then add up the total cost and split it accordingly

Have a house kitty – everyone putting £5 or £10 a month into a kitty to buy household essentials such as milk and loo roll can avoid unpleasant shopping standoffs

Stick to your shelf in the fridge – in most shared houses, each person buys their own food. Appointing each housemate a shelf or area of the fridge, plus some cupboard space, is a good way to avoid any confusion