Choose the right student bank account for September
Not sure who to go with during your studies? We help find the best bank for you
If you're one of the thousands of students heading off to university for the first time this September, now is the time to make the big decision on who you're going to bank with.
As providers are keen to get you while you're young (in the hope you'll stay with them for years – if not decades – to come), many will offer perks and freebies to try and win your custom.
Even though such extras may seem appealing, it's important to look beyond these to what's likely to be the most important feature of any student account offering: the overdraft.
Here's what you need to know.
What's the overdraft offering all about?
Most student account providers offer a 0% overdraft. This means you won't have to pay a penny on borrowing up to a certain amount. Limits on overdrafts on student bank accounts can be higher than on most standard bank accounts – potentially up to as much as £3,000.
Providers will often offer a tiered overdraft which increases over the three or four years of your studies.
For example, Nationwide Building Society, Barclays and HSBC are offering up to £1,000 in year one, up to £2,000 in year two and up to £3,000 in year three.
While an overdraft can be a helpful safety net, don't forget that it will have to be repaid. It's not free money, and the 0% period won't last forever. Interest may kick in as you graduate.
With this in mind, rather than rely heavily on an overdraft, focus on budgeting well. That way, you'll only have to use your overdraft if you really need it.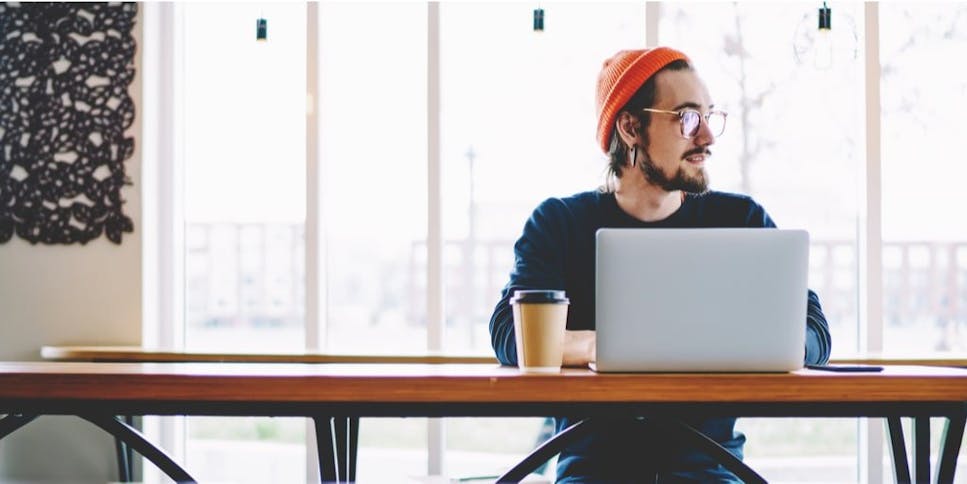 See what freebies are up for grabs – but don't get swayed by them
Banks have pulled out all the stops once again to try and lure customers in.
This year's goodies include cash incentives from HSBC (£80) and NatWest (£50), while Santander has a four-year 16-25 railcard up for grabs. Elsewhere, providers are offering discount cards, subscriptions, cashback and other rewards.
But don't let these incentives sway your decision-making. You have to ensure the account is right for your needs, based on your spending habits. You must also think carefully about whether you'll make good use of the benefits offered. Take the whole package into consideration when making your choice.
Check out rates of in-credit interest
While many students spend the majority of their time in the red, if you're one of the few likely to spend more time in the black, it's worth finding an account where you can earn interest if you're in credit.
Few are going big on this feature this year, and only TSB is offering anything of note with a rate of 5% (on balances up to £500).
A few tips:
Read customer service reviews – while the overdraft offering, the rate of in-credit interest, or the freebies up for grabs are all important features, you should also check out customer reviews, too

Note that some overdrafts may be 'up to' a certain level, while others offer a guaranteed amount. Check this before signing up

Be aware that an overdraft is a form of borrowing, so your credit score will be checked when you apply. To check your score – and find out ways to boost it – head to our CreditMonitor tool

Take care to stay within your agreed overdraft limit, as if you go over this, you could face extra charges. This could also potentially harm your credit score. If you're getting close to your limit, speak to your bank as they may be able to help

If you're planning on travelling during your studies, or taking a gap year, it's worth noting that Nationwide won't charge you anything if you use your debit card abroad

To compare student current account deals, head here
How to apply
To be eligible for a student bank account, you'll need to have a place on a full-time UCAS course at a UK university or college. The course must last at least two years.
You can usually apply for a student account online, though you should check if you need to head to a branch to provide original copies of supporting documents. This might include paperwork, such as your UCAS offer, a letter of confirmation from your university, proof of ID and proof of address.
What happens when I graduate?
It may seem a long way off, but it's important to know what will happen to your student account when you leave university. Typically, banks will turn your student account into a graduate bank account. You can use this to repay your overdraft. Keep that in mind before racking up a lot of borrowing.
For more tips on managing your money at university, read our article: Budgeting tips for students.