Find out more about the life insurance offered by Scottish Widows
Who are Scottish Widows life insurance?
Scottish Widows dates back to 1812, when a group of prominent figures in Sottish society met in a coffee house in Edinburgh to set up a fund to help the widows of soldiers who had fallen in the Napoleonic Wars. Today, it's one of the UK's largest pensions and life insurance providers, with nearly 6 million customers. Scottish Widows has been part of the Lloyds Banking Group since 2000.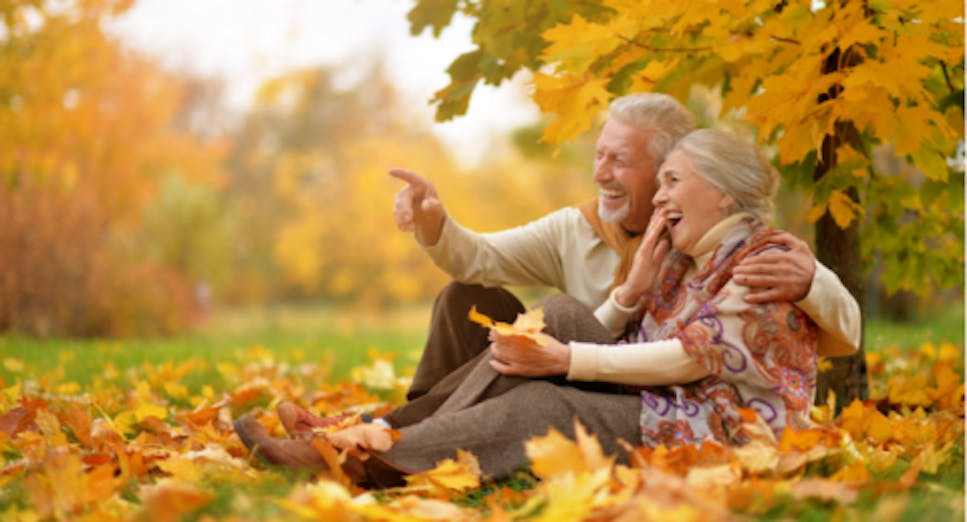 Get in touch with Scottish Widows
Scottish Widows Limited PO Box 24171 69 Morrison Street EDINBURGH EH3 1HL 
0345 716 6777
What type of cover do Scottish Widows provide?
With Scottish Widows, you can choose from a range of different types of life insurance – so there's sure to be something that will suit your needs:
Scottish Widows critical illness life insurance

Scottish Widows' critical illness cover can help with extra medical expenses if you're diagnosed with a critical illness

Scottish Widows joint life insurance

Couples can take out joint life insurance with Scottish Widows – whichever one survives the other will get a payout 

Scottish Widows group life insurance

Scottish Widows' group life insurance is a workplace perk that pays out the families of anyone who dies while an employee

Scottish Widows term life insurance

Scottish Widows' term life insurance lasts for a set number of years, and pays out to your loved ones if you pass away during that term 

Scottish Widows guaranteed life insurance

Scottish Widows over 50s life insurance

Scottish Widows whole life insurance
What you'll need to get a quote
Scottish Widows don't sell insurance directly – so if you're interested in taking out a policy you'll need to do so through a financial advisor or insurance broker. However, here's the information you'll need when they apply on your behalf:
Information about your health

Scottish Widows will need to know some basic details about your medical history, including any pre-existing conditions

Information about your lifestyle

You'll also need to supply details of any lifestyle habits that can impact your insurance, such as drinking and smoking 

Your age and your job

People who are older or who work dangerous jobs pose more of a risk for insurers, so these details will be factored into your quote

Your partner's details

For a joint life insurance policy, you'll also need to provide some basic details about the health, lifestyle and work of the other person 
How to make a claim with Scottish Widows
Nobody looks forward to having to claim on a life insurance policy, but Scottish Widows have done everything to make the process as stress-free as possible. Here's what you'll need to do:
Call Scottish Widows. For critical illness claims, the number you use will depend on the type of policy you have 

It can be helpful to have the relevant policy number, but don't worry if you don't

Once your claim is assessed, you should get your payout as soon as possible
Why take out life insurance with Scottish Widows?
With over 200 years of experience, Scottish Widows are one of the best known life insurance providers in the UK – but are they right for your needs? Here are some further details about what's included, to help you make the right decision:
Safety and stability

Scottish Widows isn't just one of the UK's oldest providers of life insurance – it's also backed by Lloyds, one of the country's most important banks

Help and support

All policy holders get access to Scottish Widows Care, which includes RedArc personal nurse services and a 24/7 remote GP through Clinic in a Pocket 

Advance payments

If there's a delay in your lump sum payout, Scottish Widows will advance you £10,000 to help cover funeral costs

Fully regulated

Scottish Widows is fully regulated by the Financial Conduct Authority, which means you can be assured you're in safe hands 
Compare life insurance deals with MoneySuperMarket
At MoneySuperMarket, we're here to make finding the right life insurance as simple as possible. All you need to do is give us a few simple details about yourself and the cover you want, and we'll show you quotes from some of the UK's leading providers. You can compare quotes by price and the level of cover you'll get – and once you've chosen, just click through to your provider to get started.
Guides
Choosing your life insurance is a big decision – and we're here to help. If you'd like some more information, try one of our guides:  
Life insurance calculator
Work out how much cover you'll need to protect you and the ones you love, with our handy tips.
Types of life insurance
Find out what the different types of life insurance are, and how to choose the right type of policy for you.
Critical illness guide
Everything you need to know about getting financial protection against serious diseases and medical conditions.