Find out more about the life insurance offered by Royal London
Who are Royal London life insurance?
Royal London are the largest mutual life, investment, and pensions company in the UK. The company was founded out of a London coffee shop in 1861, when a small number of clients agreed to share some of their resources to look after each others' financial wellbeing. Because it's a mutual fund, Royal London doesn't make profits for shareholders – instead, that money goes back to its members and their families.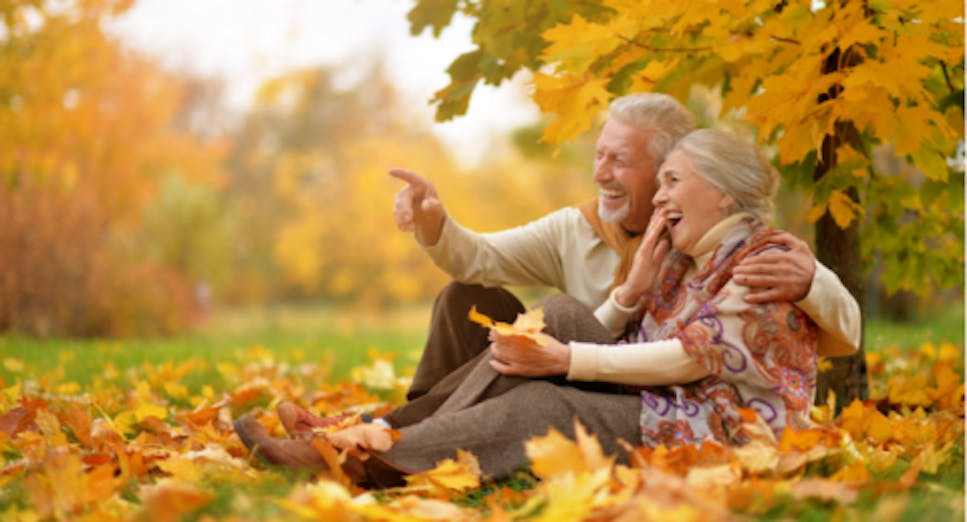 Get in touch with Royal London
Royal London House  Alderley Park  Congleton Road  Nether Alderley   Macclesfield  SK10 4EL
0345 602 1885
What type of cover do Royal London provide?
Royal London members can choose from a range of different types of life insurance – so there's sure to be something that will suit your needs:
Royal London critical illness life insurance

If you're diagnosed with a critical illness, Royal London's critical illness cover can help with extra medical expenses

Royal London joint life insurance

With Royal London's joint life insurance, one policy covers two people – if one is bereaved, they'll receive a tax-free lump sum 

Royal London group life insurance

Group life insurance from Royal London is designed for business owners – it's a workplace perk that pays out to an employee's family if they die while you're employing them

Royal London term life insurance

Royal London's term life insurance lasts for a set number of years, and pays out to your loved ones if you pass away during that term 

Royal London guaranteed life insurance

If you choose Royal London's guaranteed acceptance life insurance, you can get cover without having to take a medical exam

Royal London over 50s life insurance

With over 50s life insurance from Royal London, you'll have peace of mind – one policy will last you for the rest of your life 

Royal London whole life insurance
What you'll need to get a quote
It's easy to get life insurance with Royal London – but before you start, it's a good idea to have some basic information to hand. Here's what you'll need to provide before they'll give you a quote:
Information about your health

Royal London will need to know some basic details about your medical history, including any pre-existing conditions

Information about your lifestyle

They'll also ask a few questions about lifestyle habits that can impact your insurance, such as drinking and smoking 

Your age and your job

People who are older or who work dangerous jobs pose more of a risk for insurers, so these details will be factored into your quote

Your partner's details

For a joint life insurance policy, you'll also need to provide some basic details about the health, lifestyle and work of the other person 
How to make a claim with Royal London
Royal London offer a simple process for making a claim, to help make a stressful time as trouble-free as possible. Here's how it works:
Fill out a notification of death form on Royal London's website, or contact them over the phone or by post

They'll need some basic details, including the name of the policy holder and the death certificate number

They'll review your claim as quickly as possible, and once it's been approved you should get the payout within a few days
Why take out life insurance with Royal London?
Royal London pride themselves on the value they offer their members – but is it a good choice for you? Here are some further details about what's included, to help you make the right decision:
Instant cover

With Royal London's 'underwrite later' option, you can be covered from the moment you complete your application – so you'll always have protection, even before your plan starts

Help and support

Royal London offers all policyholders access to its Helping Hand service, which offers second medical opinions along with counselling for serious illness or bereavement 

Extra cover

All Royal London life insurance includes terminal illness cover as standard

Fully regulated

Royal London is fully regulated by the Financial Conduct Authority, which means you can be assured you're in safe hands 

Claims payouts

In 2020, Royal London paid out 95.7% of all life insurance claims
Compare life insurance deals with MoneySuperMarket
At MoneySuperMarket, we're here to make finding the right life insurance as simple as possible. All you need to do is give us a few simple details about yourself and the cover you want, and we'll show you quotes from some of the UK's leading providers. You can compare quotes by price and the level of cover you'll get – and once you've chosen, just click through to your provider to get started.
Guides
Choosing your life insurance is a big decision – and we're here to help. If you'd like some more information, try one of our guides:  
Life insurance calculator
Work out how much cover you'll need to protect you and the ones you love, with our handy tips.
Types of life insurance
Find out what the different types of life insurance are, and how to choose the right type of policy for you.
Critical illness guide
Everything you need to know about getting financial protection against serious diseases and medical conditions.