Find out about the life insurance cover offer offered by LV=
Who is LV= Insurance?
Liverpool Victoria, more widely known as LV=, was founded back in 1843 – they have over 1.3 million members and sell a variety of life insurance and pension products. They aim to improve access to insurance for individuals with pre-existing mental health conditions at an affordable price. 
98% of all claims through LV= life insurance were paid in 2021. This figure includes claims paid for life insurance, terminal illness and whole of life products. LV= is a mutual company, which means it isn't owned by private shareholders. LV= Profits are reinvested to generate future growth for their members.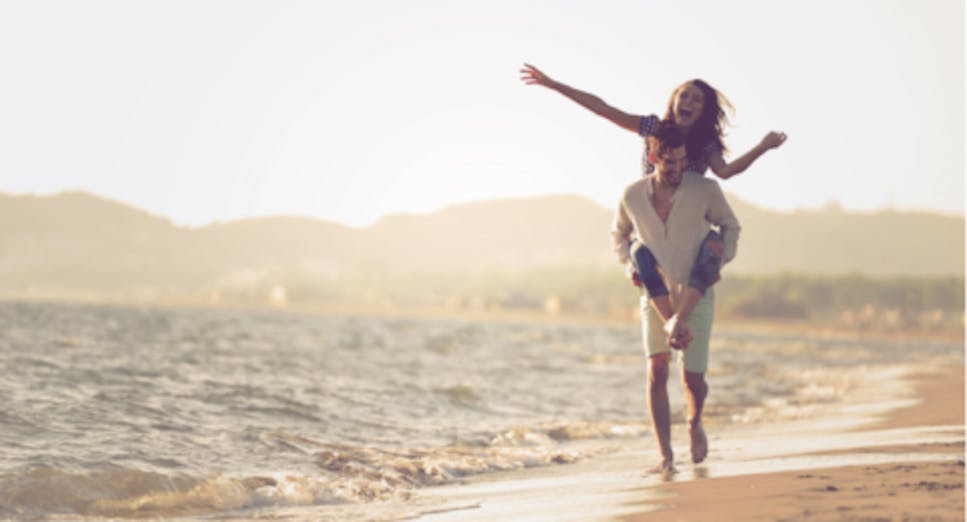 Get in touch with LV=
0800 197 2266
What types of cover does LV= provide?
LV= offers a variety of different covers for your life insurance policy, including the following: 
What you'll need to get a quote
It is easy to get a quote for life insurance with LV= - here is the information you will need to provide to get your quote:
Information about yourhealth LV= will need to know some basic details about your medical history, including any pre-existing conditions (including mental health conditions)  

Information about your lifestyle   You will need to provide details of any lifestyle habits that can impact your insurance including disclosing whether you are a smoker  

Your age and occupation   Your age and occupation will impact the price of your policy. How dangerous your occupation is to your health and your age will be factored into your quote

Your partner's details   If you are looking into a joint life insurance policy, you'll also need to provide most of the same details about the health, lifestyle and occupation of your partner
How to make a claim with LV=
08000 756 5869
Before making a claim, try to gather the information below if it is available to you:  
The policy number (usually found on the policy documents)

Medical report from your doctor if you are claiming for a terminal illness 

An original death certificate of the policyholder (which will be sent back to you immediately)
You will be kept informed throughout the claim process and claims will be paid as quickly as possible. Once LV= has made their final decision about your claim, they aim to pay the claim within 3 days.  
Why take out life in insurance with LV=
LV= Doctor Services

Free access to LV= doctor services providing fast and convenient access to six expert medical services including a remote GP, support with mental health concerns and a 24-hour access to in-the-support from qualified nurses and counsellors

Flexibility options 

Flexibility to choose the amount of cover you need, from the different types of life insurance LV= offer and how long you may want it for, including an optional add-on of children's critical illness cover

Member benefits

LV= insurance members can save money on a range of products and services including car, home and pet insurance

Increase your cover  

You can make changes to your policy if your circumstances change. This means you may able to increase your cover after specific life events occur without medical evidence

Legal advice line

You will never need to feel unsure about what your next steps are with 24-hour access to free legal advice with your policy 
Compare life insurance deals with MoneySuperMarket
At MoneySuperMarket, we're here to make finding the right life insurance as simple as possible. All you need to do is give us a few simple details about yourself and the cover you want, and we'll show you quotes from some of the UK's leading providers. You can compare quotes by price and the level of cover you'll get – and once you've chosen, just click through to your provider to get started. 
Guides
Choosing your life insurance is a big decision – and we're here to help. If you'd like some more information, try one of our guides:    
Life insurance calculator 
Work out how much cover you'll need to protect you and the ones you love, with our handy tips. 
Types of life insurance 
Find out what the different types of life insurance are, and how to choose the right type of policy for you. 
Critical illness guide 
Everything you need to know about getting financial protection against serious diseases and medical conditions.