Does your health and lifestyle affect life insurance?
Looking after your health can cut the cost of life insurance. Read on to find out more about how your lifestyle choices affect life insurance premiums
Life insurance is a good way to protect your loved ones from financial hardship should you pass away.
How much you pay for it depends on a range of factors, including your age, your job, your general health, and whether you smoke or are overweight.
So while you can't change your age, you could cut the cost of life insurance by making lifestyle choices such as giving up smoking (you must be smoke free for at least 12 months for an insurer to class you as a non-smoker).
How does my lifestyle affect life insurance premiums?
Life insurance providers would prefer you to live a long and healthy life, as aside from all the other benefits, it avoids them having to pay out on your life insurance policy.
Therefore anything that increases your risk of passing away during the policy term also increases the price. This could be having a dangerous job, being a smoker, or even living in a postcode area the insurer sees as higher risk.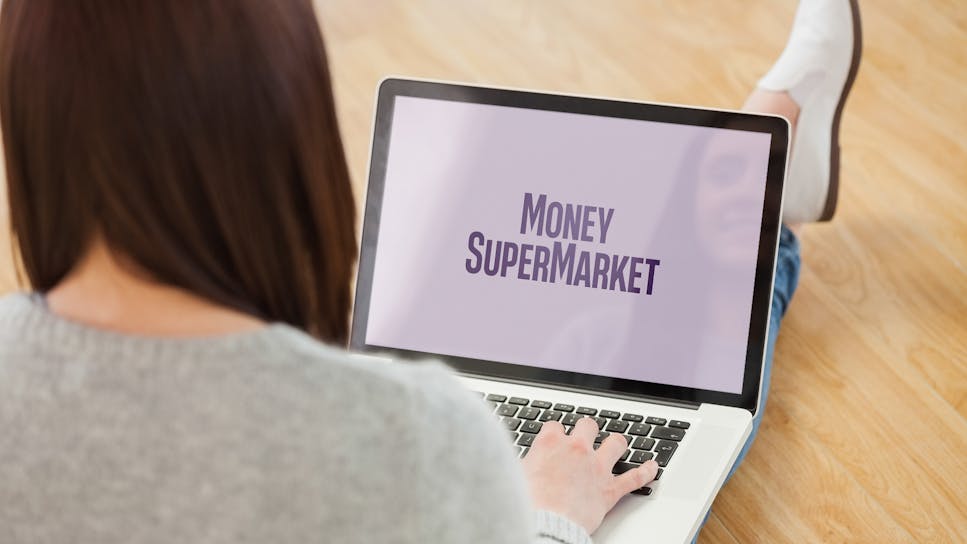 What lifestyle factors affect the cost of life insurance?
The lifestyle factors life insurance providers take into account when calculating your premiums are:
Occupation: Having a job that puts you in risky situations will increase the cost of life insurance

Hobbies: Practising extreme sports can hike your premiums

Postcode: If you live in a "high risk" area, your life insurance premiums may go up

Smoking: Both smoking cigarettes (or cigars) and vaping can push up the cost of life cover

Drinking: Drinking a lot of alcohol can result in paying higher life insurance premiums

Driving: Having penalty points on your licence, or being convicted of a driving offence, can increase life insurance costs
The amount you pay for life insurance will also depend on your age, your medical history, and the amount of cover you require.
However, as coronavirus restrictions have impacted access to gyms and swimming pools and the ability to take part in team sports, people have embraced new ways to stay in shape.
We analysed search data to identify rising trends to see how the UK have stayed fit in the last year.
Will my life insurance be affected if I have a pre-existing medical condition?
If you have a pre-existing medical condition it may affect the cost of your life insurance – it will depend largely on the condition and how you manage it. Some won't have any impact on your ability to take out cover nor the price, while others may make it more difficult to find an affordable deal.
It's important to let your insurers know if you have a condition, as if you don't your policy may be invalidated when your loved ones try to make a claim – which only adds further stress to an already difficult time.
What is critical illness cover?
Critical illness cover is separate from life insurance, and it can be taken out on its own or alongside a life insurance policy. It offers a pay-out when the policy-holder is diagnosed with a serious illness – for example, late-stage cancer.
How can I cut the cost of life insurance?
Making lifestyle changes that protect your health can reduce the cost of life insurance. Giving up smoking completely for at least 12 months, for example, can cut the cost of a typical policy by £4.94 a month, or £59.28 a year – according to MoneySuperMarket data*.
Adopting healthier habits may also mean you have a bigger choice of policies because more insurers are willing to offer you cover.
Don't be tempted to lie about your hobbies and habits to find cheap life insurance, though, as this can invalidate your policy. If, for example, you fail to tell an insurer you smoke, dying of an illness that 'could' be related to smoking can result in your policy paying out a lower amount – or nothing at all. That's why it's vital to be completely honest with your life insurance provider, including about any relevant lifestyle changes during the term of your policy.
Can I take out life and health insurance?
Yes you can, because life insurance and health insurance are two different things. Life insurance pays out a lump sum to your loved ones should you pass away, while health insurance gives you access to private healthcare if you need it. It's generally taken out as a standalone product.
Do I need both health insurance and life insurance?
Health insurance (whether critical illness cover or private medical insurance) and life insurance protect you in different ways. If you want the peace of mind of knowing your loved ones will be able to manage financially if you pass away, life insurance is the best option. If you want access to private medical care should you fall ill or be in an accident, private medical insurance is the cover you need. And if you want the security of knowing your household bills and medical treatment will be covered if you develop a life-threatening condition, critical illness cover offers the protection required.
Whether or not you need all three types of cover will depend on a number of factors, including:
Whether you have dependents

Whether you have a mortgage

Whether your employer provides private medical insurance
Compare life insurance
Comparing life insurance quotes with MoneySuperMarket is a quick and easy way to find cover. Just tell us a bit about yourself, your lifestyle, and the cover you need, and we'll search the market for deals that will suit you.
You'll be able to compare quotes by the overall cost of your policy and the cover you'll get – and once you've found the one you want, just click through to the provider to finalise your purchase.
As with all types of insurance, keep in mind the cheapest option won't always be the best – you should try to get all the cover you need in place for the best price available to avoid being over- or under-insured.