Does vaping affect life insurance?
It's a commonly known fact that smoking will influence the cost of life insurance – but will vaping also be taken into account?
The last few years have seen a steep rise in people using e-cigarettes, or vapes, to quit smoking. While many have recognised the benefits of swapping tobacco for e-liquids, the technology's relative infancy means health professionals still can't be entirely sure about vaping's long-term impact.
Smokers have long since paid more for life insurance, but with e-cigarette use on the increase you might be wondering how this will affect your premiums.
Does vaping affect your life insurance premiums?
Almost all life insurance providers will charge you more if you've vaped or used any form of e-cigarette in the 12 months prior to you taking out cover. In some cases you may have to pay twice as much in premiums to get cover.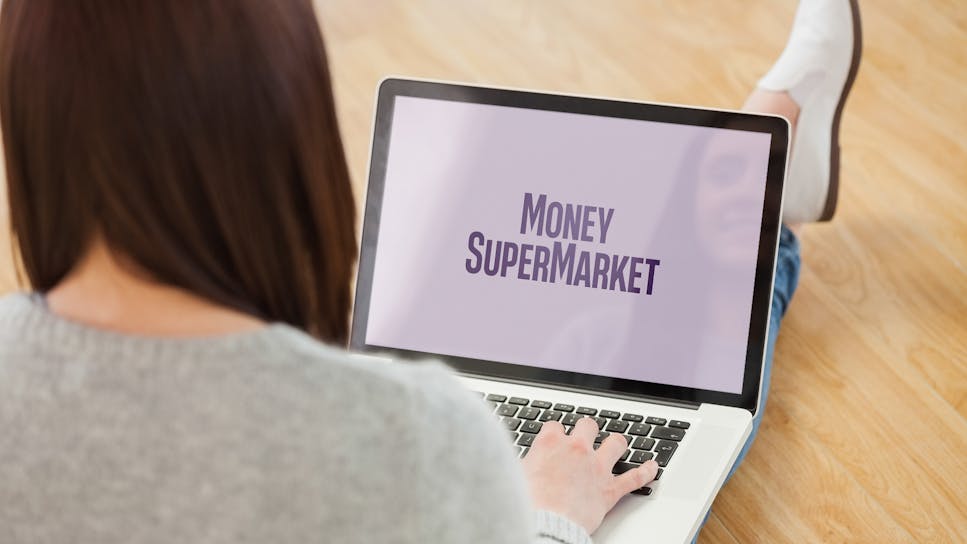 Is life insurance cheaper for vapers than smokers?
In most cases, you'll pay more for cover whether you're a smoker or a vaper compared to someone who hasn't used either – and at the moment there doesn't seem to be any discount for people who've quit cigarettes for their electronic counterparts.
If vaping helps me quit smoking, why don't insurers reward this?
It's likely due to the lack of concrete evidence about the long-term effects of vaping that insurers don't currently offer discounts for people who've used e-cigarettes to quit smoking. However this may change in the future depending on research.
Do insurers follow research about vaping and health implications?
As you'd expect many insurance companies and their affiliates have research wings to analyse the risk of certain activities, and as smoking and vaping are still common habits these are likely to be monitored.
If I vape but don't use nicotine will it affect my life insurance premiums?
This will depend on your insurance provider, but some insurers only ask whether you've used nicotine products – so cigarettes or nicotine e-liquids. For these insurers you won't need to declare vaping if you haven't used nicotine in the last year – however this isn't always the case so be sure to read all questions carefully when getting a quote.
What if I use other nicotine products, like patches or gum?
As with vaping and e-cigarettes, for many insurers it's the nicotine that matters – so if you've used any nicotine products in the last year you'll need to declare it. As a result you're likely to pay more in premiums.
Do I have to tell my insurer that I vape or smoke?
When you run a quote for life insurance you should always be completely honest in all your answers – including your smoking or vaping habits. While admitting you smoke or vape regularly will see your premiums increase, the alternative is to lie and risk your policy being invalidated – which could leave your dependants without any pay-out if you pass away.
How will my insurer know if I smoke or vape?
Not all insurers will ask for a medical check-up, but some might – and if you're found to be lying about your nicotine intake you'll likely be refused cover.
Even if you don't need to go for a check up, if you don't tell your insurer you smoke and you die as a result of an illness that 'could' be related to smoking or vaping, your policy might not pay the full amount – if anything at all.
What if I start smoking or vaping after taking out life insurance?
If you take out a life insurance policy when you aren't a nicotine user, and then pick up smoking or vaping during your policy term, you must inform your insurer. If you start smoking or vaping and don't let your insurer know, they may refuse to pay out on your policy if you pass away.
Compare life insurance
Comparing life insurance quotes with MoneySuperMarket is a quick and easy way to find cover. Just tell us a bit about yourself, your lifestyle and the cover you need, and we'll search the market for deals that will suit you.
You'll be able to compare quotes by the overall cost of your policy and the cover you'll get – and once you've found the one you want, just click through to the provider to finalise your purchase.
As with all types of insurance, keep in mind the cheapest option won't always be the best – you should try to get all the cover you need in place for the best price available to avoid being over- or under-insured.