International money transfers explained
If you want to send money overseas, foreign exchanges and currency brokers often charge no fees and can offer better exchange rates than a high street bank. So how does it work?
How does money transfer work?
An international money order works differently depending on which provider you use, but they usually involve the following:
You'll first need to register an account with the international money transfer firm

They will get in touch to discuss the transfer, informing you about the fees, exchange rates and any other necessary information you'll need to approve before moving forward

You can then book the transaction, giving details of the recipient's account and pay the agreed amount, typically by electronic transfer from your UK bank account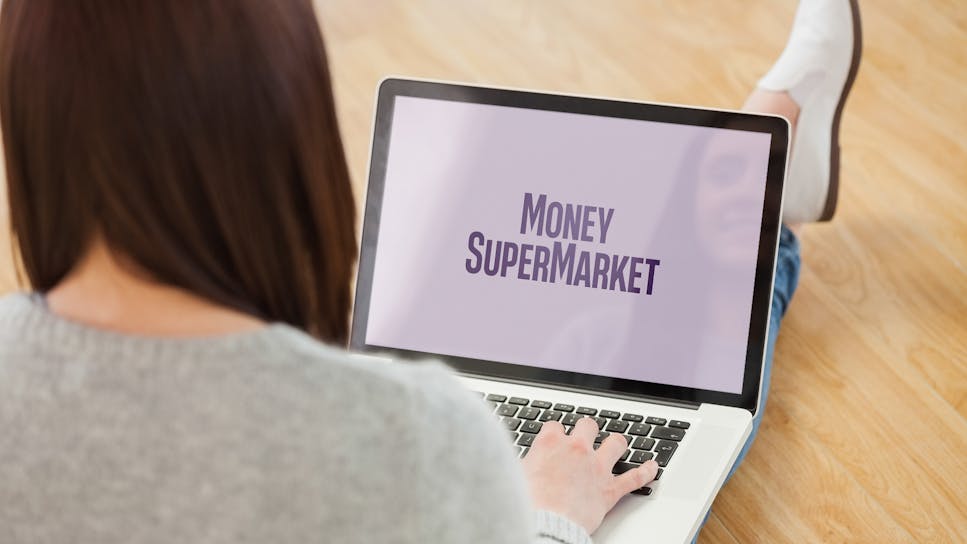 How long does it take to receive money from an IMT?
The whole process shouldn't take more than one or two days, though this depends on the currency. Strong currencies like euros or US dollars should take less time than less stable ones, for example.
How do I transfer money to a foreign bank account
There are several ways you can go about transferring money overseas.
International money transfer firms typically offer competitive rates and count as one of the safer methods. Money transfer firms usually handle larger transfers, perhaps over £3,000. Their fees tend to be minimal and they offer more competitive exchange rates

High street transfer services are faster butmore suitable for business money transfers, as the charges they levy on small amounts and personal money transfers can be quite high

Bank transfers can be arranged with a visit to your branch or through online and mobile banking. This is one of the most convenient ways to transfer money overseas as you won't need to register. You'll also be able to set up a transfer as a regular payment and will be covered by the Financial Conduct Authority. You pay for the convenience however, as the fees tend to be high and the exchange rates less good
What is a SWIFT transfer?
A SWIFT transfer enables secure information, including financial transactions, to be transferred between banks safely. It is a messaging system used by most financial institutions, and it stands for the 'Society of Worldwide Interbank Financial Telecommunications'.
How does a SWIFT transfer work?
SWIFT works similarly to a domestic transfer: your money will be transferred from one country to another, between financial institutions. The transfer requires an intermediary as it is international and usually requires extra information and specific authorisation.
It's important to note that a SWIFT transfer does not involve funds: it sends information in a secure way, in that it sends the payment orders between banking institutions.
What is a SEPA transfer?
SEPA transfers can be made between any country which uses the euro as its currency. SEPA stands for the 'Single Euro Payments Area', and is part of a system designed to make transferring money between the participating countries as simple as domestic transactions. It has a number of perks:
You'll be able to use your debit card anywhere the euro is accepted

SEPA can speed up international money transfers and keep to the guaranteed time

Banks aren't allowed to make any deductions on the balance transferred
What details do I need for an international bank transfer?
It's worth noting that in order to carry out a SEPA transfer, you'll need to have an IBAN (International Bank Account Number) and the BIC (Business Identifier Code) unless you're working within the UK.
How does currency exchange work?
An exchange rate tells you how much one currency is worth in a different currency. The basic rule is that the higher the exchange rate, the better the returns you receive.
The exchange rate is always subject to change as the central bank adjusts interest rates depending on the economic status of the country in question, which affects how much you can get for your holiday money.
Compare brokers
The cost of international money transfers varies from broker to broker. MoneySuperMarket's free independent comparison service allows you to quickly and easily compare the deals on offer from all the major currency brokers, so you can make the most of your money. Compare international money orders and find the best fit for you.