The quickest way to send money internationally
There are several ways to instantly transfer money overseas, whether you need to pay off a debt or send money to your friends or family
What is the fastest way to transfer money internationally?
The fastest way to send money internationally is by using a money transfer company which can typically transfer cash deposits overseas within minutes. Instant internatioanl money transfers, while efficient, are normally a costlier option as they tend to involve lower exchange rates and high transaction fees.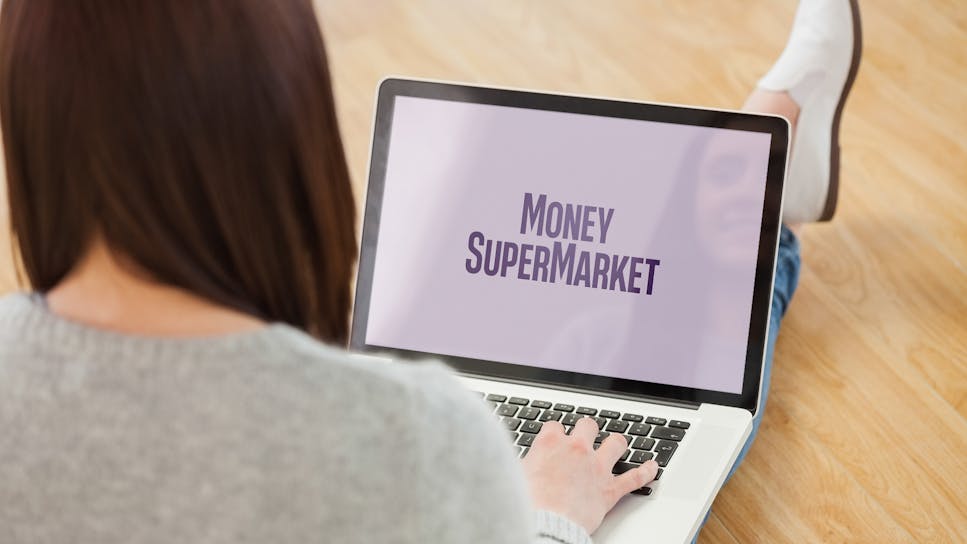 What is the cheapest way to transfer money internationally?
Foreign exchange brokers are generally cheaper than money transfer firms and can offer higher exchange rates. The transfer is not usually instant but you might be able to get the money overseas within 24 hours – depending on the currency and the destination.
For a fast international money transferusing a broker, you'll need to register for an account. The transaction tends to be a quick process in which the funds are transferred overseas electronically. It's important to note that foreign exchange brokers are not normally members of the FSCS, so your money may not be protected when complications occur. It's a good idea to make sure the firm is authorised by the FCA.
If you want to transfer money from your UK current account to an account overseas, most banks and building societies offer an express service. It's not exactly instant but the money could arrive within a day. The fees for express services are significant and It's important to factor the exchange rate into the total cost, but if security is your priority, a bank or building society might be your preferred option as they are normally members of the FSCS.
What are same-day international money transfers?
Same-day international money transfers ensure the recipient receives the money on the day you send it.
It is a great way to move money instantly in cases of family emergencies or debts that need to be repaid immediately. A same-day transfer works much like any other international money transfer in that the currency is converted and transferred abroad.
Same-day transfers are probably the most expensive option when transferring money overseas, so it's a good idea to make sure you shop around for a decent deal.
How do same-day transfers work?
Same-day transfers differ depending on the type of transfer you choose:
The fastest way to transfer money is to use a cash pick-up, in which you set up a same-day transfer by visiting a nearby branch or setting up the transfer online. The recipient will then have to collect the funds at their local branch of the same provider.
If you use an online money transfer provider which allows you to transfer money from your existing bank account to another, you'll need to provide your bank details and the recipient's, and the currencies you are sending and converting into. This will require an account.
Regular banks or building societies may offer international wire transfers, which are also processed through a branch or online banking. You may be unable to set up a same-day transfer depending on which country you're transferring the money to.
What are my transfer options?
You have a number of options when opting for a quick international money transfer:
Cash pickup money transfer will usually transfer the money in a matter of minutes

Online transfer companies, while practical, will take longer to process and the amount of money you're transferring will affect the length of the transfer

Bank transfer, in which high street banks allow international money transfers to be completed by the next working day, though they are limited to certain destinations and currencies
Which fees apply to quick internatioanl money transfers?
There are a number of costs depending on the type of money transfer, provider and deal. These include:
The firm might manipulate the exchange rate, which means that you won't get as much value for your pound as you might in a standard currency transaction

You'll usually pay a transaction fee of around £10 to £12 per transfer

Commission costs may be charged by brokers or firms – usually around £20 per transaction

You may also need to pay a receiving fee – some firms allow you to reallocate the charge to yourself or the recipient
How do I compare the fastest way to transfer money internationally?
With the number of choices available, whether it's the length of transfer, the price or the process, it's a good idea to get a firm idea of how much foreign currency you'll receive for your sterling. If you're looking into your options, it's a good idea to compare the fastest international money transfers and get the best deals by making sure of the following:
Make use of the optimal exchange rates

Try to keep fees to a minimum. A good way to find out whether you have a competitive deal is by seeing how much money you're left with once all the charges are deducted (taking the currency exchange rate into account)

Make sure the provider you're considering offers same-day transfer guarantees

Look at ways to transfer and receive the money. If you prioritise practicality, like transferring money via online banking, a cashpoint method may be the cheaper and quicker option – but it may be impractical for both the sender and the recipient