Find cheap private healthcare insurance quotes for your children
Private healthcare can sometimes be a better option than the NHS – find out how private health insurance can help you pay for your child's treatment
What is private health insurance for children?
Children's private health insurance is an insurance policy you can take out to cover the cost of private healthcare for your child or children.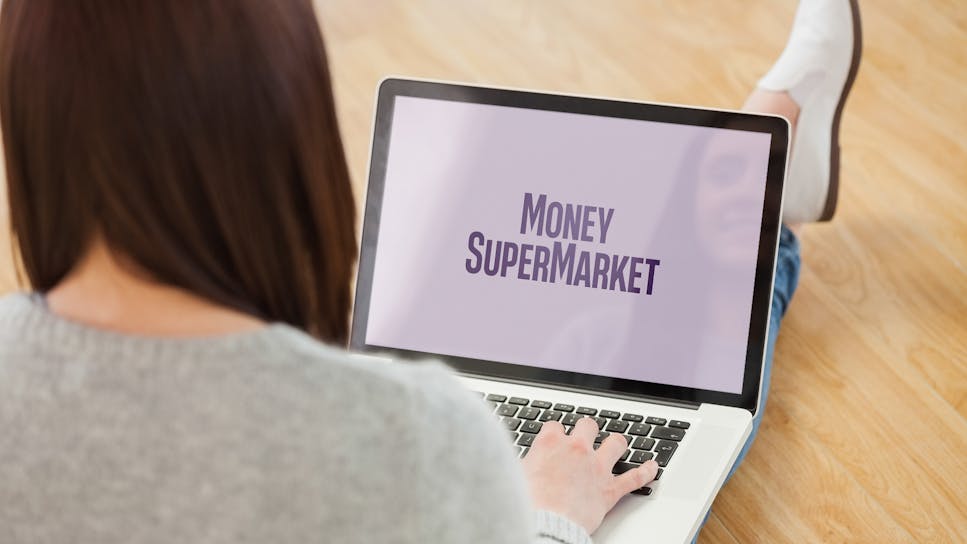 Does my child need private healthcare?
Private healthcare can offer some benefits over using the NHS, such as:
Specialist treatment options that won't be available through publicly funded healthcare

Private hospitals with private accommodation – this may even include accommodation for parents staying in the hospital if their children are ill

Reduced waiting times, as you won't be on the NHS waiting list – which can often be lengthy
Choosing private healthcare can also benefit the NHS and people who use it, as more people getting private medical treatment means less of a burden on the public healthcare system.
However private healthcare can be expensive, which is where private health insurance can be useful – but there are some things you should consider before taking out a policy.
Can my child still use the NHS for free treatment?
Yes, your child will still be entitled to free treatment at your GP and in A&E as private health insurance is designed to work alongside the NHS.
What does private health insurance for children cover?
The level of coverage your child will get from a private health insurance policy will depend on the type of policy you take out for them. Many providers offer cover in the following categories:
Basic: Taking out basic cover means your insurer will pay out for claims relating to treatment and any associated costs when your child is admitted to hospital

Medium: Medium cover includes everything basic cover does, plus support for outpatient treatment costs

Comprehensive: A comprehensive health insurance policy usually covers basic and medium costs, as well as physiotherapy and mental health treatment
You'll also be able to add extra policies to your child's health insurance if they aren't already included, such as:
Dental care – though many of your child's dental treatment costs will be covered by the NHS

Eye care – this is also covered by the NHS at a basic level

Physiotherapy

Homeopathy

Mental health support
As with any insurance policy, you should keep an eye out for any exclusions that may not be covered by your private health insurance. For example, many policies exclude cover for:
Organ transplants

Kidney dialysis

Cosmetic treatment

Chronic conditions, including some that can be common in young children such as type one diabetes – some providers may cover this, but many won't

Pre-existing conditions

Injuries related to dangerous sports or activities, which could be something to consider if your child regularly engages in physical activity

Mobility and hearing aids
How much does children's private health insurance cost?
Private health insurance is generally cheaper the younger you are when you take out the policy, so it would make sense that taking out cover for your child would be cheaper still. However age isn't the only factor that can affect your premiums:
Your location matters, as regions such as the North West, South East, and London see higher private health insurance costs than any other

Your policy choices, as a more comprehensive policy is likely to be pricier than basic coverage        
How can I reduce the cost of my child's private health insurance?
There are steps you can take to get a cheaper private health insurance quote for your child, including:
Paying more excess: An excess payment is the amount you contribute towards the cost of your claim before your insurer pays the rest. Some insurers offer the option of paying a higher voluntary excess fee as they often see it as an incentive for people to only claim when really necessary. Increasing your voluntary excess can therefore be a good way to lower your premium costs

Picking your policies: It's always worth considering exactly how much cover you really need, so you don't pay for healthcare that you can get from other free sources, such as the NHS. You may even be able to get cover for your child's healthcare from your employer

Reducing your hospital list: Insurers might lower your premiums if you reduce the number of hospitals you'd be able to choose from in the event that your child needs treatment

Adding a six week option: A six week option means that you'll only be able to claim if you can't get treatment from the NHS within six weeks, and this policy can also reduce the cost of cover
Compare private health insurance quotes for your child
You can find cheap private health insurance quotes for your kids with MoneySuperMarket and our preferred partner ActiveQuote. Just tell us a little about the child or children you want to insure and we'll give you an estimate for basic, medium, and comprehensive levels of cover.
You can choose which you'd like to go for and one of our insurance experts will call you to discuss your options, so we can help you find the perfect policy for your child.