Can you pay for your own medical treatment?
Paying your own medical costs can be an alternative to the NHS and private healthcare, but is it worth it?
What is self-pay health care?
Self-pay healthcare is medical treatment that you pay for yourself, rather than having it funded publicly – through taxes – or privately – via health insurance.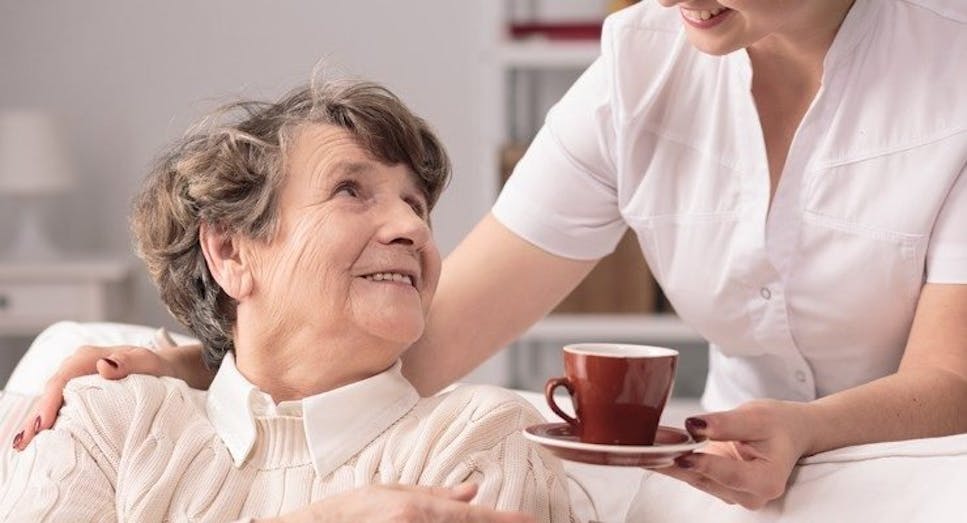 Why do people pay for their own health care?
You might pay for your own medical treatment if:
You aren't eligible for NHS treatment: If you're not a UK or EEA national you might not qualify for free treatment

You want to avoid NHS waiting times: Due to pressure on the NHS, waiting times for treatment have been increasing

You don't have private health insurance: Private health insurance can help you with the cost of some treatments, but there are usually some exclusions involved
Is self-pay health care expensive?
While medical costs in the UK aren't as high as places like the United States and Canada, bills can still reach the thousands. However, your charge will depend on other factors, such as the degree of treatment you require and the hospital you're treated at.
Self-insuring for medical treatment
Self-insuring is another option you may want to consider to help pay for medical costs. You pay a set amount of money into a savers' account every month, rather than paying for insurance, so you have a pot ready to dip into if you need to receive treatment.
Keep in mind that while this can save you on premium costs, you'll have to have a decent chunk put away for it to be worth it.
Should I pay for my own medical treatment?
Paying for your own medical treatment costs can offer some benefits, such as having more control over the treatment you receive, and the opportunity to avoid waiting times. However it's up to you to consider whether it's worth the additional overall cost, or whether paying a monthly premium could leave you better off so you won't have to pay for the actual treatment.
It's worth noting that private health insurance can still be used alongside the NHS. This way you'll be able to take advantage of free care at your GP and in A&E, while using your private health insurance policy for more extensive treatment and outpatient care.
Compare private health insurance quotes
Finding a cheaper deal on private health insurance is easier when you compare quotes online. With MoneySuperMarket and our preferred partner ActiveQuote, all you need to do is tell us a little about yourself and your lifestyle and we'll do the hard work for you.
We'll provide you with estimates for basic, medium, and comprehensive levels of cover, before one of our experts will call you personally to discuss your options. This way you'll be able to find a policy that provides everything you need for the best price possible.