Compare RBS current accounts
The Royal Bank of Scotland was originally founded in 1727 in Edinburgh, and since then they've incorporated hundreds of other banks including NatWest, Child & Co, and Drummonds. With branches in the UK, Ireland, Europe, Asia Pacific, and the US, RBS serve around 18.9 million customers.
What types of current account does RBS offer?
The Royal Bank of Scotland offer a variety of current accounts, including:
Select account, an everyday current account.
Foundation account, a basic account with stripped back features.
Student and graduate accounts, for people who are currently in or have recently left further education.
Adept account, for children aged 11-18.
Reward accounts, with four different types including:
Standard – the lowest-costing of the reward accounts, this comes with the least benefits.

Silver – a level up from the standard reward account, a silver account includes perks relating to insurance and lifestyle.

Platinum – reward platinum current accounts offer more insurance and travel benefits.

Black – the highest reward current account available, this comes with everything included above as well as other exclusive incentives.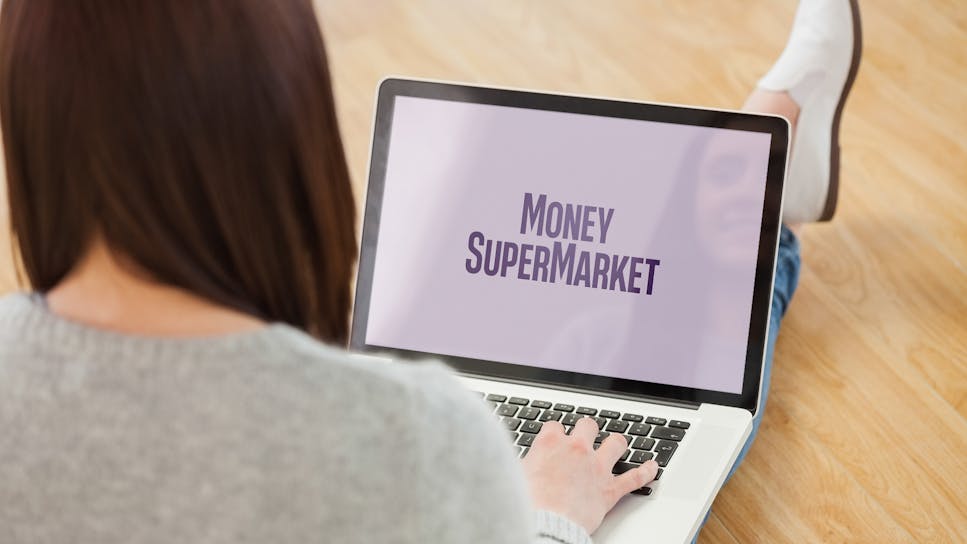 What features do RBS current accounts have?
Current accounts offered by the Royal Bank of Scotland generally include:
An overdraft: while student and graduate accounts offer an interest free overdraft, and adept and foundation accounts offer no overdraft at all, RBS's other accounts offer an interest rate of 19.89% EAR on overdrafts, as well as a monthly fee of £6.
Rewards: while the exact benefits you'll receive depend on the account you choose, RBS generally offer the following on their current accounts:
Household bill rewards – where you earn money on certain household bills.

Shopping rewards – rewards for shopping at partner retailers.

Insurance – coverage for mobile phone insurance, as well as breakdown cover and home emergency services depending on the account you choose.

Travel perks – travel insurance, better exchange rates, VIP lounges, and even more for frequent travellers.

Lifestyle perks – benefits for lifestyle and leisure, such as a National Trust pass and discounts at a number of restaurants.
RBS credentials
The Royal Bank of Scotland is regulated by the Financial Conduct Authority, and both regulated and authorised by the Prudential Regulation Authority.
Why you should compare current accounts
For many of us, current accounts are where we do the majority of our banking – this means it's important to take out the right kind of account for you. A great way to find the perfect current account is to shop around and see all your options, and on MoneySuperMarket you can compare accounts from a range of different providers. You'll be able to see what interest rates they offer when you're in credit, what they charge if you enter your overdraft, as well as their customer service rating and any benefits they provide.
Once you've picked the account you want, the Current Account Switch Service means you'll be swapped over within seven working days. Your new provider should take care of everything, including swapping over your incoming and outgoing payments to your new account, redirecting any accidental old payments from the old account, and paying any potential fees or charges.