Who are Collingwood?
Read our guide to find out what type of car insurance cover is offered by Collingwood.
Collingwood Insurance are a broker who provide a variety of insurance products, including specialised policies for learner and young drivers (including telematics), and those who have motoring or criminal convictions.
Contact Collingwood
Collingwood can be reached by calling 0345 470 0014,via live chat or email at learners@collingwood.co.uk,.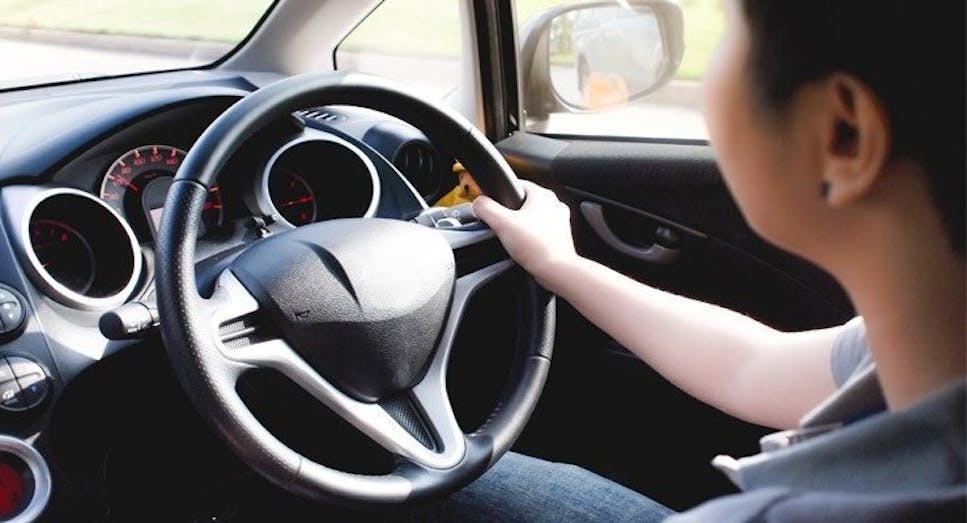 What types of cover does Collingwood offer?
Collingwood provides single car insurance policies for learner drivers and drivers with convictions. It also provides black box car insurance for young drivers.
Learner drivers can opt for an annual policy or a short-term policy, designed to cover both intensive and standard learner driver courses. Collingwood also provides insurance for learners to drive their own car or someone else's.
READ:  How telematics can cut the cost of car insurance for young drivers
Information about Collingwood
Collingwood offers a number of benefits for policyholders, including:
Collingwood's credentials
Collingwood is authorised and regulated by the Financial Conduct Authority.
How telematics can help cut the cost of car insurance Keeping insurance costs down
Young drivers are seen by insurers as a 'higher risk', and therefore push up the price of cover. Telematics can help keep the costs down, even if you're a teenager and you've just passed your test.
Also adding an older named driver to your policy can lower prices, as can cutting down on the number of miles you drive each month. Check out the video below for more cost-cutting tips. 
And it always pays to shop around for cover, to see which insurer is offering the best deal. Visit our car insurance channel today and run a price comparison to see if you can reduce the price of your car insurance premium. 
READ: Find out if black box insurance could be cheaper for you
Looking for car insurance?