Car Insurance Group 2
You'll find some of the cheapest cars to insurance in car insurance group 2.
Car Insurance Group 2 – All you need to know.
Insurers put cars into groups based on the likelihood of a driver making an insurance claim. There are 50 car insurance groups, with those in the lower numbers being the cheapest to insure and those in the highest the most expensive. 
Those in group 2 are usually cheap to buy, run, and maintain as well as being low risk of being stolen. Check what car your group is in using our car insurance group checker tool.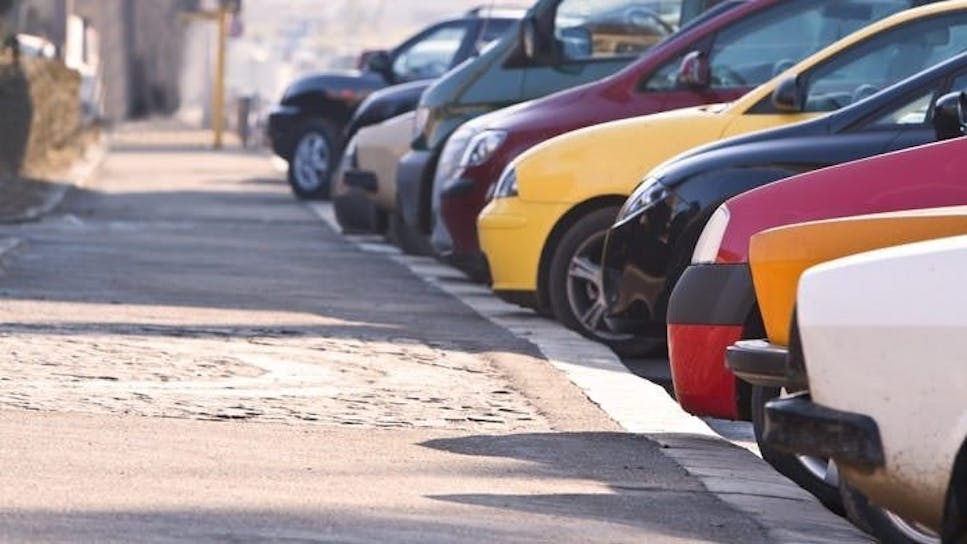 Which cars are in car insurance group 2?
The types of cars you'll find in insurance group 2 are those which are cheap to buy and repair. They are cars that won't cost an insurer a lot of money if they need to pay out on an insurance claim. 
Why are cars in group 2 the cheapest?
Insurers base premium prices on risk. The risk of an accident happening and an insurance claim being made. Cars that have small engines can't go too fast and are usually relatively cheap to repair. These types of cars will be found in group 2. 
Are group 2 cars a good option for young drivers?
Of all drivers on the road, young drivers face the highest premiums when it comes to car insurance. This is because they have limited driving experience and they are statistically more likely to have an accident.  
There are lots of ways they can cut costs, however, and one is by choosing a cheaper car to insure, such as one from insurance group 2. 
Although lots of factors affect the price of a premium, choosing a smaller and cheaper car is a good start. You can see exactly how much a car in group 2 is likely to cost with our free car insurance group checker tool.  
Cars in group 2 include:
Insurance group 2 cars include some of the following models: 
Citroën C3

Dacia Sandero

Fiat 500 C

Fiat Panda 4x4

Ford Fiesta Hatchback

Kia Picanto

Nissan Pixo

Seat Ibiza Hatchback

Skoda Fabia Hatchback 

Smart Forfour 

Toyota Aygo 

Toyota Yaris 

Vauxhall Corsa Hatchback 

Volkswagen Up 
What group would my electric/hybrid car be in?
The car insurance group for an electric or hybrid car will depend on the type of car. The make and model. Those that are more expensive will tend to be in the higher-up groups while cheaper electric cars will be in a lower-down insurance group. 
What group would my modified car be in?
Modified cars tend to be more expensive because modifications can add to the value of a car and make it less likely to be stolen. Before making any modifications it's always worth checking with your insurer what impact a change will have on your premiums.  
What group would my Classic car be in?
Classic cars can be in a range of different insurance groups because it depends on the make and model of car, not generally its age.  
On the whole if your classic car has a small engine and you don't use it very often, it's likely to be in a lower group which will be cheaper to insure.