Find out more about business insurance for market traders
Market traders' insurance provides key protection for businesses in this sector, including public liability insurance and cover for stock and equipment.
What is market traders' insurance?
Market traders' insurance is an umbrella term for the several different types of cover needed by people who sell goods at markets, craft fairs, festivals, exhibitions, and other indoor or outdoor events. The main forms of cover available include: 
Product liability insurance 

Stock insurance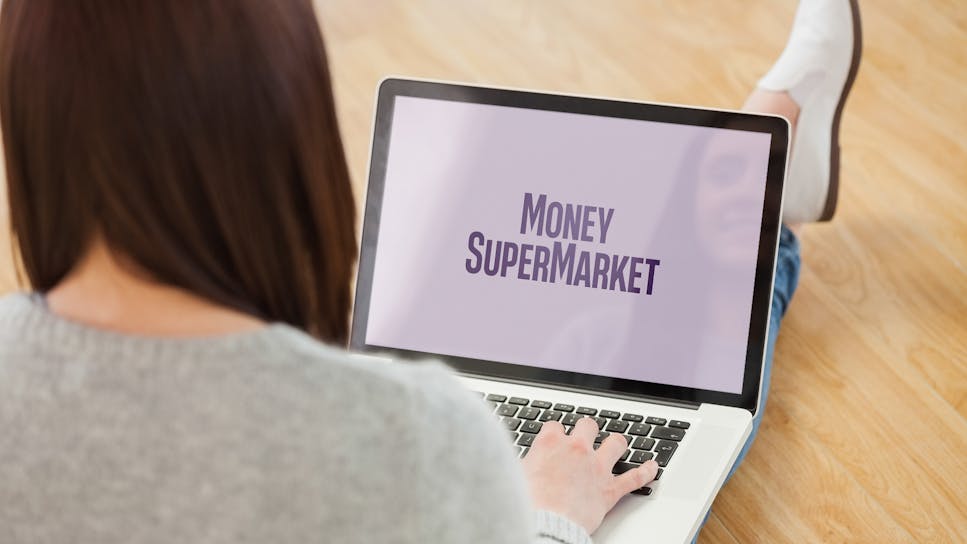 Why is market traders' insurance important?
If you have one or more employees, employers' liability insurance is a legal requirement. And even though public liability insurance for market traders is not obligatory, it is widely accepted as essential for any trader who comes into contact with members of the public.  
Cover for stock and equipment is also highly desirable as theft or damage could leave you unable to trade.  
What does market traders' insurance cover?
The term market traders' insurance, also known as market insurance, covers several types of protection – the ones you'll need will depend on the type of business you run. Here's what the different types of insurance cover: 
Public liability insurance for market traders pays out if a member of the public or another stallholder is injured or suffers damage to their property due to your actions – for example because they tripped over a cable you left in the walkway. While not a legal requirement, market organisers may require you to have it to set up a stall 

Employers' liability insurance pays out if an employee is injured or becomes ill due to the work they do for you – it's obligatory if you have a person or people working for you on your stall or in a support capacity. However, if you run another business for which you already have employers' liability insurance, they may be covered by your existing policy. You can find out more about your legal obligations on the Health and Safety Executive website 

Product liability insurance pays out if a customer falls ill or is injured by one of your products and is important if, for example, you sell homemade food. You should check with your insurer if you are selling products manufactured by another business.  

If you are selling food or drink products, you must also register with your local authority, which will then carry out an inspection and tell you if you need a certificate or licence 

Stock insurance will protect you against damage to your goods or to your stall in a fire or through water damage. Cover against theft may not be available unless you can show the items were stored securely, while loss or damage caused by water leaks or theft while you are trading may also be excluded 

Vehicle insurance will cover the van or vehicle you use for your business transport and can also be modified to include goods in transit. Just remember to check whether this cover is provided by your stock insurance to avoid paying twice for the same protection 
Does market traders' insurance cover the products I sell?
Not all products are covered by standard stock or product liability insurance, so it's always worth checking this when choosing a policy. Common exclusions include used or second-hand electrical goods and food sold from a mobile vehicle that is not parked on a licensed pitch.  
What type of insurance do I need?
The types of insurance you need to be a market trader will depend on a number of factors, such as: 
What you sell and where 

Whether you have a separate commercial vehicle  

Whether or not you have employees 
Public liability insurance is generally considered a good idea for anyone who sells to members of the public, and is sometimes required by market organisers – as is product liability cover. But the only cover you are legally obliged to take out (if you have employees) is employee liability insurance. 
How much does market traders' insurance cost?
The cost of market traders' insurance can vary widely depending on the types and levels of cover you require, as well as other factors such as the turnover of your business. But prices for public liability cover, for example, usually start at around £60 a year.  
How can I choose the right market traders' insurance policy?
It's important to shop around for the market traders' business insurance, so you can get the cover you need at the best price. Things to check include: 
Does the policy cover the sort of products you sell? 

What sort of security measures do you have to take to ensure you can make a claim if necessary? 

Is the cover provided sufficient to meet the terms of the markets or events you attend? 
How can I get a market traders' insurance quote?
It's quick and easy to find and compare market traders' insurance quotes with MoneySuperMarket. Just answer a few questions about you, your business, and the type of cover you need, and our business insurance comparison tool, provided in conjunction with Simply Business, will show you quotes from many of the leading providers in this sector.