Compare home business insurance quotes today
It's important to ensure that your business activities, even if conducted at home, are adequately covered by an insurance policy that is tailored to your profession.
MoneySuperMarket has teamed up with Simply Business to help you to compare the major insurance providers and select the covers you need, including professional indemnity insurance, public liability insurance and employers liability insurance.
Please click on the 'get a quote now' button below to get started.
What is home business insurance?
Home business insurance is a type of business insurance designed specifically for people who conduct their business from their home. It can provide cover where a standard home or business insurance policy might fall short.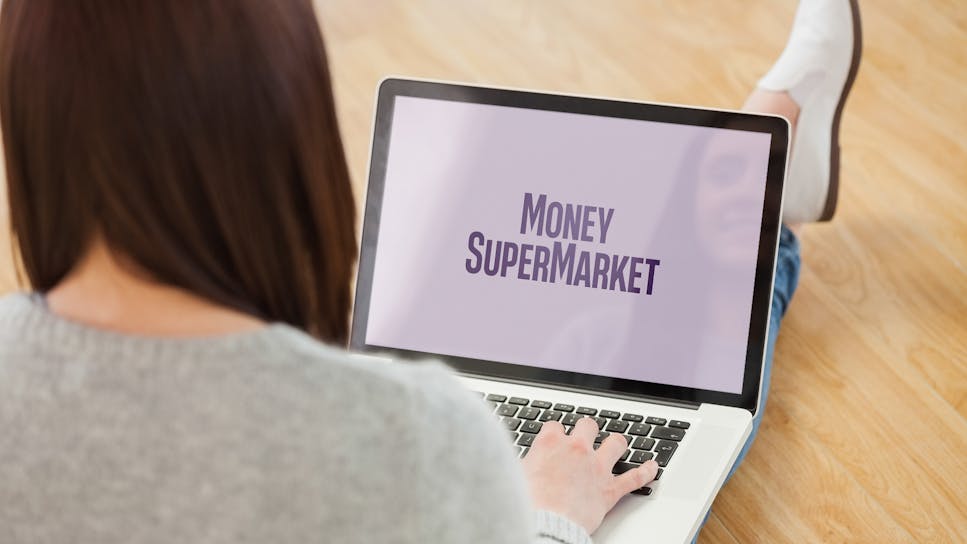 What cover can you get with home business insurance?
The three core parts of a home business insurance policy are:
Public liability cover: Public liability cover as part of home business insurance can be useful if you have clients who pay visits to your work premises. It can cover you for legal costs and compensation if someone gets injured or their property gets damaged

Professional indemnity cover: If part of your home business involves giving advice or providing services to another business, having professional indemnity cover as part of your home business insurance can be useful. This is because it covers you if the client experiences a financial or professional loss as a result of negligence. It's worth asking clients what level of professional indemnity cover they expect you to have

Business buildings cover: With business buildings cover included in your home business insurance policy, you'll be covered if your premises is damaged by an insured event such as flooding or fire. This policy can cover your home for both personal and business use, meaning you can save money by opting for this instead of a standard home insurance policy
As well as these core policies, you may also want one or more of the following:
Employers' liability cover: legal cover for your employees – if you have employees at your business you'll be legally required to take this policy out, and there could be a fine if you don't

Tool cover: if you require tools as part of your work

Business premises cover: for repair and rebuild costs if your work premises is damaged or destroyed

Business office/equipment cover: cover for your business furnishings and equipment

Business interruption cover: if you suffer a loss of profit or business as a result of an insured event
Compare home business insurance
It's easier to find a better deal on home business insurance when you compare quotes with MoneySuperMarket and our preferred partner Simply Business. All you need to do is tell us a little about yourself, your business and employees, your premises, and the type of cover you want included on your policy, and we'll show you a list of quotes tailored to you.
You'll be able to compare quotes by the annual and monthly costs as well as the level of cover they offer. Once you've found the deal you want, just click through to the provider to finalise the purchase.
However as with any insurance product you should remember that the cheapest policy isn't always the best. You should aim for a balance between the level of cover you get and the price you pay, so you don't end up over- or under-insured.