Discover business savings account providers
If you run a business, you'll know how hard it can be trying to juggle the demands of managing staff, customers and cashflow.
But if you're looking to make things easier, you could look at opening a business savings account, as that will help things run more smoothly.
These accounts are similar to standard savings accounts, but are specifically designed for business use. 
There are different types of account to choose from. The simplest accounts are easy access accounts, but better rates may be on offer on notice accounts. 
The very best rates are likely to be paid on fixed-rate accounts, but before signing up, you must be happy about locking your money away.
If you're set on choosing a notice or fixed-rate account, the key is to be organised and to plan ahead so you'll know when you need access to your money.
What are the benefits of having a business savings account?
The big benefit of putting money into a business savings account is the fact you will earn a more competitive rate of interest than you would by leaving money in a business current account paying little or no interest. This means your money will work harder.
Some business accounts will come with bonuses which boost the headline rate, and it may be worth taking advantage of these. That said, you must note down when the bonus ends so you remember to review your account again at that time.
The very best rates are likely to be paid on fixed-rate accounts
In addition, make sure you read the T&Cs to check for any restrictions on withdrawals to avoid getting penalised for accessing your money. Also check if you're required to keep a particular balance in the account to qualify for a headline rate.
With a business account, since April 2016, interest has been paid gross, rather than with any tax automatically deducted. The onus is then on you to pay any tax you owe to HMRC.
If your business account is based offshore, interest is also paid gross, before tax is deducted.
One further advantage of a business savings account is the fact the first £85,000 is protected under the Financial Services Compensation Scheme; visit Fscs.org.uk.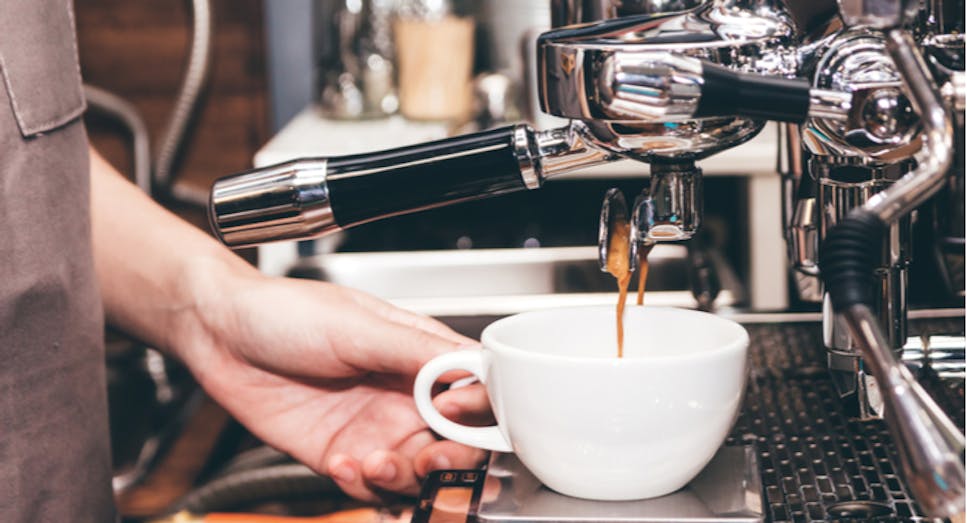 Why use MoneySupermarket when applying for a business account?
Any type of business can apply for a savings account, no matter how big or how small. But given that there are so many different types on offer, each with different rates and features, it's important to shop around and compare deals to find the best business accounts for your needs.
One of the easiest ways to do this is by logging on to a free and independent price comparison such as MoneySupermarket, enabling you to compare deals with a few clicks of the mouse.