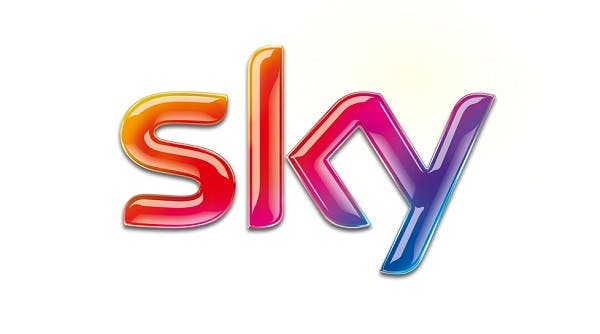 Looking to get Sky broadband and TV? Then our handy guide will let you know whether it's available in your area, what coverage is like and what alternatives there are if you can't get it.
How to check Sky coverage in your area
Checking whether you can get Sky broadband in your area is easy with MoneySuperMarket. All you need to do is head to our dedicated postcode checker and see all the broadband deals available where you are. Use the providers filter in the left hand side of the page to select Sky and see what options are available. If you can't get Sky where you live, then it will be greyed out.
To see specific Sky deals, then check out our dedicated breakdown of Sky broadband packages.
What is Sky coverage like in the UK?
Sky broadband coverage across the UK is excellent, with options for standard, fibre and full fibre packages depending on where you live and how much you want to spend.
Standard
Sky's standard broadband uses Openreach copper wiring and, as such, is available throughout most of the UK, except for very rural areas.
Fibre
Sky's regular fibre deals, which reach speeds of around 66Mbps and complete the final stretch into your home using copper wiring, are also widely available.
Ultrafast Full Fibre
Sky's ultrafast broadband uses fibre to the premises (FTTP) tech, with speeds up to a rapid 900Mbps. This tech is rolling out across the country but remains the preserve of larger towns and cities, with around 29% covered at the time of writing.
How does Sky broadband work?
While Sky TV uses satellite tech to bring TV into the home (although that is changing with its newer Sky Glass service), Sky broadband works just like other broadband services, bringing the internet to your home through copper or fibre wiring, or a mixture of both.
Sky uses Openreach's network, which means that coverage is widespread throughout the UK.
What if I can't get Sky broadband?
If you can't get Sky broadband where you live, there are plenty of excellent alternatives out there. BT is known for its fast and widespread coverage, while TalkTalk offers lightning speeds at prices which won't break the bank. You can also turn to the likes of Plusnet, Virgin or Vodafone.
To see what you can get, use our postcode checker now.
Can I get Sky TV where I live?
Getting Sky TV where you live shouldn't represent a problem, with its satellite network covering almost all of the UK. Bundle it with Sky broadband and you can save money too. Check what broadband and TV packages you can get now with MoneySuperMarket.